I've been playing this new axe infinity game...
And i'm hooked. I just won my first match, and also won my very first SLP, which is the symbol for the token in the image above the Small Love Potion Token!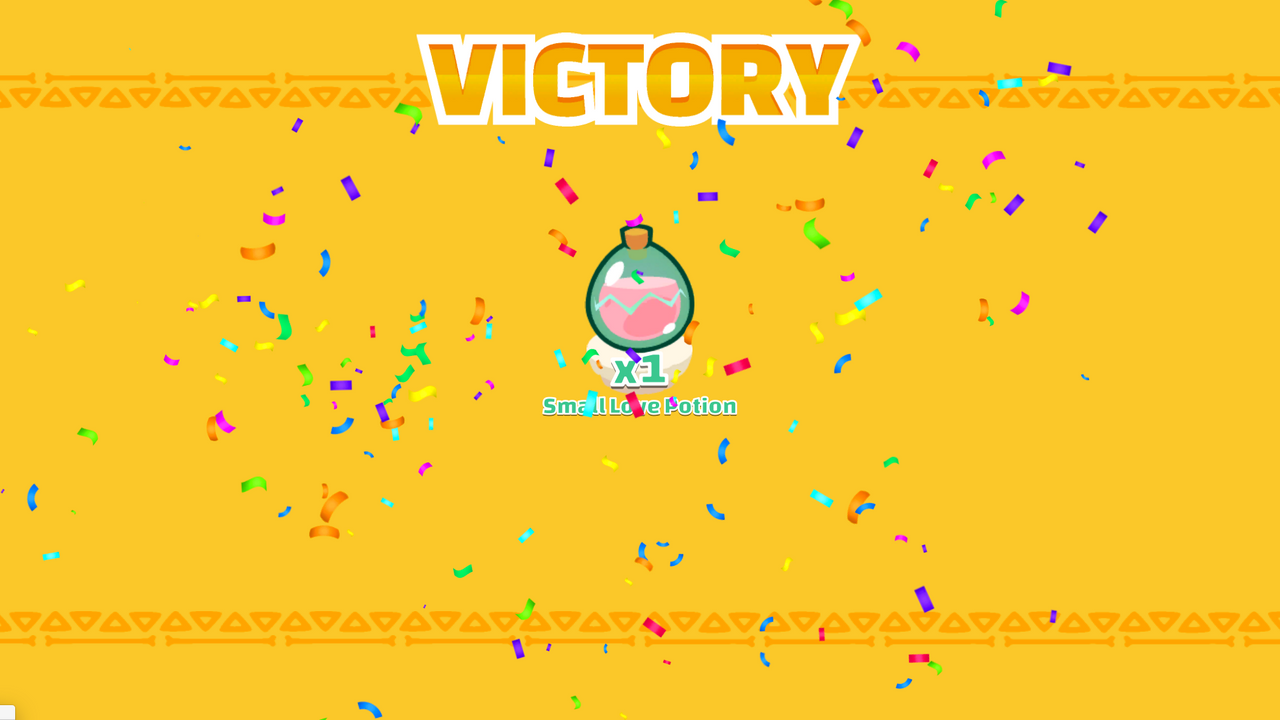 Once you have your 3 characters the game is free to play unlimited times with unlimited chances to earn the unlimited SLP!
Add one more to the inventory!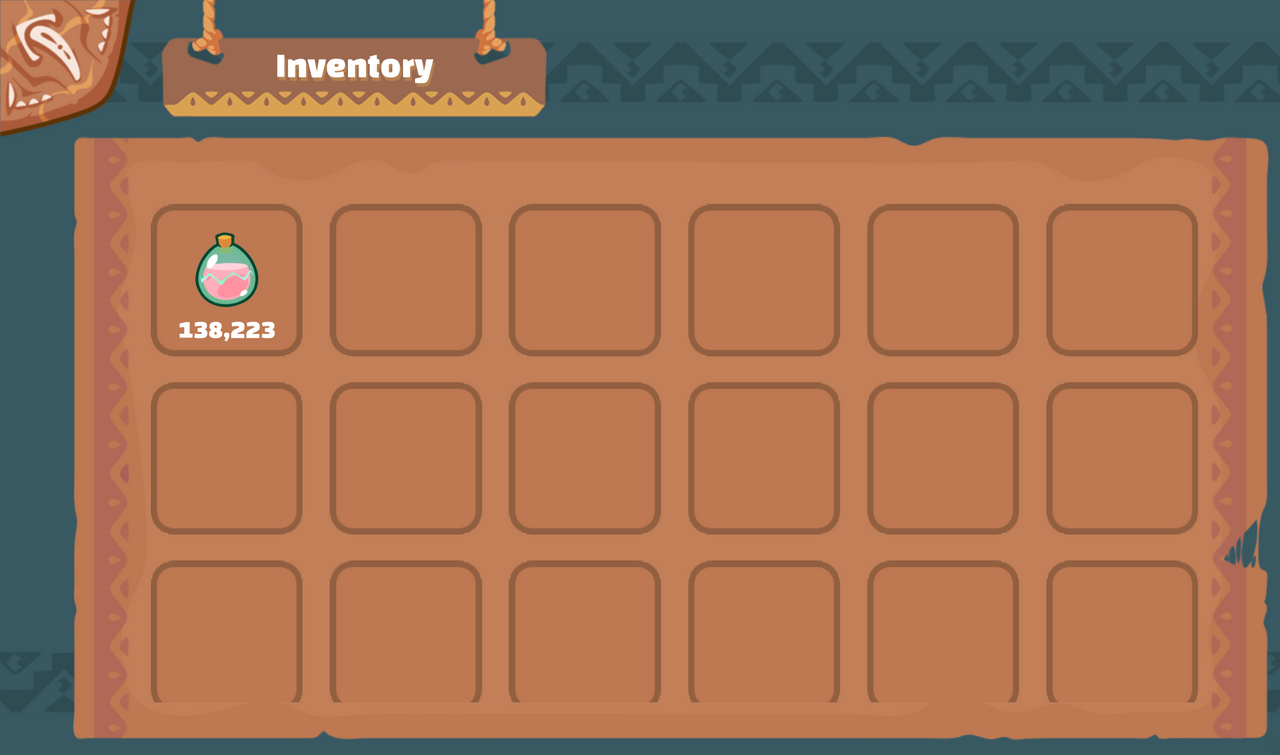 Screenshot from battle!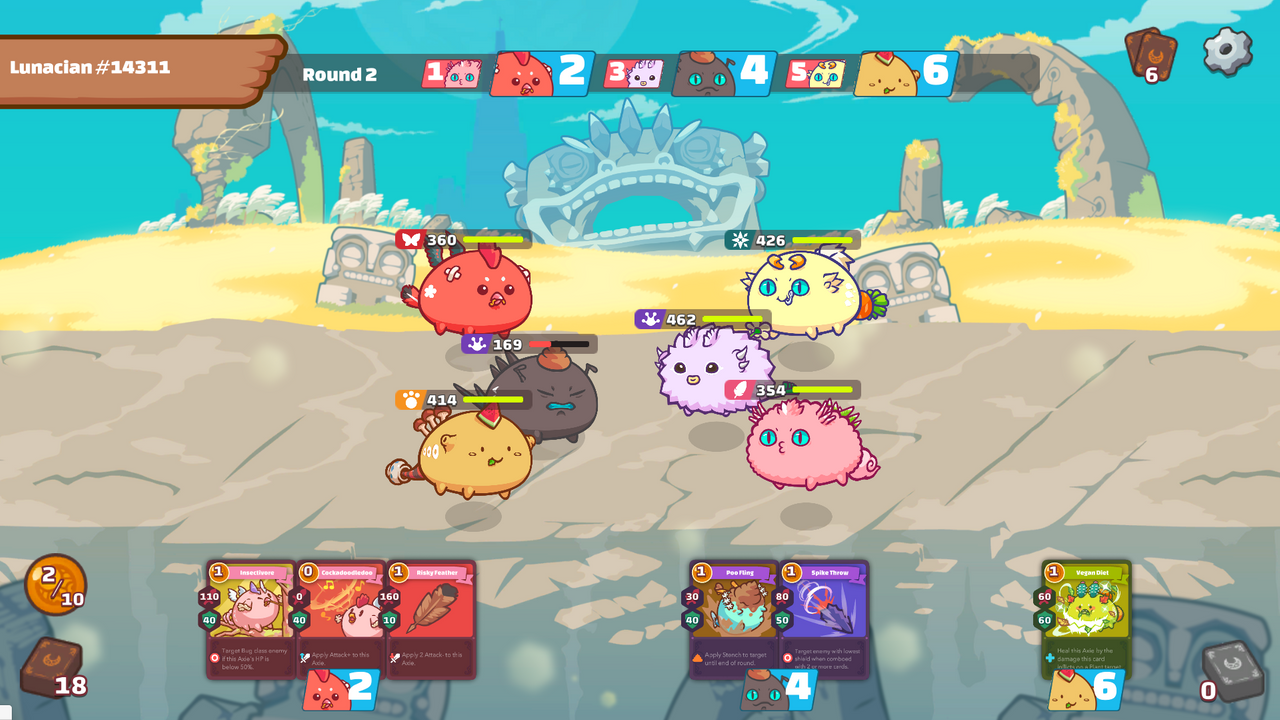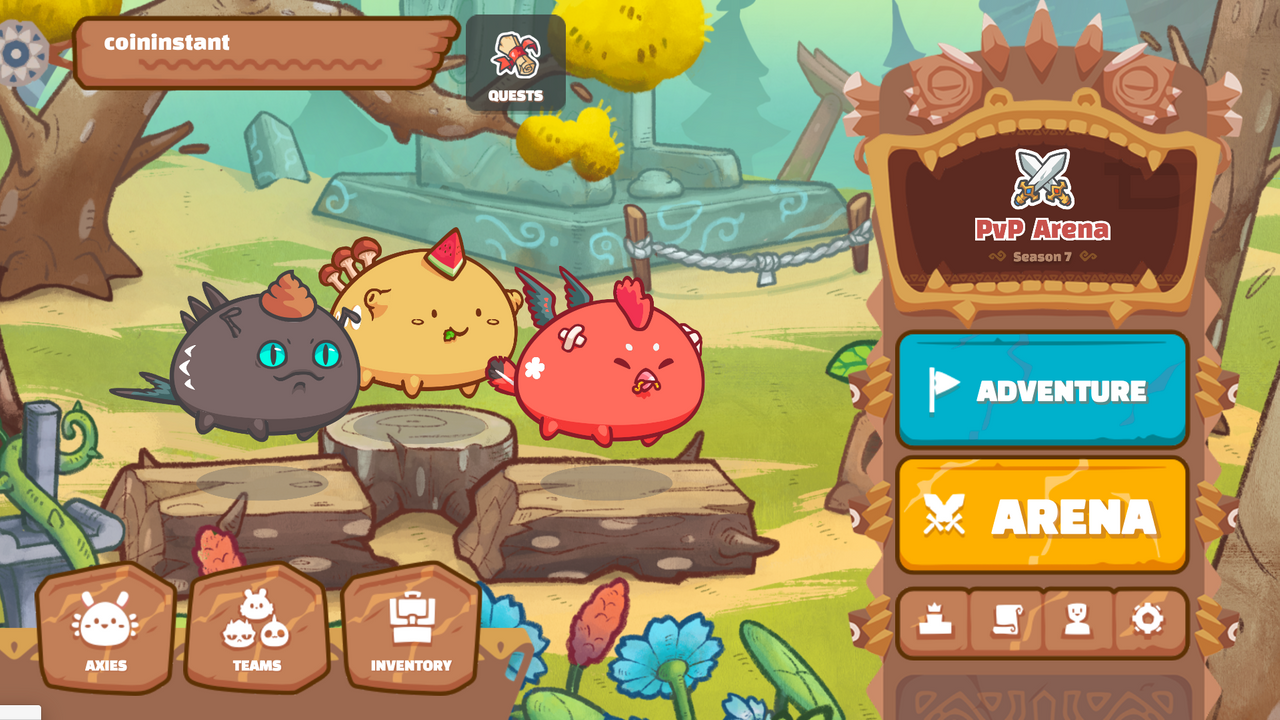 Small Love Potion (SLP) just added to Coinmarketcap??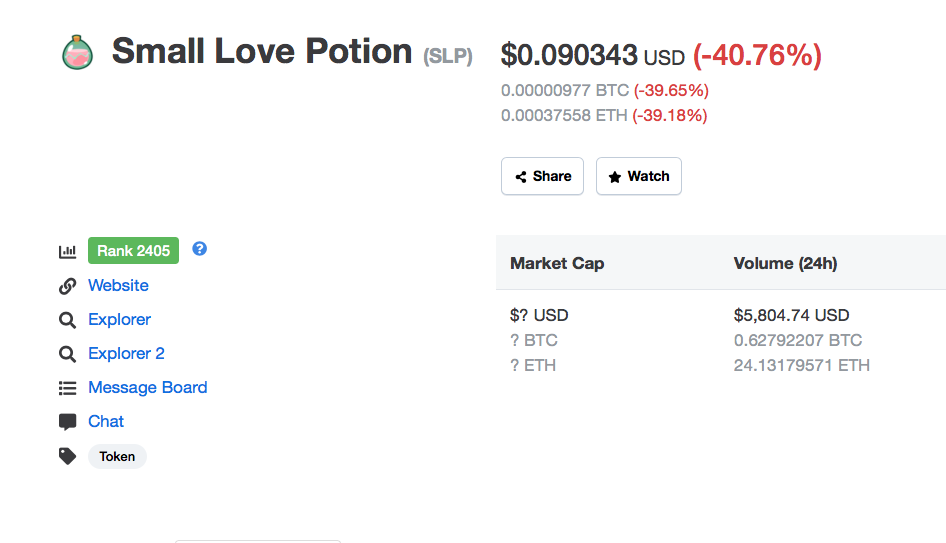 Just picked up some SLP up on the dip - time to back up the truck!!!
Check it out on CMC below:
https://coinmarketcap.com/currencies/small-love-potion/markets/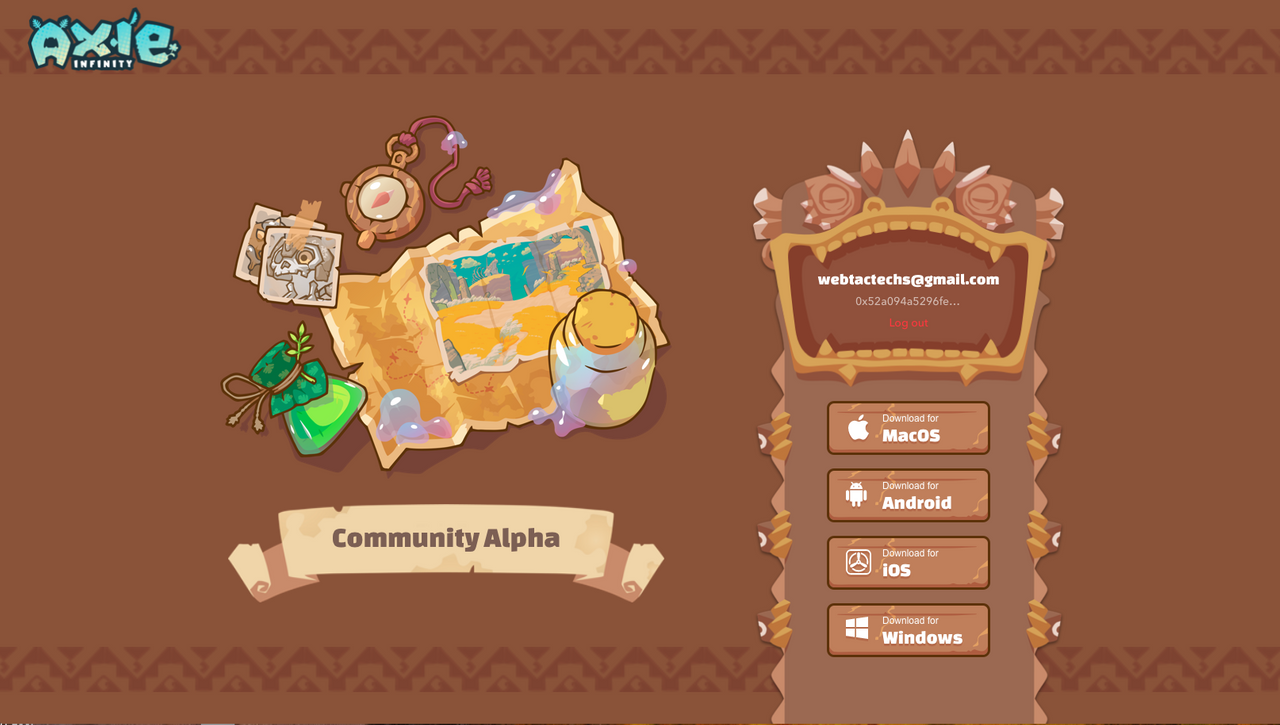 https://axieinfinity.com