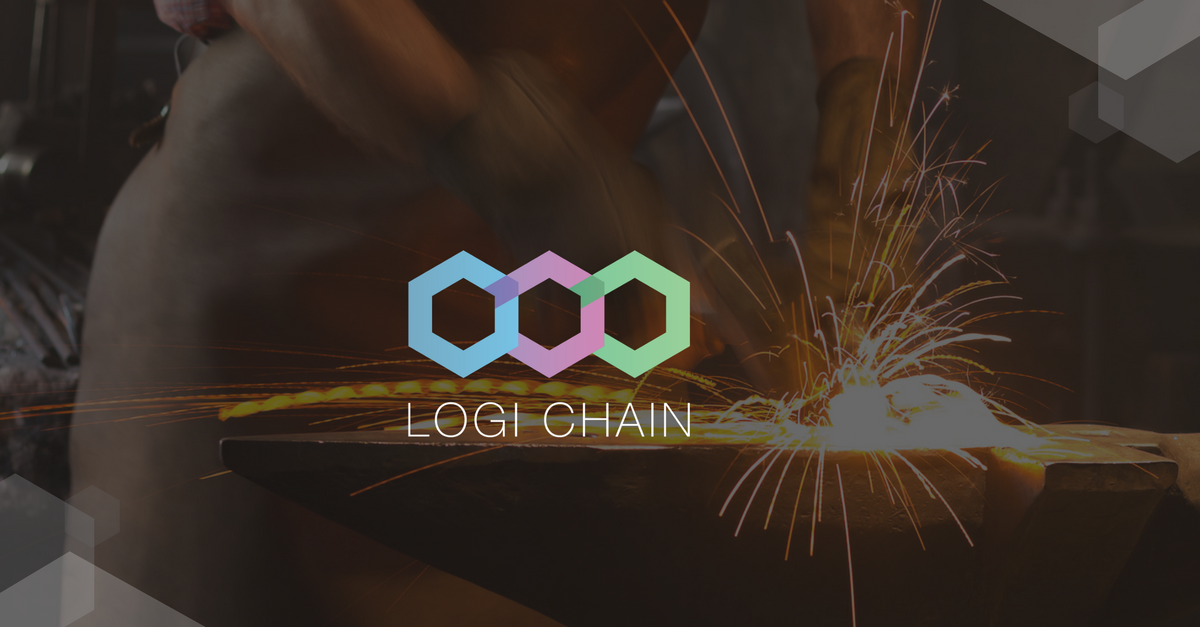 The time is coming for the ICO to be open for everybody, 15th of May is the date for the pre-sale, followed later on June by the open crowdfunding phase.
Still, we have not talked much about the other Token which will be available together with the SMARC, I am talking about the LOGI token.
The idea is to complement SMARC with a wider reach blockchain protocol which can be adopted by any logistic player, forwarder, shipping companies, and even end clients. With this in mind let us introduce you to an article made by us in regards to what is the main idea behind LOGI CHAIN, and why you should consider acquiring a stake in both our Tokens, LOGI and SMARC. The latter you probably know a good deal so far, a dividend token.
https://medium.com/@SmartContainers/one-chain-to-connect-them-all-introduction-to-the-logi-chain-7716d08b7ea
We will keep publishing more information on the LOGI Chain protocol and how you can also be part of the history in the logistics sector disruption.
Let us know your thoughts below!!!