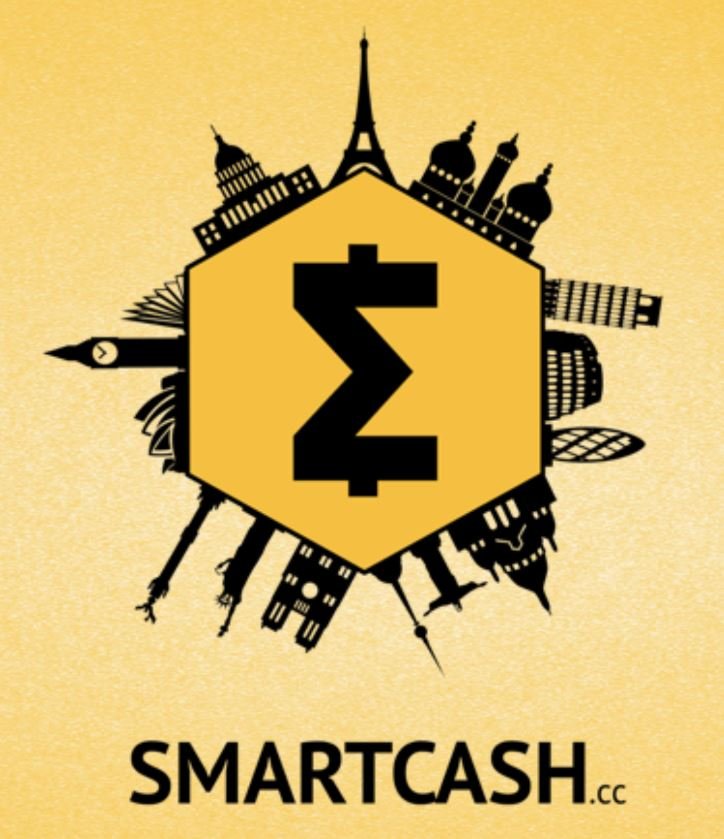 Today I want to talk about a very interesting cryptocurrency.
It's called Smartcash and was introduced in 2017.
Its characteristic is that it is a community that makes it very popular and usable.
But let's go with order we begin to understand what it is and how it works.
WHAT IS SMARTCASH?
Smartcash is a decentralized peer-to-peer digital currency with its own Blockchain.
was introduced in mid-2017 and there was no ICO and no cash collection, it is self-financed using the rewards per block.
A very interesting feature that has is to have the opportunity to vote for a proposal or even propose it to the community as if it were a government.
In fact, the currency has a treasure right where everyone votes to be able to spend it, but not in their favor but to improve the whole system.
This concept makes Smartcash very decentralized and continuously improving because it is the whole community that decides not just one member.
Another feature that points smartcash is that of instant payments, which is very important today, making quick payments and with very low fees.
---
The voting system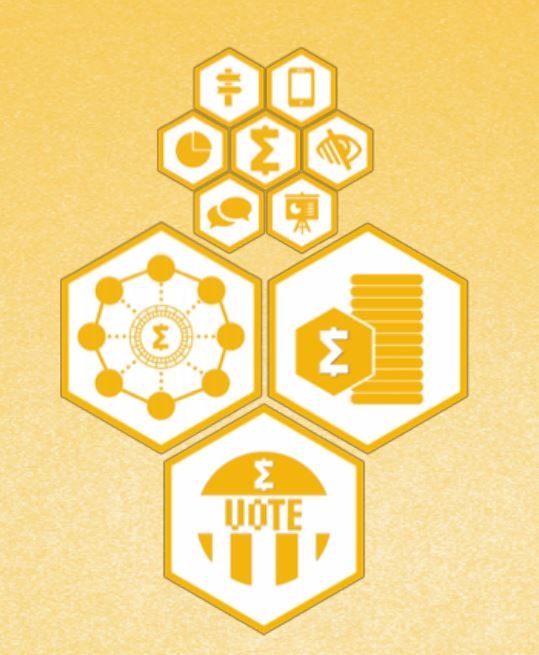 ---
The voting system is very intuitive, first of all in order to vote you must have at least 1 Smart on your wallet that equals 1 vote and to create a proposal you need 100 Smart.
the smart that we are going to vote in reality do not really spend them but they are our voting power within the community.
Instead, to create the proposal we really have to spend 100 smart as a guarantee.
To be able to vote just go to the wallet both desktop and the web in this case use the desktop wallet, going to the entry SMARTVOTE opens a screen where all the active proposals appear.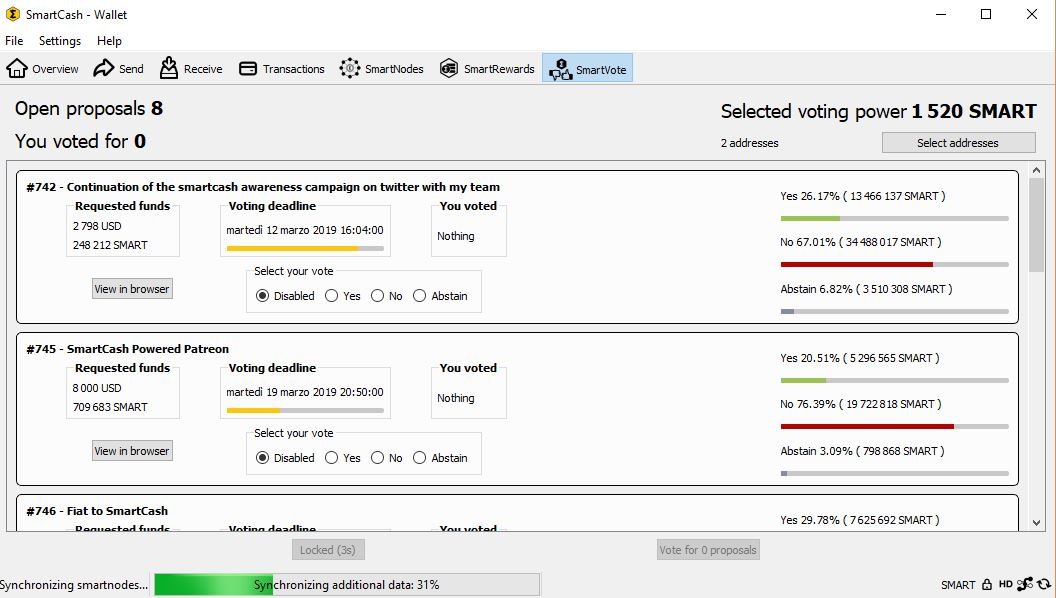 ---
Going on each of them we can see what it is and how many people have already voted.

---
To give him our vote, just go to the SELECT YOUR VOTE box and let's select the vote.

---
After that we click on the bottom right on VOTE FOR PROPOSALS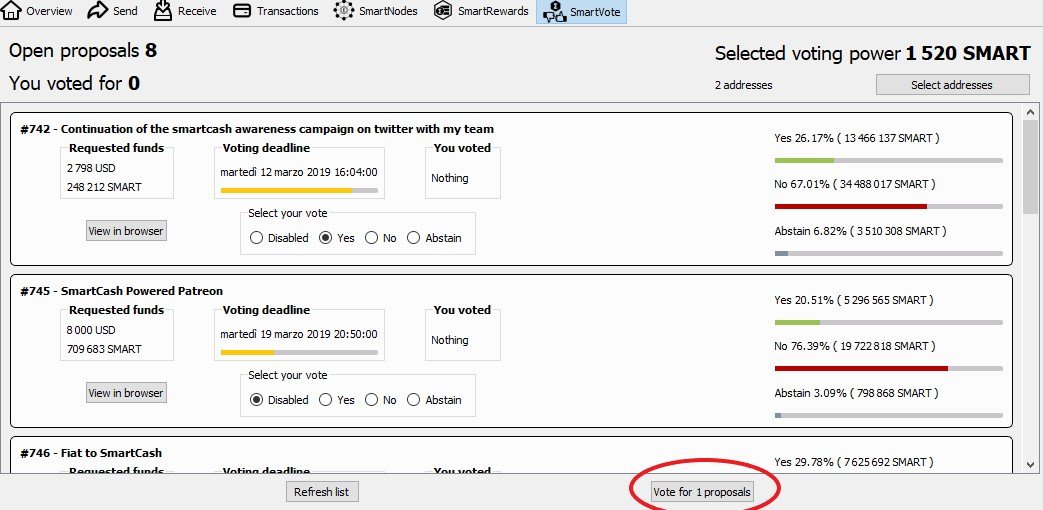 ---
and at this point we confirm the vote.
If you have set a password to the wallet, you have to enter it here to confirm otherwise you do not have confirmation.
Instead to create a proposal go to the OFFICIAL SITE
And go to SUBMITE PROPOSALS and at this point you can create a proposal for the community.
Here you will find an OFFICIAL GUIDE
---
REMUNERATION CONCEPT
Each block is extracted from the network using the Keccak algorithm, the average time is 55 seconds and the size is 1 MB.
The prize per block is assigned according to the rule:

---
and there is a total availability of 5 billion smartcash.
The prize per block is distributed according to this scheme: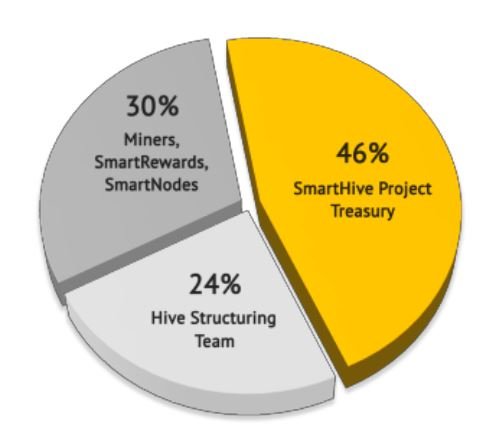 ---
Where 70% is used to finance community development and the remaining 30% goes to:
Smartnode 10%
Smartrewards 15%
Miners 5%
---
Smartnode
Smartnodes are dedicated VPS servers on the desktop wallet and are used to maintain the smart network.
To run a smartnode you must have:
100,000 Smart: that come as a guarantee,
A computer for running a local wallet to start nodes and hold funds,
A VPS server installed Ubuntu for remote node running 24hrs/day with the following specs:
o 2GB RAM (about half used for OS and half for daemon)
o 20GB drive (less than 1GB used for wallet, some for OS, and some for future.)
o 1 Static IPV4 Address per node (IPV4 address that never changes) (No IPV6)
For more information go here for the OFFICIAL GUIDE
To get an idea of the gain for 1 Smartnode.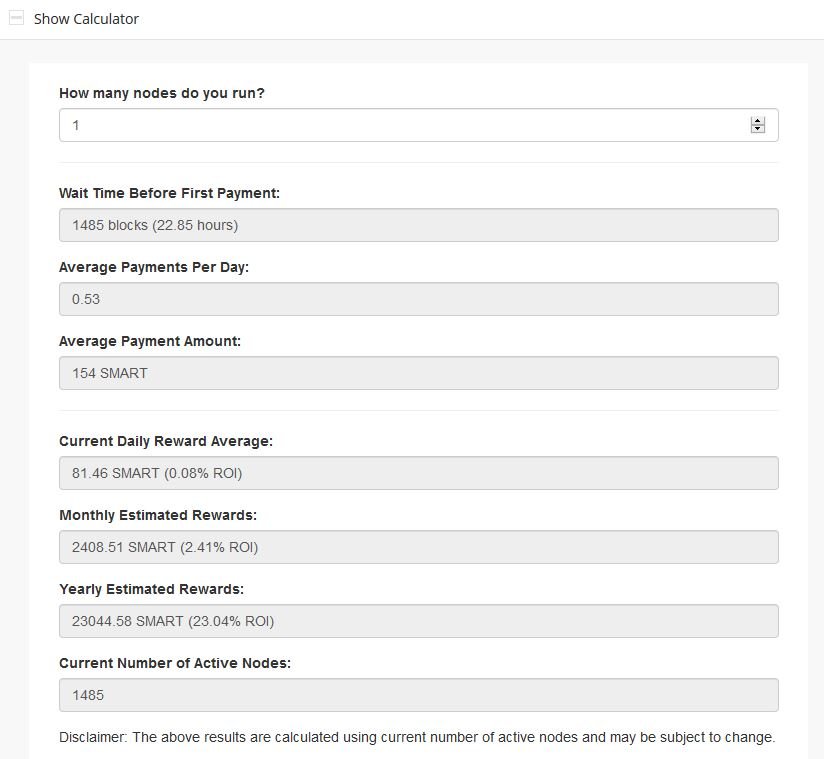 ---
Smartrewards
Smartrewards is an incentive mechanism to maintain a smartcash fee on its wallet without making any exit movements for 1 month, to make the value of the currency appreciated and reduce inflation.
Each address that holds at least 1000 Smartcash minimum 1 month without making outgoing transactions, is entitled to a percentage that can vary from 0.70% up to 1.5% but this depends on the network.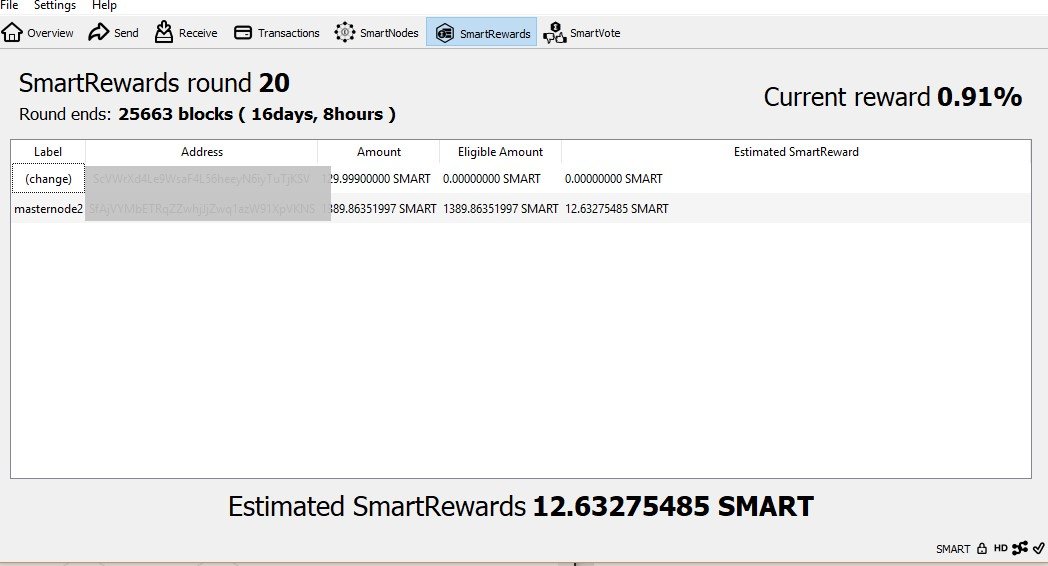 ---
Miners
Finally we have the mining of smartcash which is given by 5% of the block value, very low value and not very remunerative, this has been crated to the post to increase the speed and the cost of the network that with mining becomes very expensive and slow.
Resat the fact that on the OFFICIAL WEBSITE
are present the details of the pools.
WHERE TO BUY SMARTCASH?
Smartcash is present in many exchanges also because it is present in many countries.
The various exchanges are: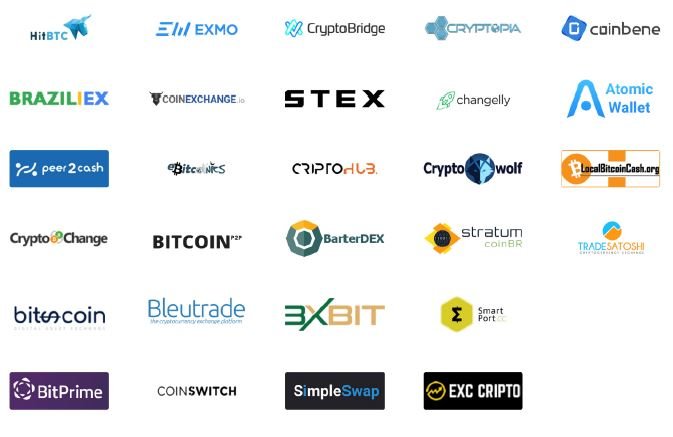 ---
The price has changed a lot as we can see in the chart below, today stands at $ 0.01.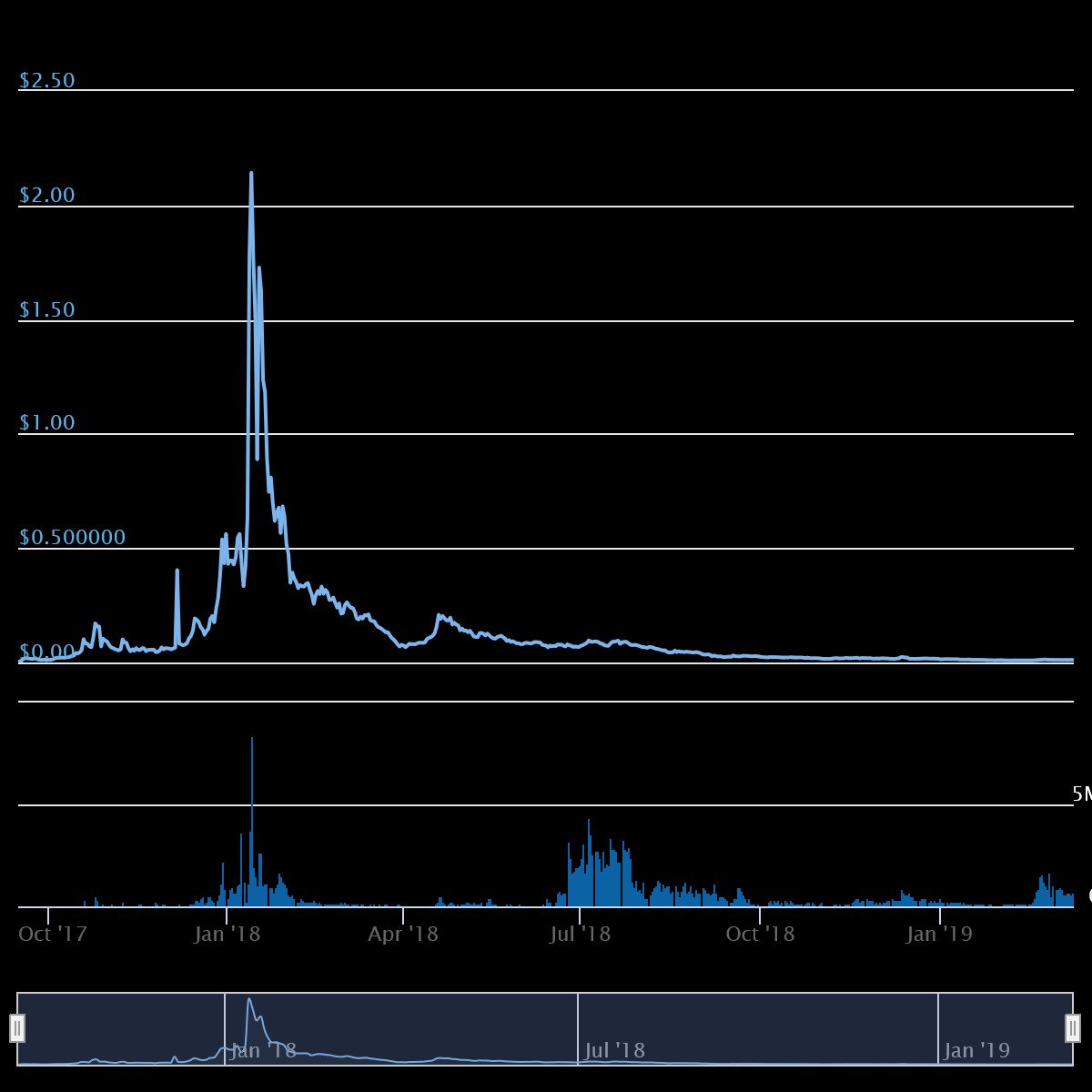 ---
THE ROAD MAP 2018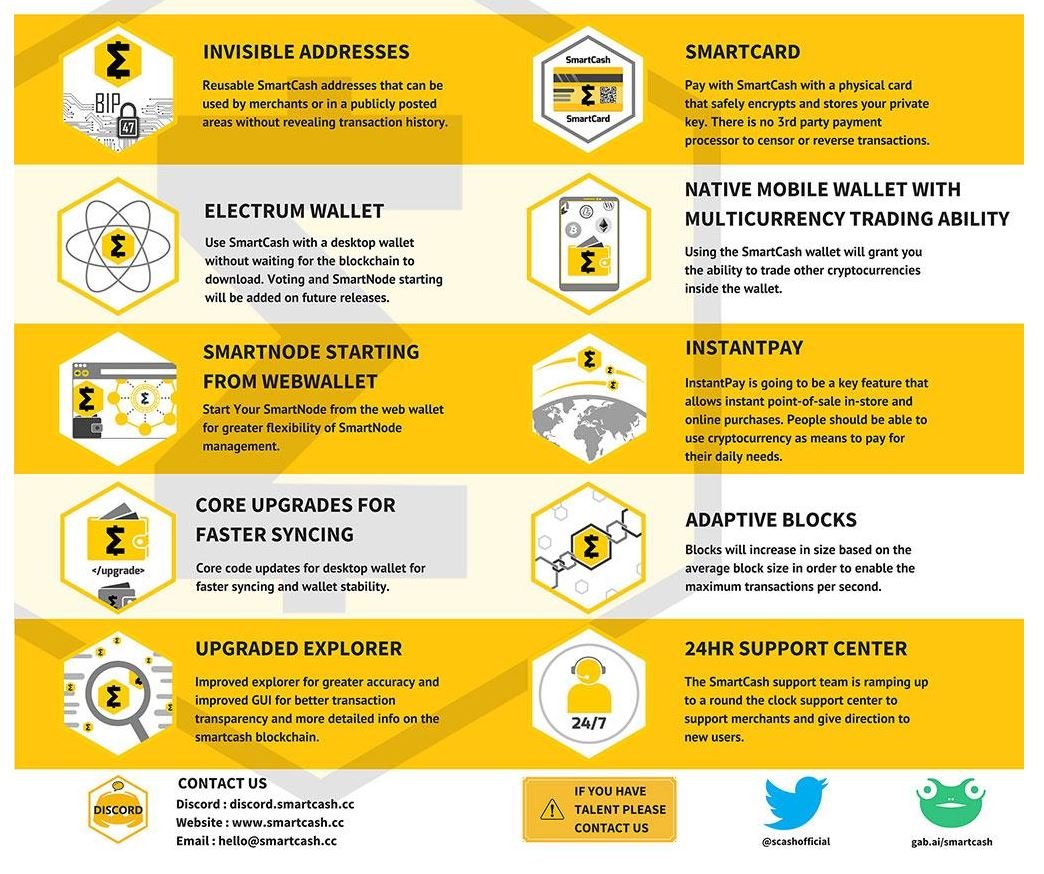 ---
USEFUL LINKS
-Twitter account
-Discord account
-Telegram account
-Reddit account
-Steemit account
-Facebook account
-Instagram account
-Youtube account
-Official site
-Explorer
-Wallet
-Whitepiper
---