This is my second post at #Steem and I have to say, I'm really starting to love this place. Steem has an amazing ambrosia of writers sharing knowledge and information about a multitude of subjects that interest intelligent people.

The first thing you see when you go to the SmartCash website https://smartcash.cc/ is the bright Yellow and Black, bee theme, of the website. There in giant letters emblazed across the center upper-middle it says:
SMARTHIVE INCENTIVIZED DECENTRALIZED COMMUNITY
SmartCash is pursuing a very rigorous development schedule and is constantly improving. Do you have a talent that could help? Join us on our community slack and find ways to contribute. Check out their interwebs forum https://forum.smartcash.cc/ to see that they literally live up to their mission statement.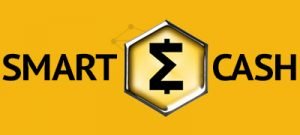 I'm just getting started with SmartCash https://www.smartcash.cc and learning everything I can about it at a slow-steady pace and I want to briefly mention somethings about it concerning my recent experiences overcoming a major difficulty.
Rule #1: Backup your SmartCash Wallet on a thumb-drive.
I was having some problems with the downloadable local wallet recently, as in yesterday, October 22nd, 2017. I had first installed it a fortnight ago (2-weeks) on about October 10th, 2017, when I decided I was going to make a go at cryptocurrency.
So far, everything was great, until I had problems with the downloadable wallet. I mentioned my difficulties on the SmartCash slack group https://smartcash.slack.com/ in #support and I was really amazed at how helpful the people there were at getting me sorted out. I nearly had a meltdown at first, because I reinstalled the wallet and all my Smartcash was gone over a buggy glitch on my own computer, thank goodness I was smart enough to back up my wallet. A gentleperson by the name of @ccodam on the slack group, helped me to cool down, and then we went over what I needed to do to move my wallet back up into the new downloadable wallet upgrade so I could suss everything out. As one of the inner party members, he spent the time with me, he told me to be patient, and I let the wallet sync and everything was back to normal.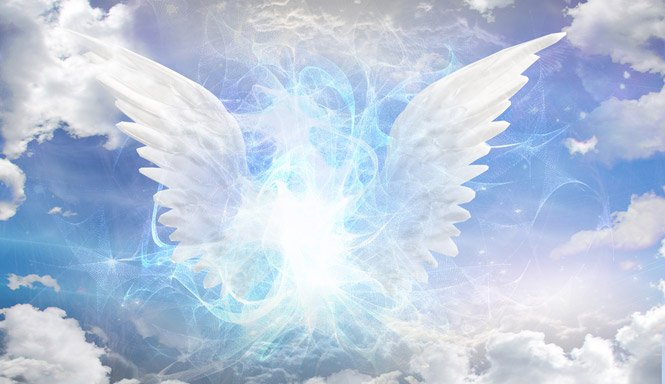 Rule #2: A cryptoCurrency is only as good as it's support team and developers.
The developers sorted out my buggy wallet issue and then spoonfed me on how to re-install it and get my wallet up and running again. Thus, it's not when times are good that you know someone is your friend, it's when times are bad that you know someone is your friend and one of the SmartCash insiders helped me through one of those trying times. The SmartCash folks were there for me when I needed them most and that's what matters the most. I learned an important lesson about life today in the SmartCash slack group, that being involved with cryptocurrency is not all about buying and selling with the hope of making a profit or avoiding losing your shirt, what matters is when you invest in a cryptocurrency, there is a solid team of people behind it who are there for you day or night when it matters the most. I almost lost a sizeable chunk of SmartCash, but because the Smart Team is dedicated to fanatical customer service, I got through a very scary moment. And there is nothing scarier than having invested in a cryptocurrency to witness it vanish into thin air, but @ccodam saved the day for me.
I am grateful beyond words to the Smarties on the SmartCash slack community, so with that, please sign up: https://smartcash.slack.com/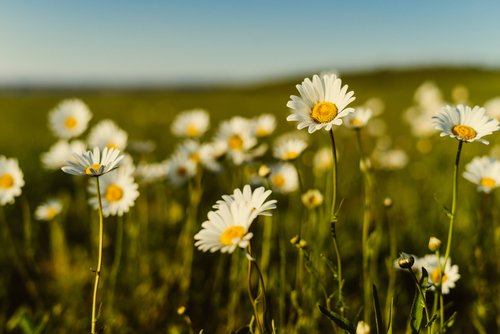 The above image I purchased from ShutterStock of the Chamomile plant, known for its soothing abilities.
Right now I'm in the calm after the storm, I could really use a cup of some chamomile tea, could you spare some change?
My SmartCash Address is: SfR3QRfQpWH4zvrsyUx4UdxqbCtgVqcyT5