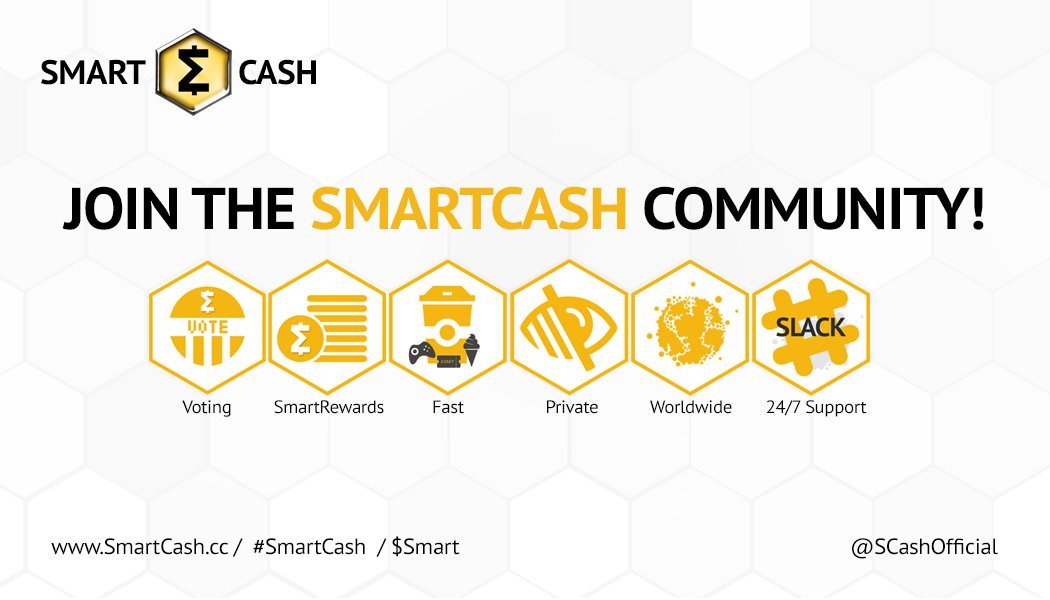 Thank you so much to everyone who requested to be a part of Team SmartCash here on Steemit. We were blown away with the amount of comments of people from all over the world, sharing what they love about SmartCash and wanting to be a part of the team.
Joining Team SmartCash on Steemit is an awesome opportunity to get rewarded in SMART for the articles that you post about SmartCash, according to the reward structure as follows:
1000 SMART bounty for Team SmartCash banner of the month
10 SMART per article up to 4 articles per week
100 SMART once per week for 5 articles or more
200 SMART bonus to best article of the week
We will review all articles posted in the SmartCash category and make reward payments on Sunday, with the exception of the best article of the week, which will be resteemed by the SmartCash Steemit page every Monday, with payment the same day.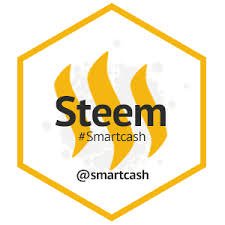 Without further ado, let's meet our first round of Team SmartCash new recruits, listed according to their countries!
Australia
@becausehelives
@wakeupworldnews
@somnium
New Zealand
@forykw
USA
@l337m45732
@markrypto
@amvanaken
@coolbowser
@deaconlee
Brazil
@gambit.coin
Venezuela
@vieira
Uruguay
@dontstopmenow
Phillipines
@jraysteem
@some-awesome
@cloudspyder
@markjason
@ankarlie
Croatia
@lasper
France
@cknr7
@neomigwel
@zonguin
Slovenia
@damjankm
Ukraine
@semptly
India
@onlineprds
Vietnam
@hoangton
Singapore
@kasou80
Morocco
@cryptonfused
Welcome onboard, we are super excited to see what you are going to be posting about, and watching the whole team supporting one another through upvotes, comments and resteems.
If you haven't done so already please be sure to Follow all other Team SmartCash members, and make sure you are checking on newly posted articles in the SmartCash tag on a regular basis.
Each of you will receive your own personalised footer within the next few hours, like this one:

You will find this as a reply to your recruitment comment on the last post.
If you weren't included in this round of New Recruits, don't worry, we will have another round very soon, so you still have the chance to get paid in SMART for your Steemit posts. If you are interested in joining Team SmartCash, please comment down below with the following things:
1. Who you are and where you are from
2. Your favourite thing about SmartCash
3. Why you want to join TeamSmartCash here on Steemit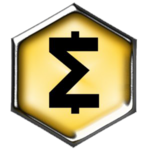 Learn more about SmartCash at https://smartcash.cc, follow us on Twitter or join our slack