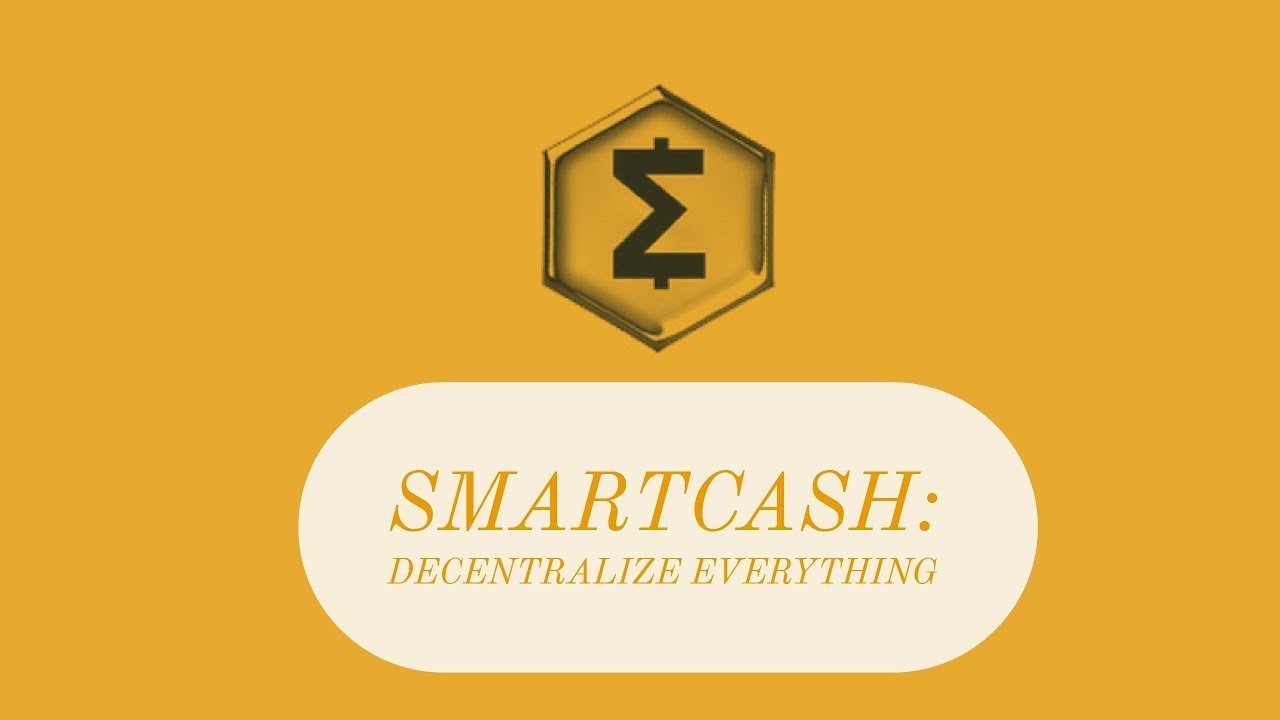 For all the SmartCash users here on Steemit, it is time to celebrate! Team SmartCash has officially launched, giving you the opportunity to become part of a strong unit here on Steemit and earn rewards in SMART for your posts!
Team Vision:
'To represent SmartCash and promote the benefits, principles and features, to support SmartCash community growth'
Mission Statement:
'To support and promote SmartCash and fellow SmartCash users on Steemit through high quality blogging and enthusiastic participation in all forums.'
Why become a part of Team SmartCash?
Join a team of like minded people, who are passionate about cryptocurrency, and who can support each other on Steemit. We also have rewards for Steemit posts paid out in SMART!
Reward Structure
1000 SMART bounty for Team SmartCash banner of the month (more on this below)
10 SMART per article up to 4 articles per week
100 SMART once per week for 5 articles or more
200 SMART bonus to best article of the week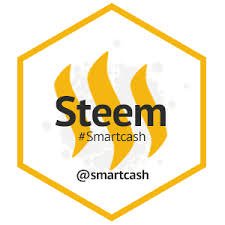 Membership constitution:
The members of 'Team SmartCash' should:
1. 'Follow' all other 'Team SmartCash' members
2. Check in on the tag 'smartcash' on a regular basis to post and support others through comment, voting and resteem.
The Nitty-Gritty
Articles are verified, before payout weekly to members who have registered to be part of Team SmartCash
Articles that are re-steemed are not eligible for payouts, nor is repeated content, unless it is specifically a language translation where the author has permission from the originating author to translate the article.
Other arrangements in order to support the success of Team SmartCash within or beyond the promotion period, defined by how long the funds last, will be put to a vote within the Smartcash forums.
1000 SMART bounty for Team SmartCash banner of the month will be a monthly prize for the best SmartCash banner image that team mates will be able to choose as their Cover Image here in the settings section of their Steemit account.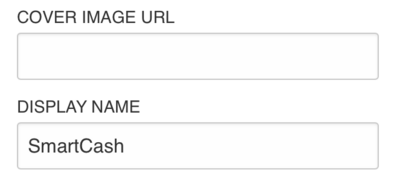 Current Members of Team SmartCash

@Decentralizd is SmartCash's OutReach Events Organiser. watch him and Aaron talking a little bit about SmartCash and the current project in Venezuela in the below video BY @crypt0.

@Msg768 is from Australia, a Christian blogger and developer from the Support and Web Hive of SmartCash, who's madly in love with cryptography and the blockchain technology. His favourite part of SmartCash is SmartRewards as he mentioned in his first post about 2 months ago when each SMART was trading at 1 cent on cryptopia!

@Hannahlicious is from the UK, living in Sydney, with a passion for travel and languages, especially Spanish. She works in the OutReach Hive of SmartCash. Her favourite thing about SmartCash is it's ability to solve the problem of "the last mile" in humanitarian work, and she has loved seeing SmartCash help people who need it the most in Venezuela.

@hockleyj is a member of the Support & Web Hive team. He says, " I came to SmartCash to mine, found great people and then SmartRewards, i was a kid in a candy shop". His favourite thing about SmartCash is community voting.
If you want to join our supportive team and become eligible for the reward payouts for contributing Team SmartCash members, then comment below. Make sure to mention in your comment:
1. Who you are and where you are from
2. Your favourite thing about SmartCash
3. Why you want to join TeamSmartCash here on Steemit
We aim to be a multilingual team so if you tend to post in a language other than English, don't be put off, you are more than welcome to join!
New recruits will receive a SmartCash footer for the bottom of their Steemit posts, similar to this one:

They will also be announced in the next 'Team SmartCash New Recruits' post on the SmartCash steemit page. We look forward to you joining the team, and reading your posts! Any questions, leave 'em down below or join our slack and send a message to hannahlicious or cryptolize (hockleyj's handle on slack)
Learn more about SmartCash at https://smartcash.cc and follow us on twitter