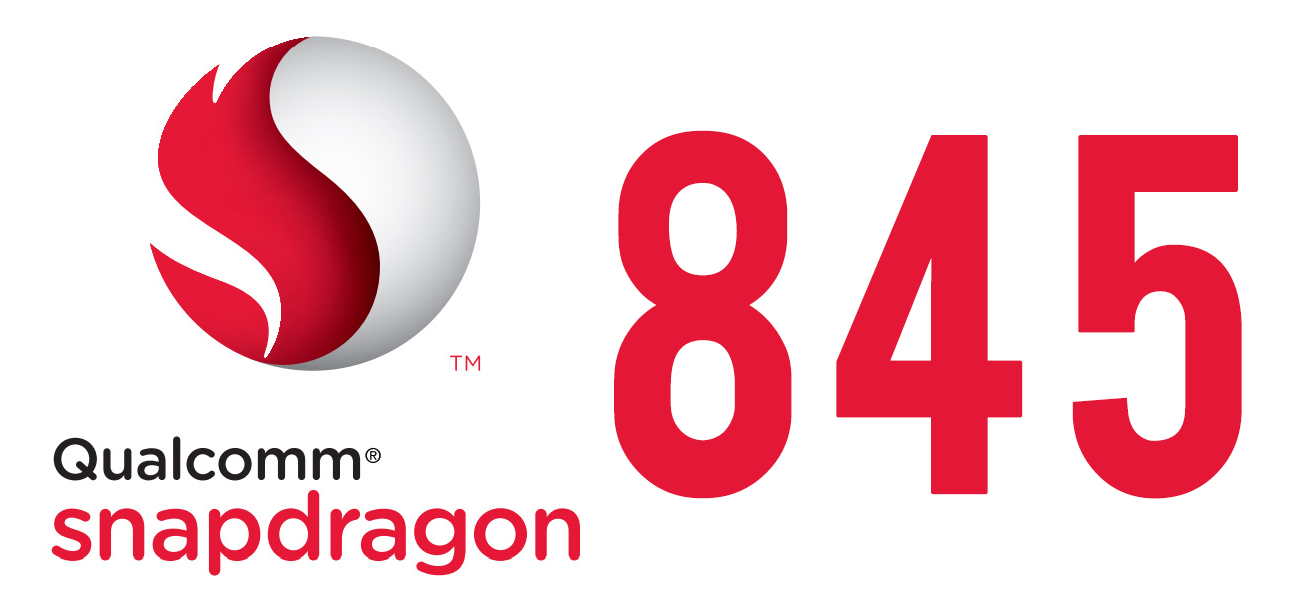 This is the chip you'll want to have in your phone in 2018.
Snapdragon 845 is going to be what powers a lot of Android smartphones in 2018. They brought us a number of different points that we should keep in mind about what the 845 will be able to provide to manufacturers and their smartphones.
Here are the Keynotes:
IMMERSION
Immersion now that involves not only mixed virtual or augmented reality putting them all together they call it XR and a couple of demos Qualcomm showed off a few new features in the artificial intelligence area including eye tracking and also hand tracking but immersion also deals with capturing the moment whether it be through video or photo and to that end there is a dedicated core in the snapdragon 845 that will deal with processing photos and video.

PERFORMANCE
We already knew about the fact that a Snapdragon 835 powered laptops can potentially get something like 20 hours of video playback time and that is something that they wanted to highlight once again.
However with the Snapdragon 845 you're going to get that kind of power potentially with smartphones as well.
The main example that they gave was in recording time for their new standard in the immersion category which is
basically 4k 60 frames per second and in according to their specifications you would be able to record for up to 4 hours total on one battery charge.

QUICK CHARGE 4.0
Now that's something that you are probably expecting, but what you probably did not expect was the fact that quick charge 4.0 Chargers will be able to charge power delivery devices as well.
If you have a quick charge 4.0 charger, in order to quickly charge your smart phones and they will be able to get to 50% battery life in just 15 minutes while you can use the same charger to fully charge at full speed let's say your Nintendo switch. The entire idea is that quick charge should be the standard that allows you to use maybe just one cable for all of your devices.