Dear Steemians,
Here I make a note of our happy life every day while recording delicious food we enjoy every day.
记录我们吃过的每一道美食,记录我们的每一天幸福生活,让这个平台伴我们记忆永存。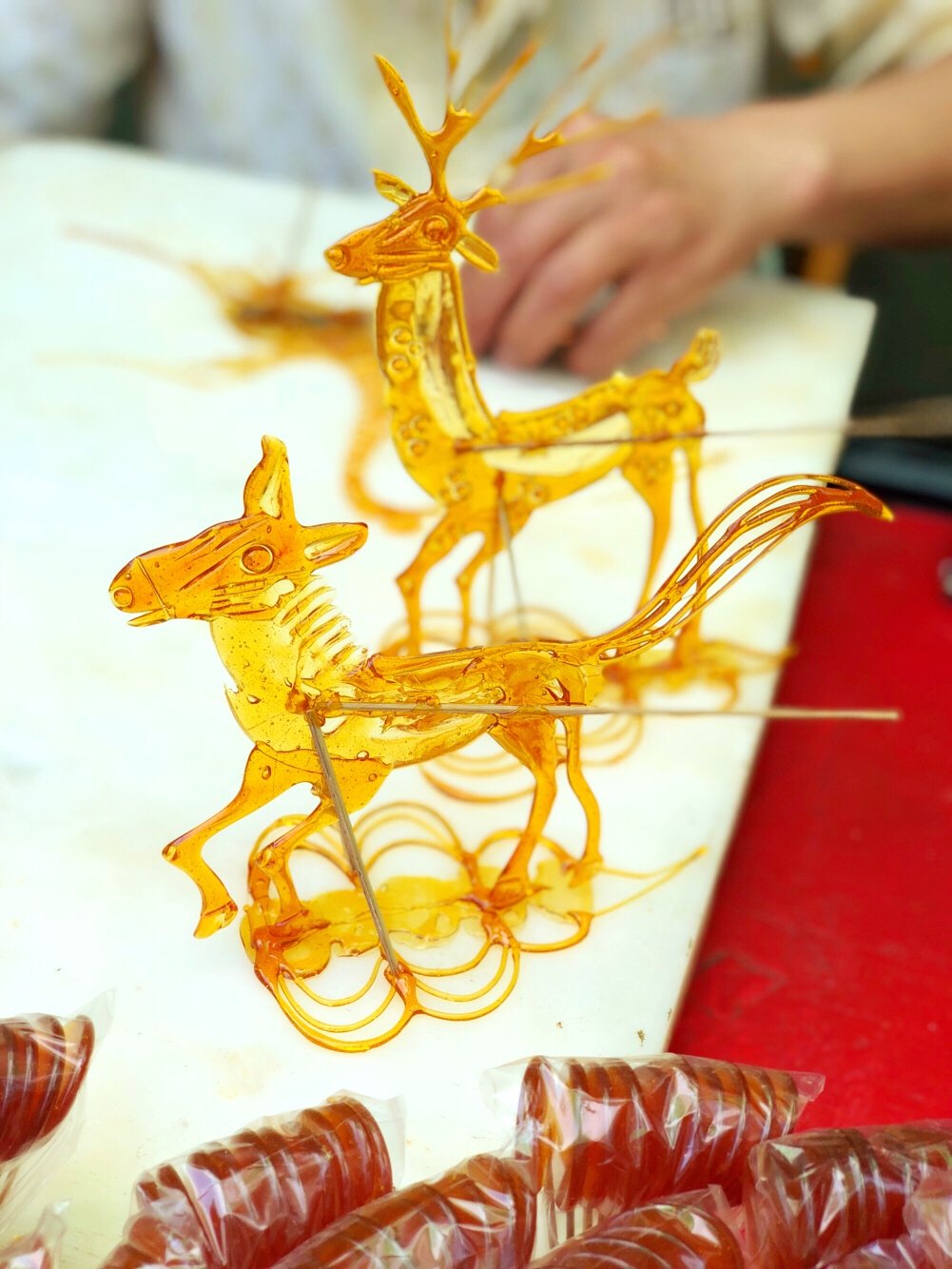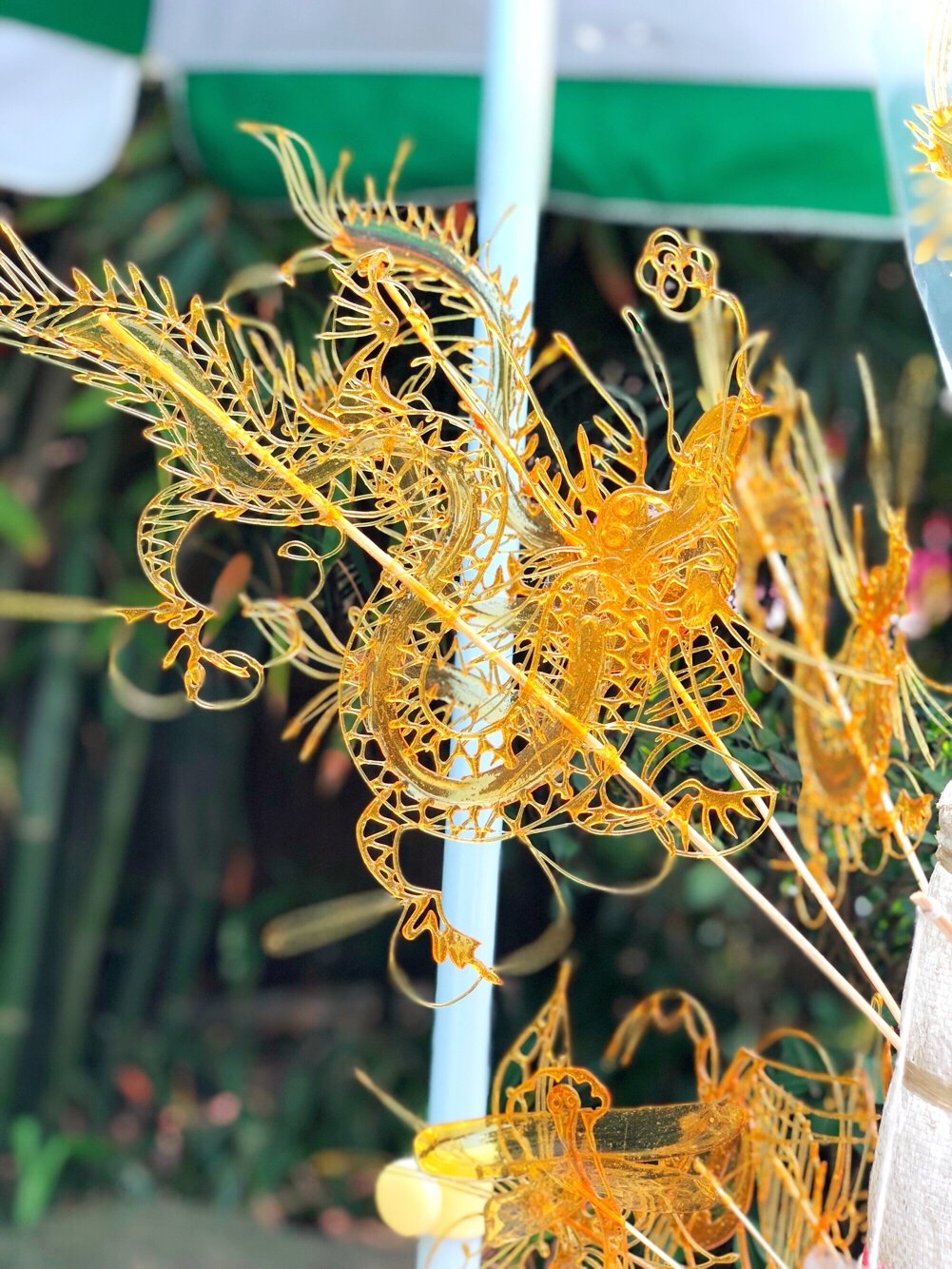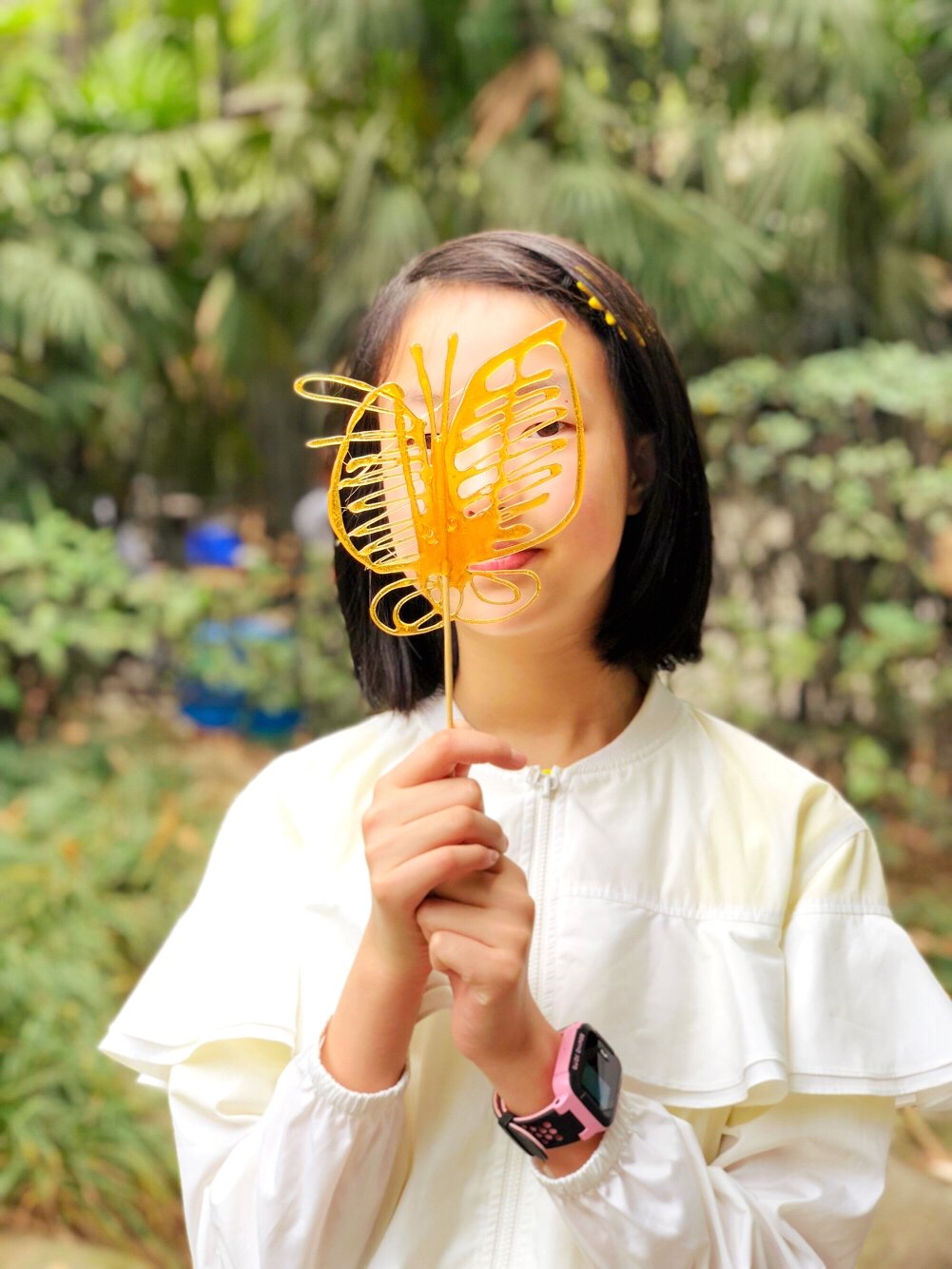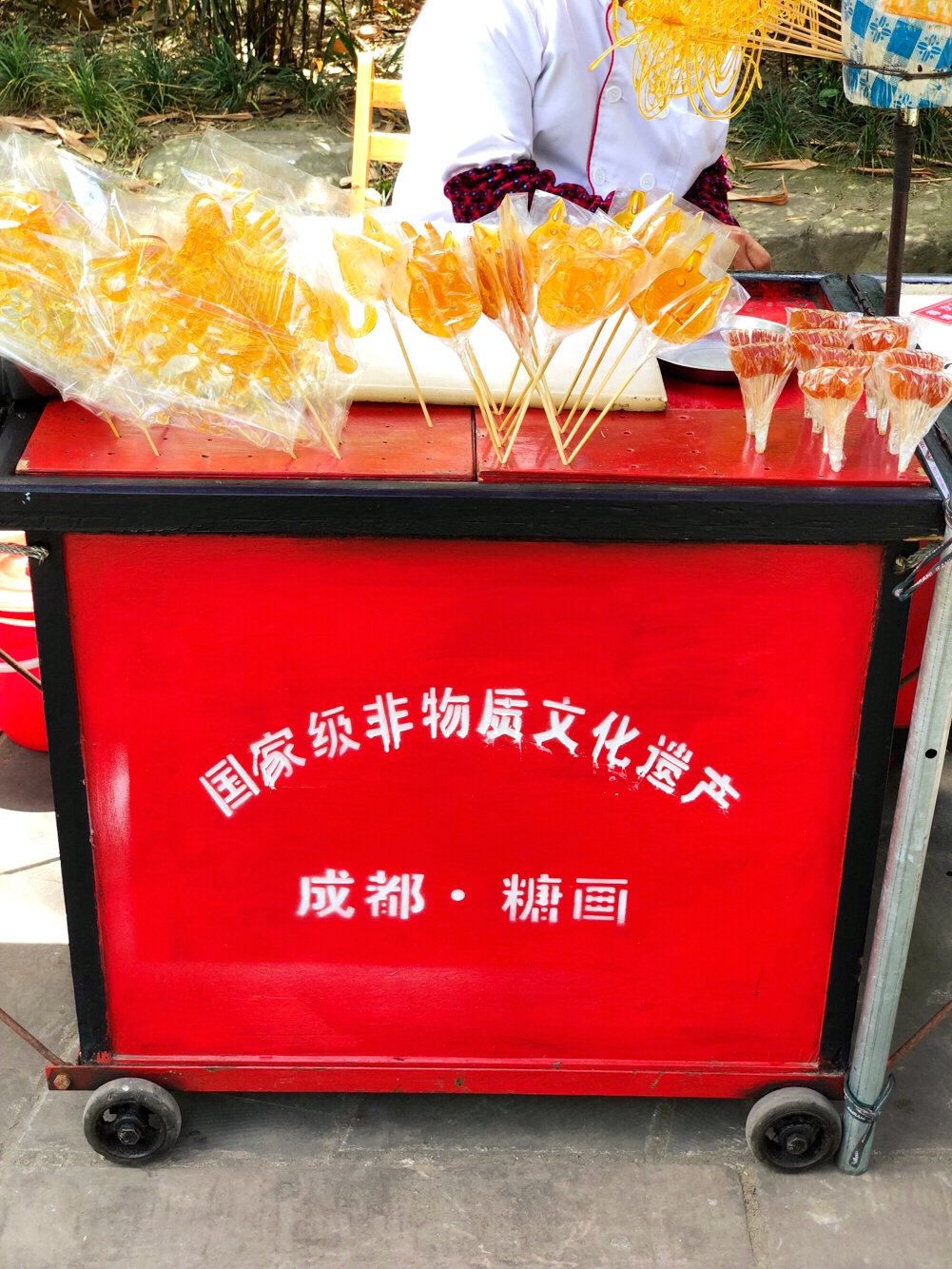 今天与大家分享的是国家级的文化遗产—糖画,熬成糖水的麦芽糖,再在石板上作画,画成一些孩子们喜欢的图形,有小鹿,龙,蝴蝶,金鱼,桃子,小鸟,各种各样的糖画,小孩子们最喜欢这个了,也勾起了大人们的童年回忆。
拍摄地址:成都望江公园
Camera used: iPhone X
Thank you very much for reading my post! I would appreciate it if you can follow, upvote, reply, and resteem @cnfund and it will inspire me to create more and better one!
非常感谢你的阅读! 如果你能关注,点赞,留言和转载,我将不胜感激,您的支持和鼓励是我创作和更新的动力源泉!