I've said before, I love taking cat photos.
Don't especially love cats, won't have them as pets. But they sure are photogenic!
Also, nowadays, every time I see a cat, the Nyan cat theme song starts playing in my head! No idea what's up with that 🐈
Here is a sleepy one.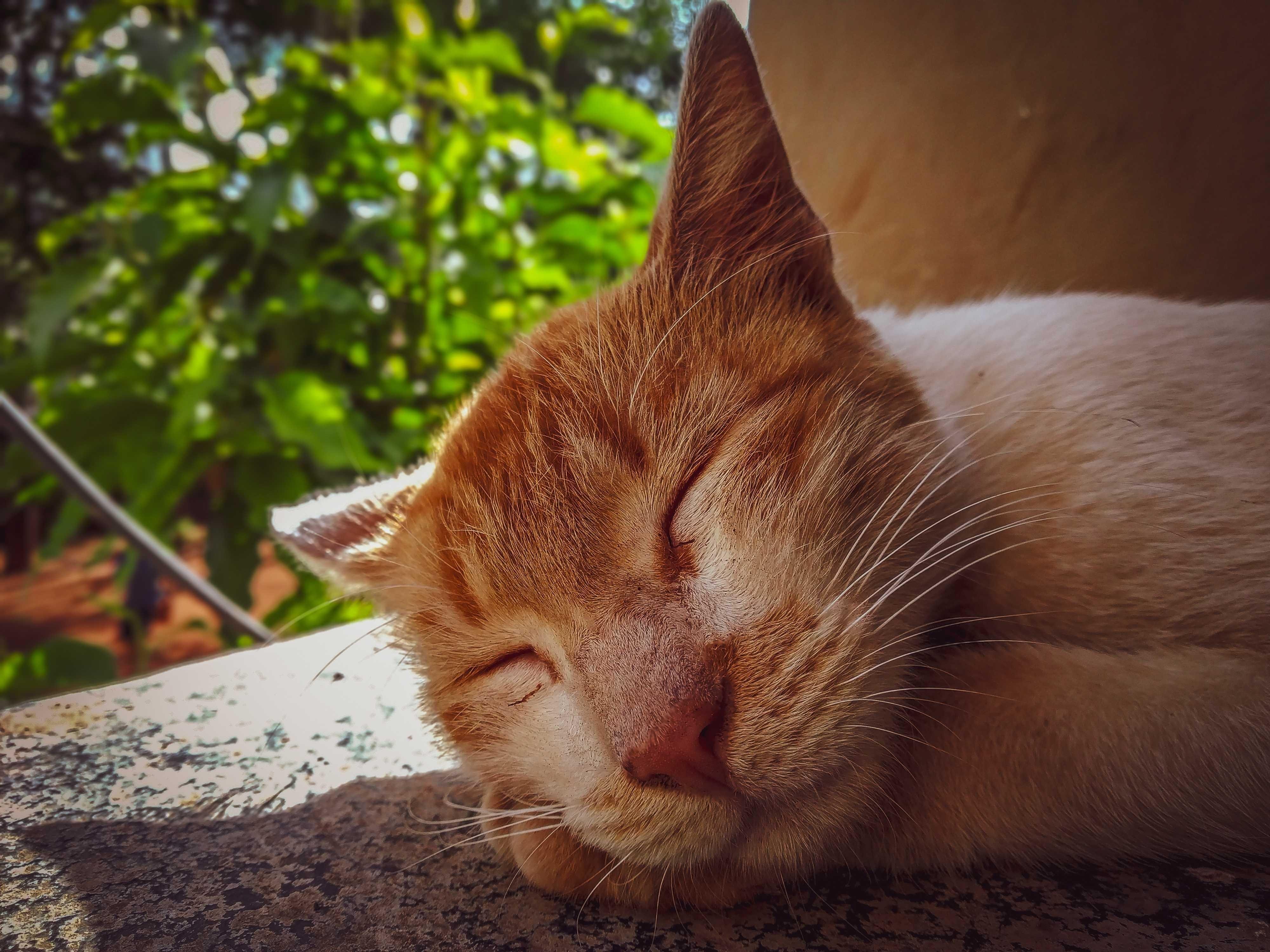 ---
I see you man! Just let me sleep 😾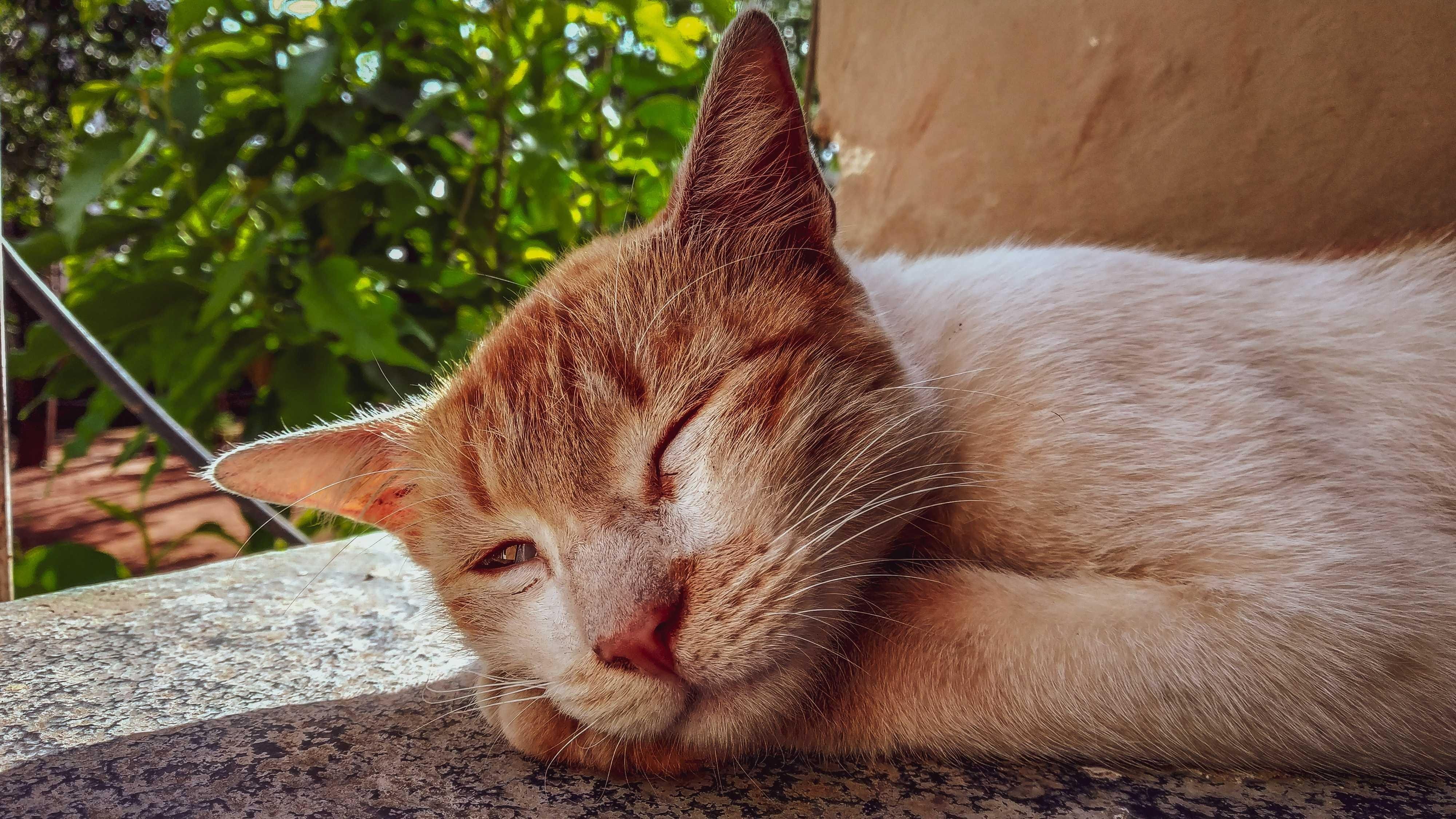 ---

Pics taken from Redmi Note 5 pro.
Edited in Lightroom for Android.

---
This Lightroom for mobile application has got a lot better since I first started using it.
It has most of the stuff you might use on the desktop version.
These pics are from a budget smartphone. Imagine what it will be like from a pixel 2, note 9 or an iPhone X!
I am saving up to buy a new phone. Waiting for new iPhone announcement tomorrow. I hear 3 new iPhones will be announced.
Also I hear the new Oneplus 6T and Pixel 3 coming in October.
I hope one of this is in my budget 🐱🤑
Else I just might get the pixel 2 after the price drops.
Anyways, I must stop day dreaming now.
Back to work!
Until next time...
♨️ STEEM ON ♨️
---
If you like my work, please UpVote, ReSteem and Follow me @hardikv
---

---

---