Yesterday I posted a vlog, part 4 in the Egypt Trip vlog series.
While editing the vlog, I asked my wife about the video we took during our hot-air balloon ride in her iPhone. (balloon ride is part of the next vlog 🎈 ).
While looking for the video, I found some great pics in her phone from the trip!
I took most of the videos and pics during the trip in my DSLR. So I completely missed the pics we took in our phones!
Here are a few that I found interesting: (all pics taken from iPhone SE and edited in lightroom)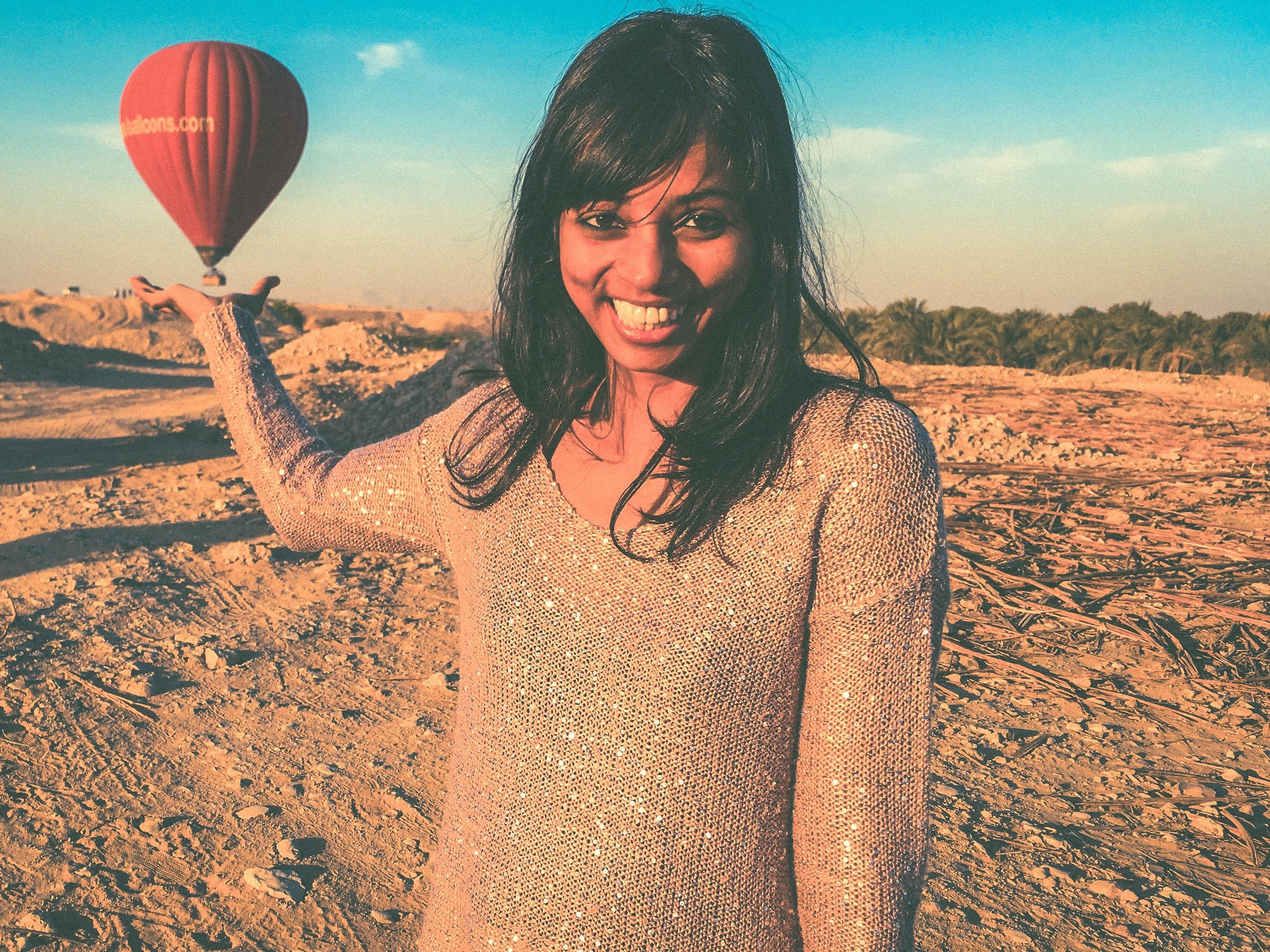 This one is just after the hot-air balloon ride. We weren't allowed DLSRs in the balloon ride, only mobile phones.
Fortulately, iphone takes good pics :)
---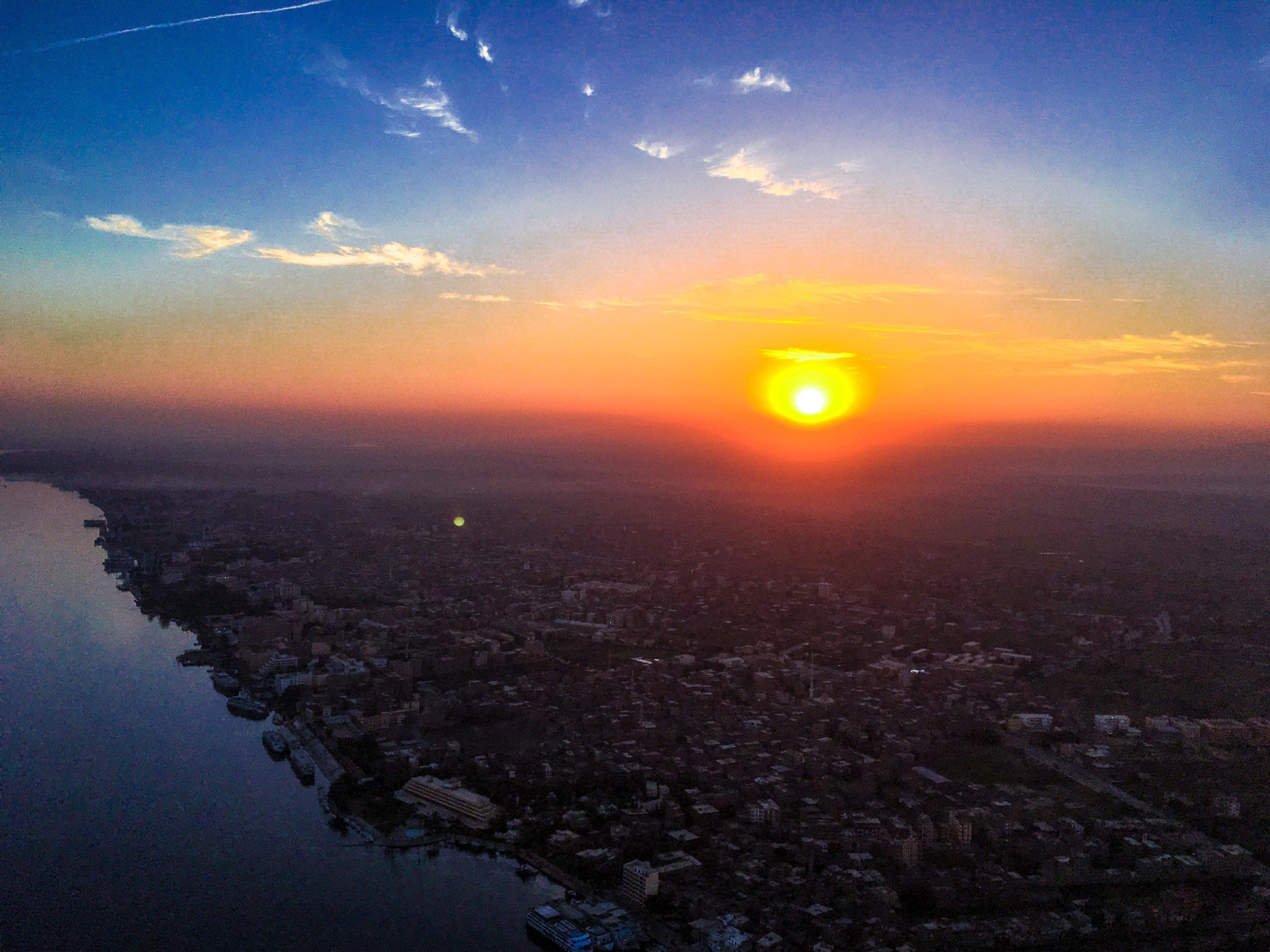 ---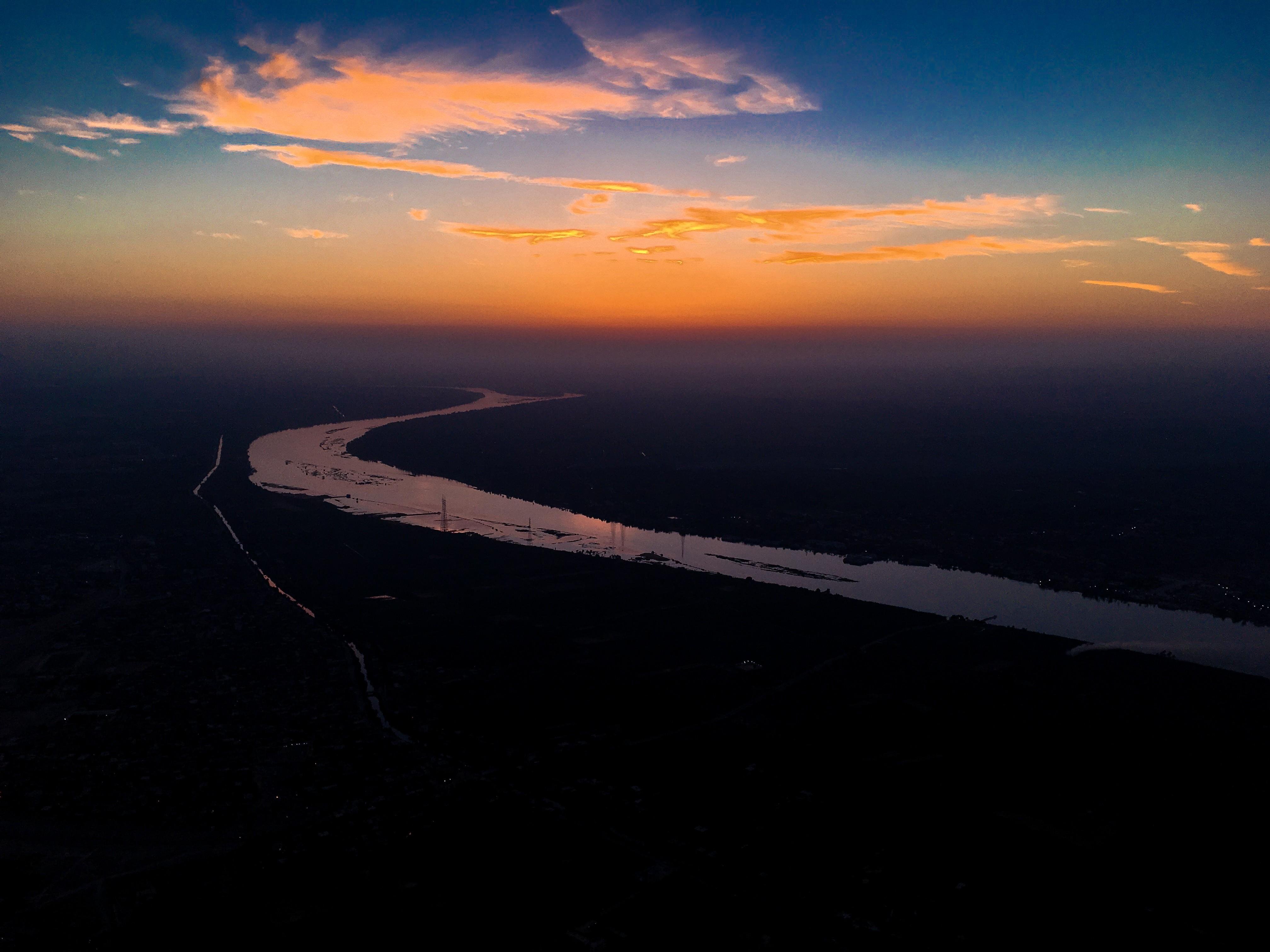 These two are from inside the hot-air balloon while it was floating 3000 ft above the Nile river! This has to be like 6 in the morning. Golden hour!
---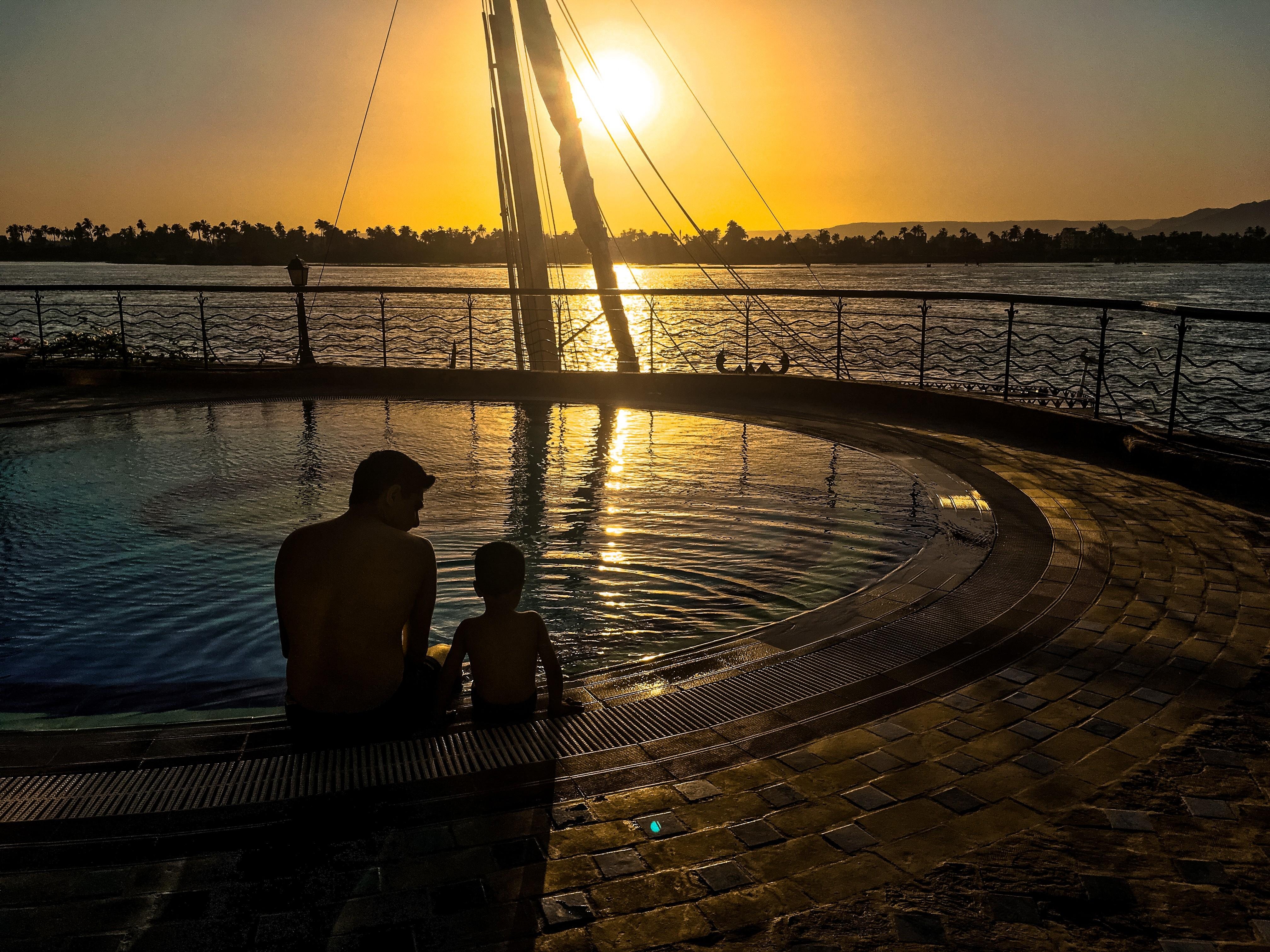 This one is sunset on the same day. My son and I just chilling at the pool at the hotel. If I remember correctly, I was trying to convince him to jump in the pool but he was really scared! So I just said we will sit at the edge and do splash! My wife must have sneaked this pic from behind. I am glad she did. This is a lovely memory ❤️
---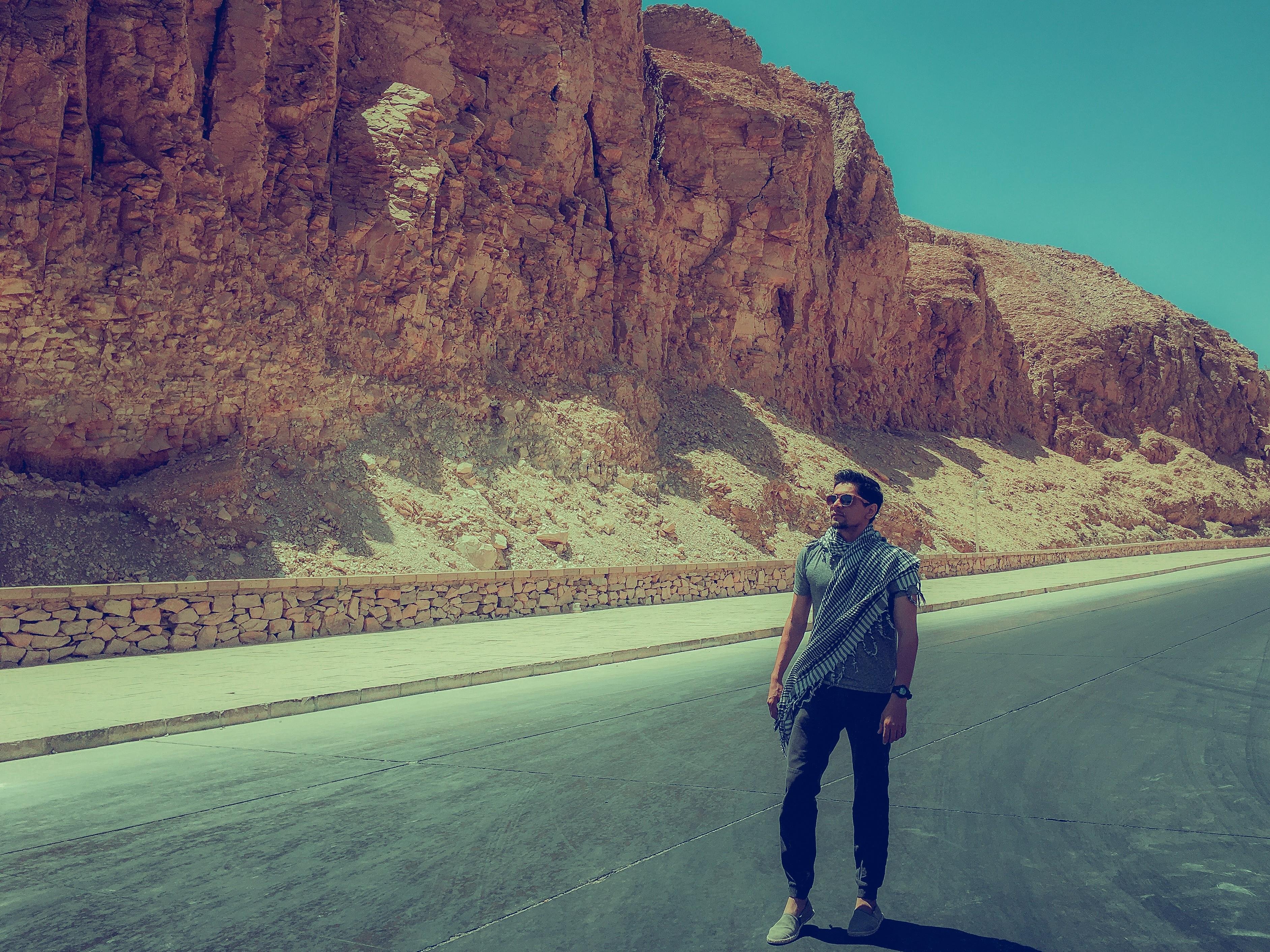 Last one is me trying to pose in the dessert in the hot Egyptian afternoon! 🤓
Now I realize I would really love to get into mobile photography. I have been wanting a Google Pixel 2 XL since a long time now. But budgets 👻
I've also been watching videos about Moment Lenses for mobile phones. These look pretty dope and I would love to get them.
I am saving up now for the Pixel 3. Gonna get that once it comes out.
Hope I can earn enough from Steemit itself by then 🤑
Alright. Thats it for now.
Until next time...
♨️ STEEM ON ♨️
---
If you like my work, please UpVote, ReSteem and Follow me @hardikv
---

---

---