Smartphones nowadays have become very cheap and accessible. Premium features are available at a fraction of the price and most of the times, they work just fine.
One such phone is my sub $200 Redmi Note 5 Pro.
This phone has modest specs.
Dual Camera:
12 MP, f/2.2, 1.25µm, PDAF
5 MP, f/2.0, 1.12µm, depth sensor
But when you combine this with the power of third party camera applications and Adobe Lightroom for editing, sometimes you get unreal results.
Here are few of the pics I've taken with this phone that blew me away: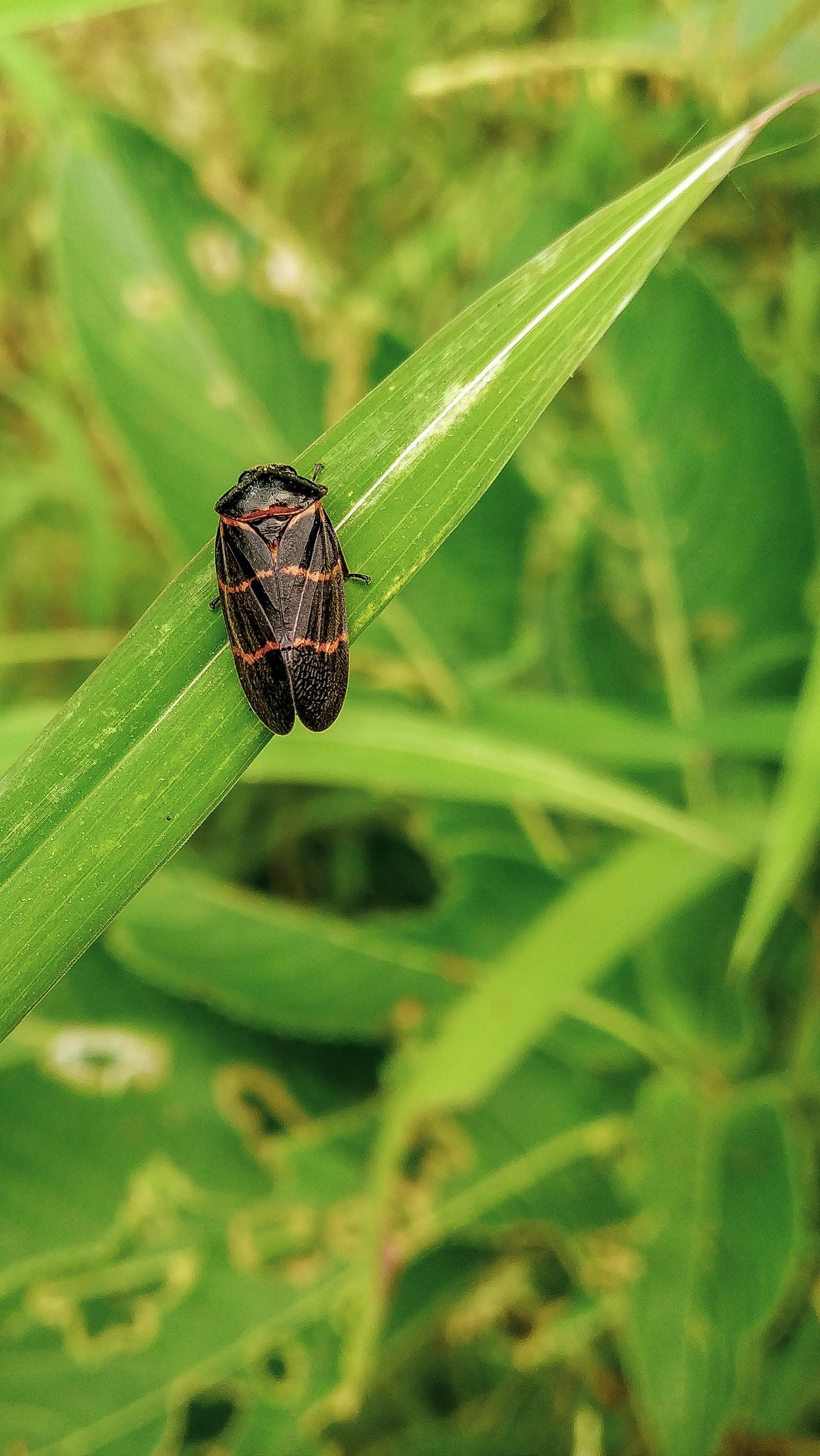 I took this one with the Bacon Camera app which helped me do manual focus. Fortunately, the bug stayed still 🐞
---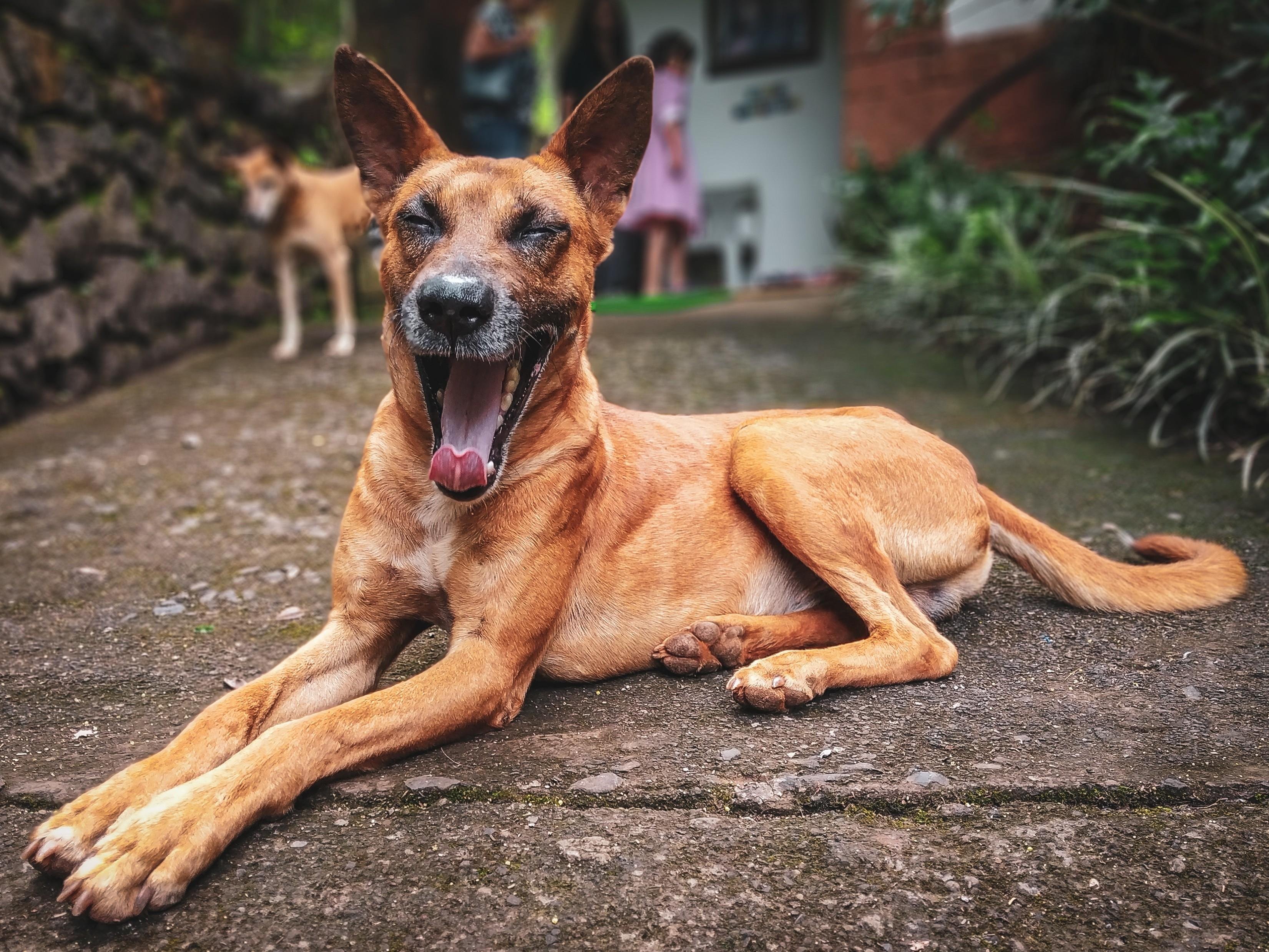 This one was using the in-built camera app. Caught this at the right moment 🐶
---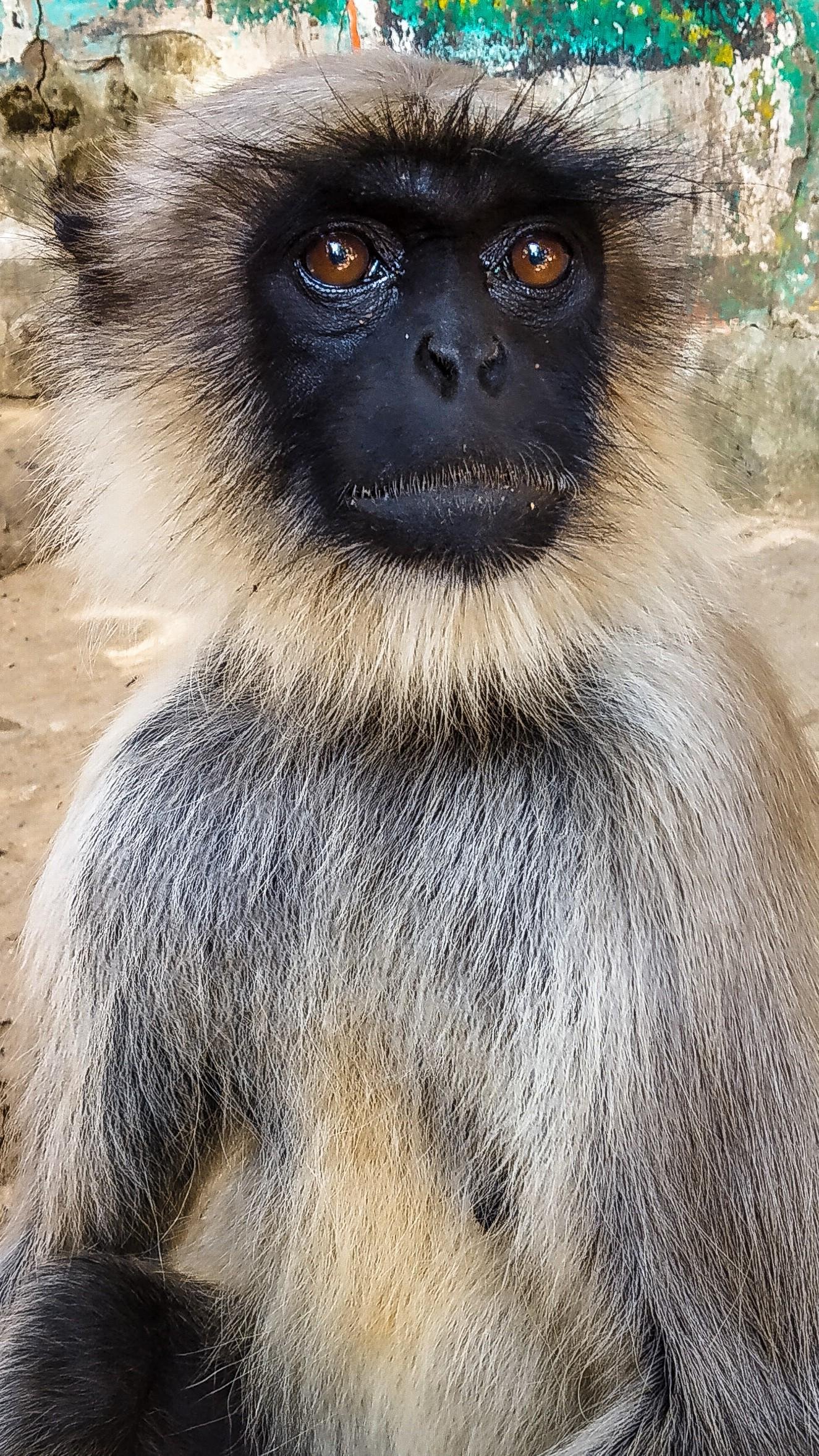 We went to Kabirvad in Gujarat last weekend. The monkeys there were really friendly.
They even pose for you. I got real close to this one! 🐒
---
How many of you have budgte smartphones and have you taken some amazing pics with them?
Post them in the comments and the one I like the best will get 1 STEEM from me :)
Untile next time....
♨️ STEEM ON ♨️
---
If you like my work, please UpVote, ReSteem and Follow me @hardikv
---

---

---