Finding the perfect moroccan lamp for your room
I visited the amazing country morocco in 2017. I went to a really nice and laid back place called essaouira where i was looking for a typical moroccan lamp for my room in switzerland. I am a big fan of those hanging lamps that throw an amazing shadow into your room when it is turned on. In my country lamps like this cost a fortune and in morocco i just paid 50 USD. I wish I would have bought two of them cause i instantly fell in love with it!
---
| Category | smartphonephotography |
| --- | --- |
| Settings | Auto |
| Camera | Iphone 7 Plus |
| Lens | phone |
| Location | Essaouira, Morocco |
This is my entry in the #smartphonephotography contest hosted by @juliank and @photocontests.
---
Check out my other posts:
Travelblog: Morocco - Marrakech
Travelblog: Brasil - Fernando de noronha
Museumtour Venice: Palazzo Grassi
Best diving in the Philippines - Malapascua
Best diving in Egypt - SS Thistlegorm
Share your blogs in our steem private community! Join our telegramchat: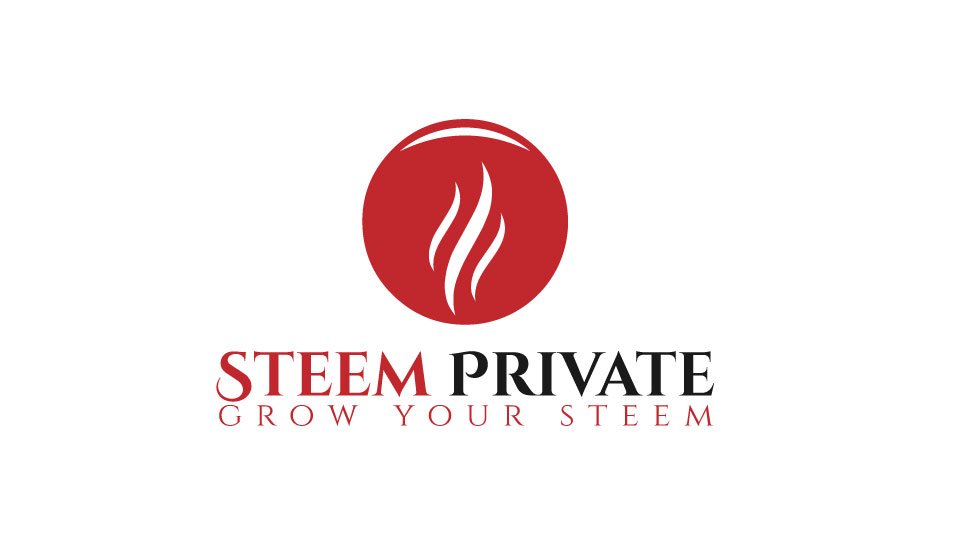 Steem Private Group telegram chat and channel