Mustard Flowers are cultivated throughout in Asia, Europe and North Africa for thousand of years. It grows in cool to moderate climates.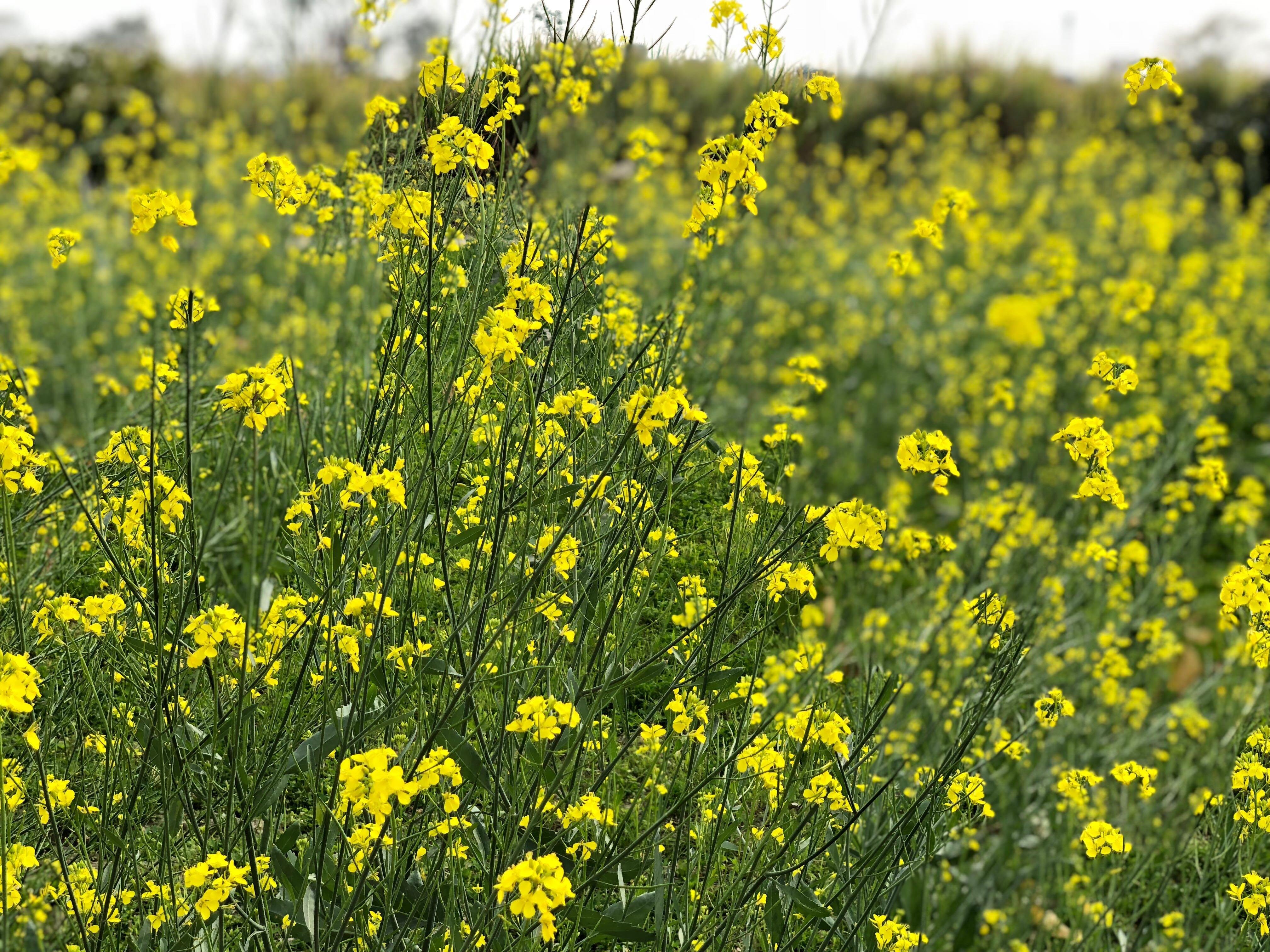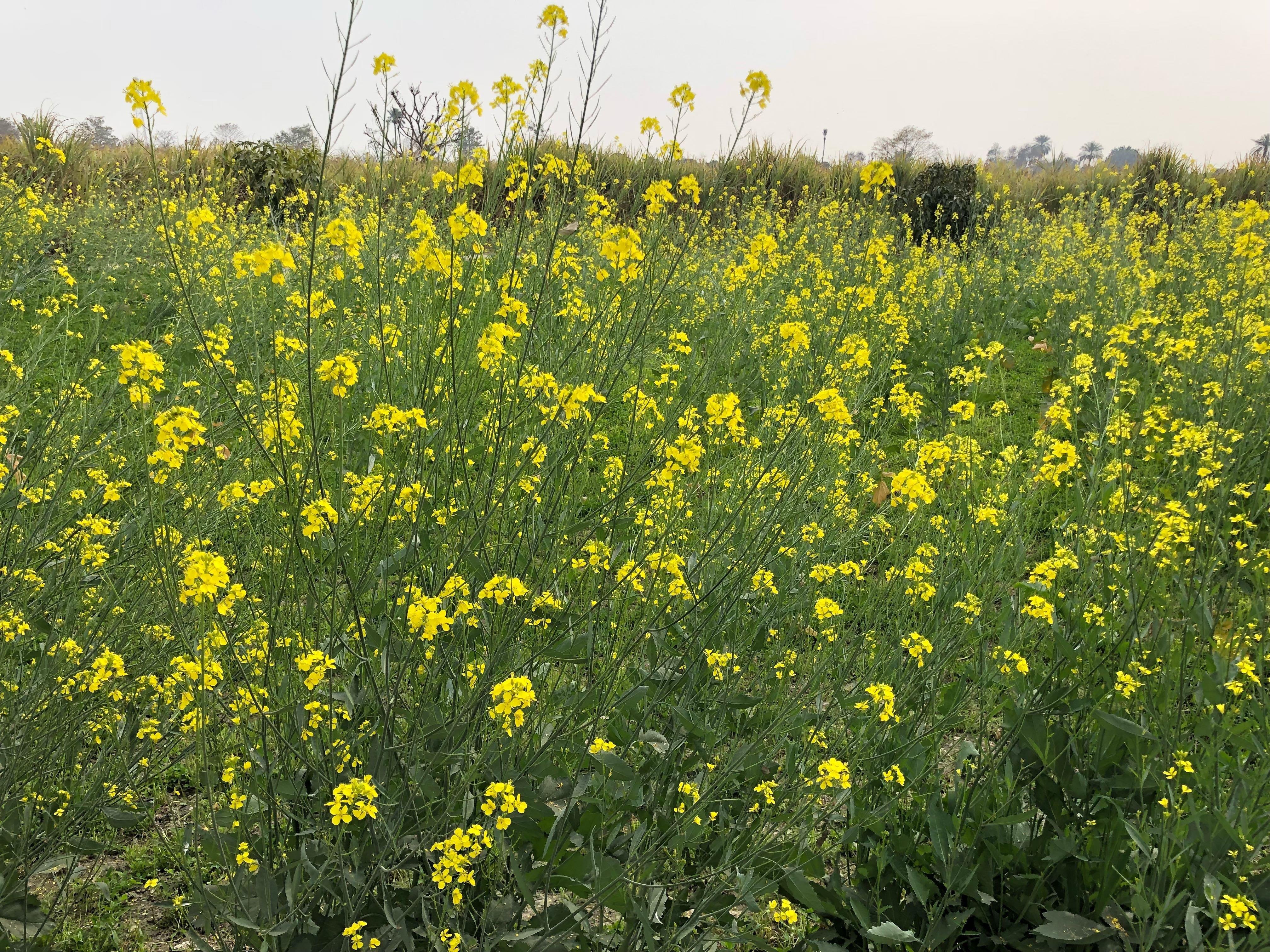 These have amazing nutrition benefits. These are high level of antioxidants and detoxify the liver and blood. These are high in fiber and are good source of Vitamin C.
The photos are taken with IPhone X.