---
Not what you typically think of when you think 'leaves' but the leaves of this Harvard Agave are stunning to me.
(After a prolonged illness, I am happy to get back to posting my photography. Thanks for all the well wishes.)
---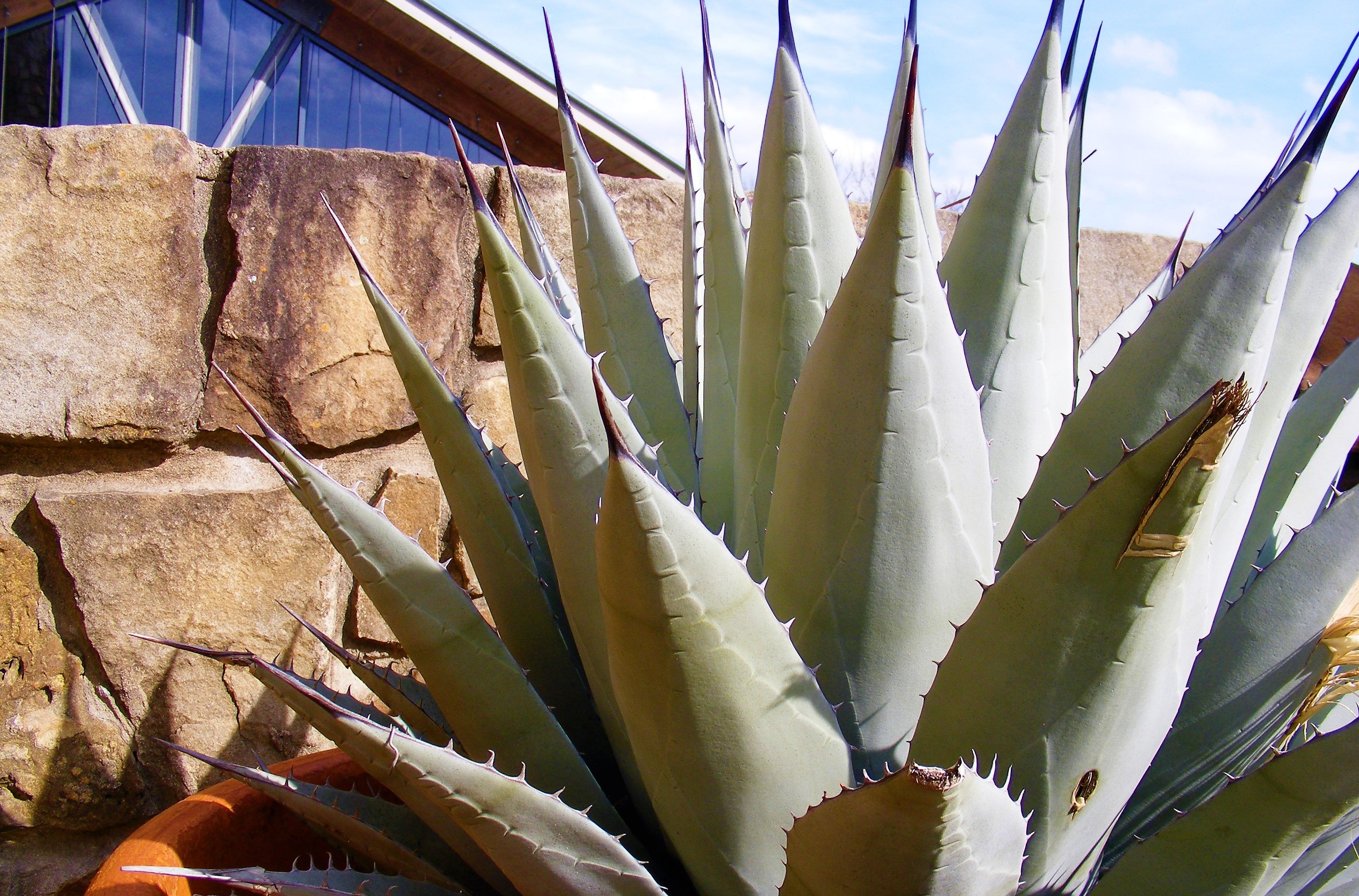 Be sure to click on the image to view full screen!
---
This is my entry for participation in the Smartphone Photography Contest by @juliank Peace


Do you like photography? Do you enter any of the contests on Steemit? Please feel free to comment below.
Looking for a plugin to rapidly index your WordPress blog on Google? Check out this great tool!
Want to earn some Bitcoin? Join me earning bitcoin at Earn.com
Your patronage helps support my photography and my family. Thank you in advance.