Out in the distance, there is a tiny shrimper ship.
I am looking forward to the arrival of my new camera that has been on back order for several weeks now.
As soon as I know that the camera is on the way, I will order the rest of the lenses to add to my menu.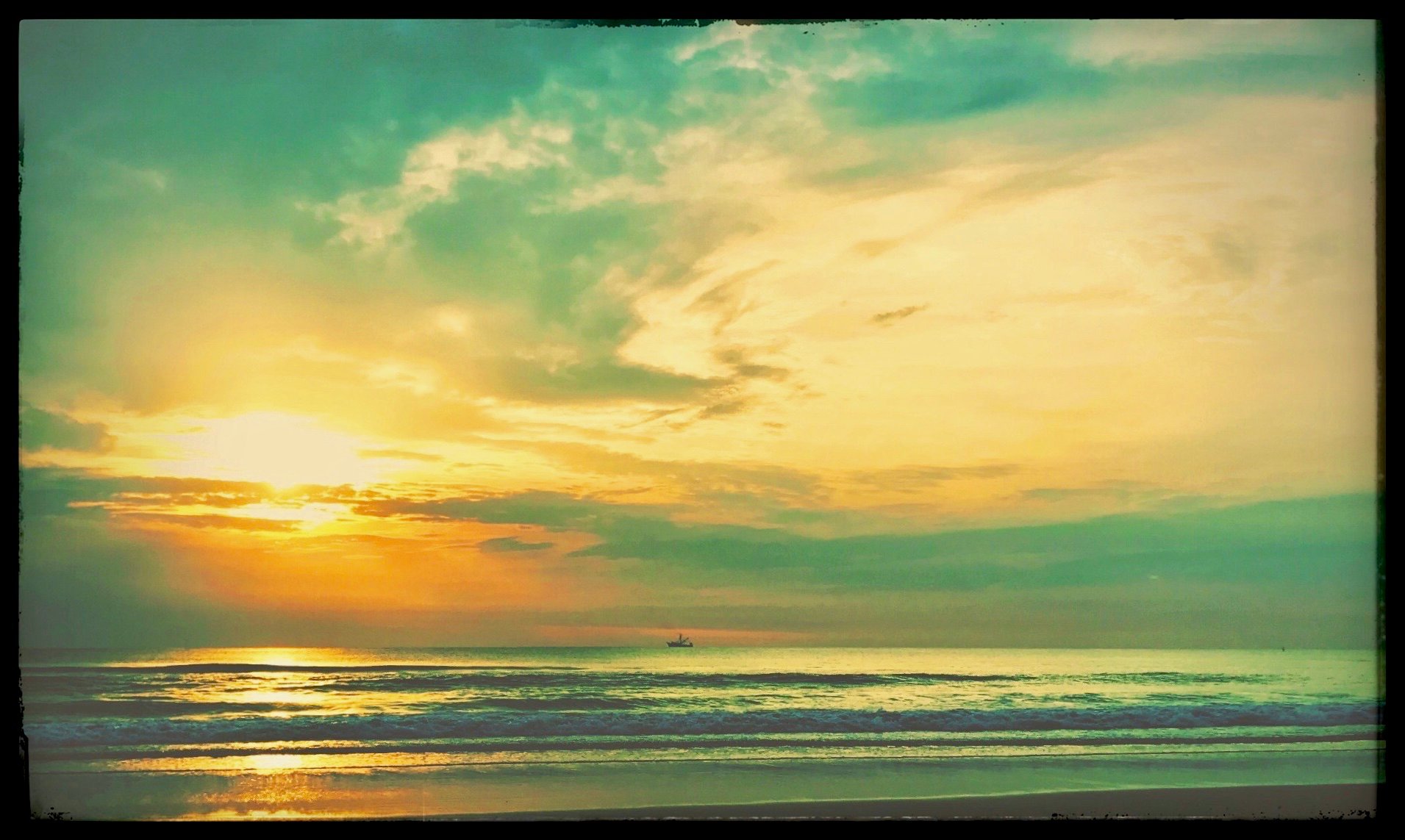 Ormond Beach, FL ---2018
thank you for viewing my photos. :)