Hi Steemit
I just changed my phone from Samsung Galaxy S8 to S10e. It was because my S8 fell on the floor and the screen was cracked. It still worked for another few months and then started to have problem with the touchscreen on the cracked area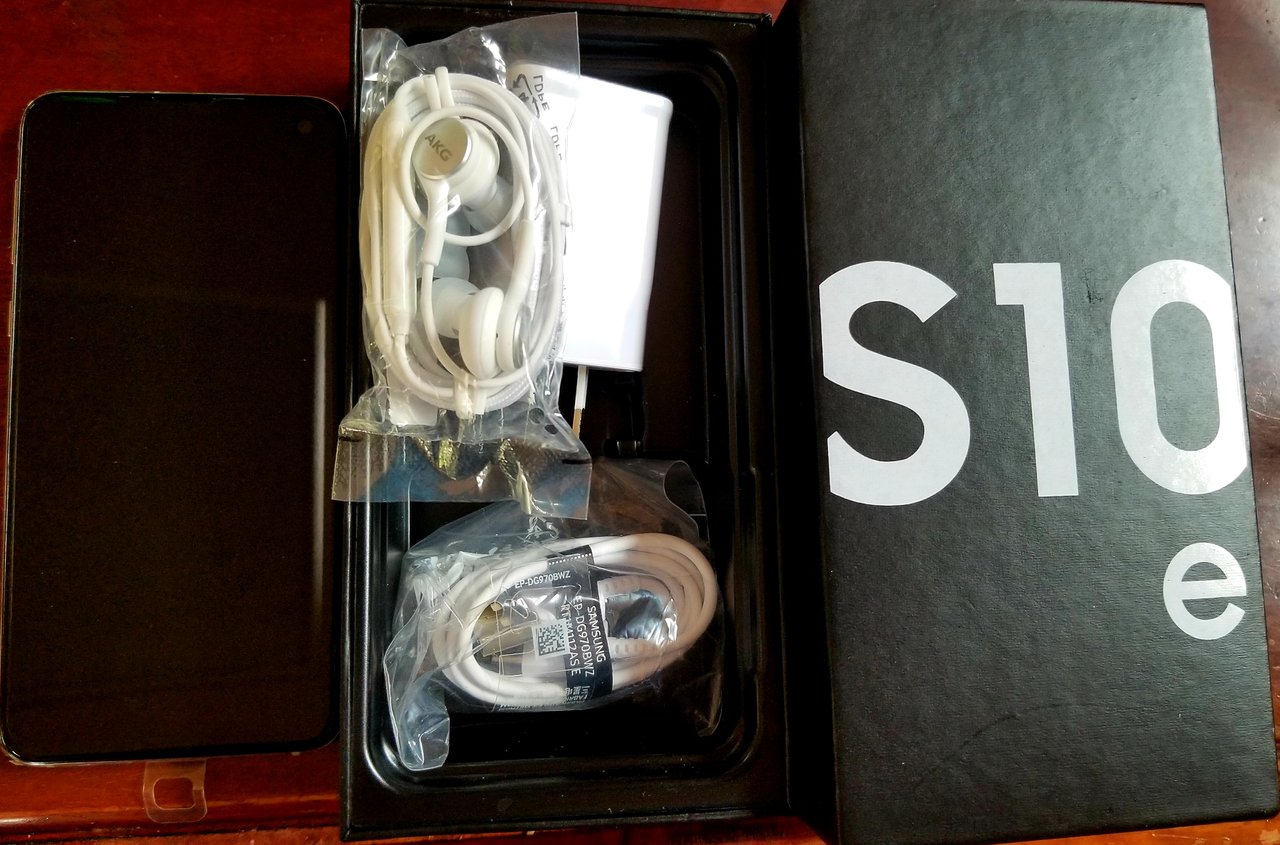 There are several color choices, and the price is different for some popular color. So i chose the cheapest color. There was this one and another 2 not popular color, which i don't think really matters for a phone. Well it matters for many , thats why the price difference.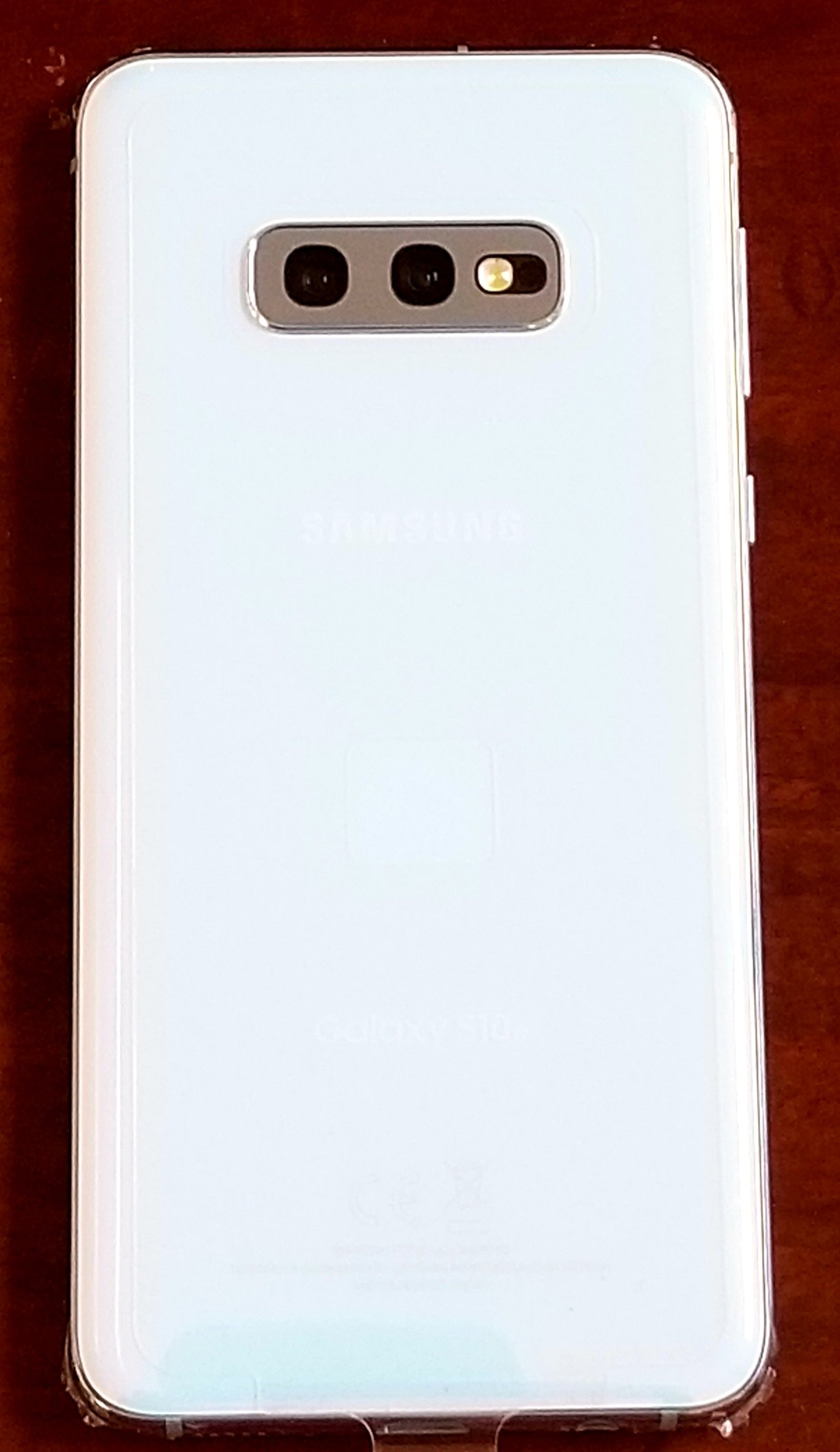 Slightly smaller than the S8 in size. But the screen is about the same size, as there are less edges on the s10e. So it's better, sizewise.
Supposed to have better camera and resolution. But the S8 was already very good in this department.
Another thing i like is the keyboard, it has a bigger space button, where in the S8 is really small which i didn't like
And the fingerprint reader is in the better place for S10e which is on the side. S8 was in the back near to the camera which sometimes can make camera dirty
Will start using for the next silver coin photos. Let's see the difference
Thank you for viewing