Hello Steemians,
as you might know already the upcoming Hardfork has hit a little bump in the road today, and as a consequence the blockchain was halted until the bug was found and fixed.
Now, rest assured that STEEM the blockchain is fine, and that there is absolutely no dire consequence from this particular event, since the witnesses & Steemit Inc. got to work on this right away.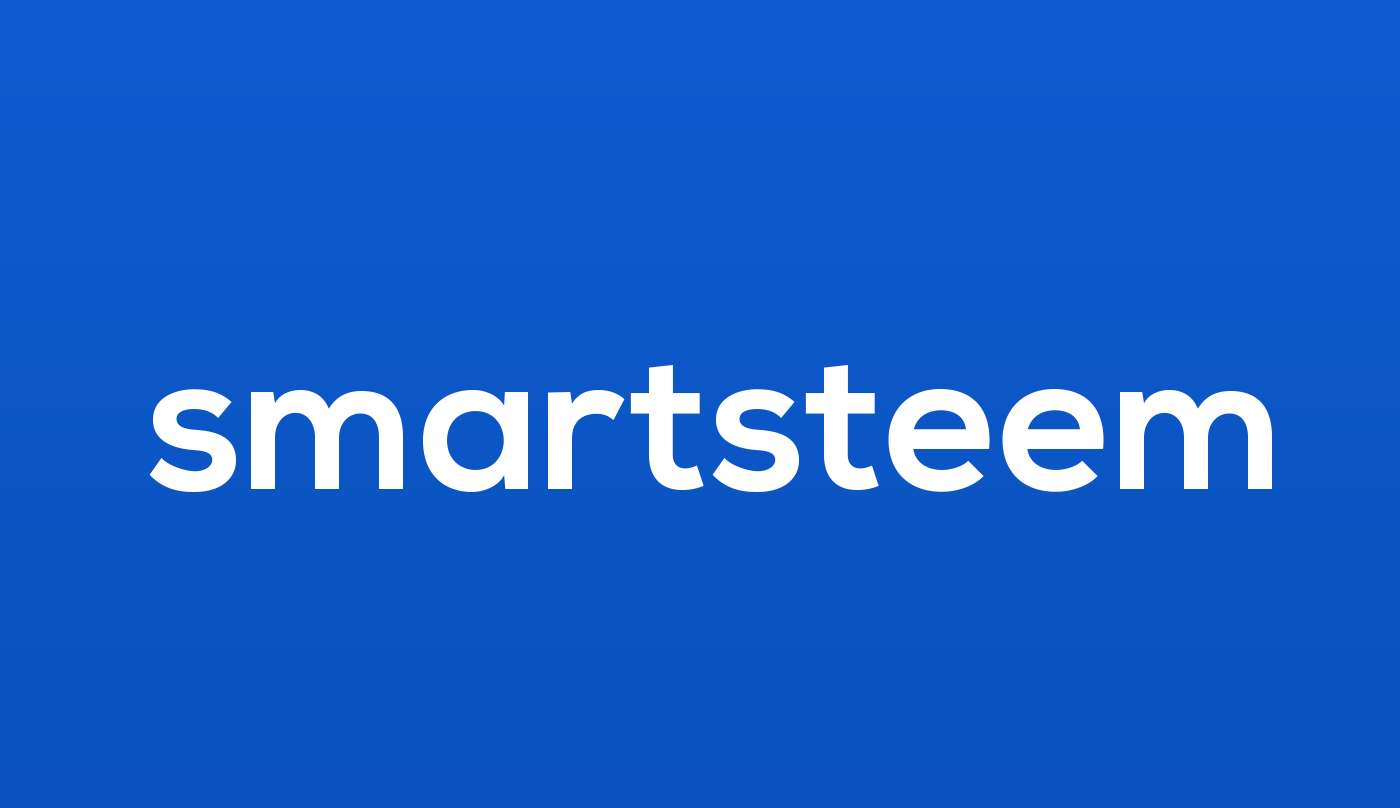 However, the simple fact that the blockchain halted today also means that Smartsteem's services took an unexpected break. This means that not only customers were not able to access promotion, but our investors were not able to put their investments to work.
The purpose of this short notice is to simply let the community know that even though all payouts and balances are safe, today due to the halt, the revenue normally generated by our ecosystem halted as well. This means, that all investors should expect an unusually low ROI for the day as a direct consequence.
Right after the STEEM blockchain resumes operations, all of our services would be available again without a hitch.
In advance we thank you for your understanding
Sincerely
Team Smartsteem
---
More about Smartsteem
---