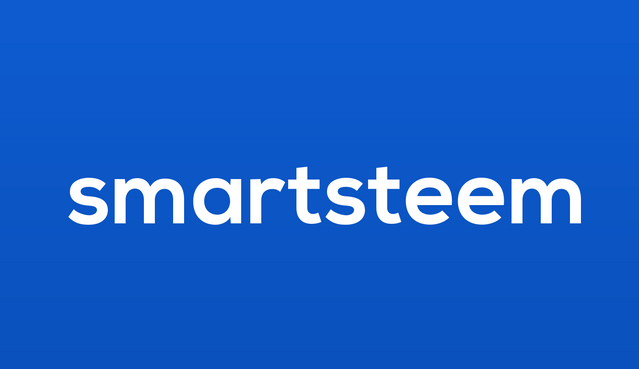 ---
Important: If you are still being redirected to this site from Smartsteem.com, then please do the following:
1.) Restart your browser
2.) If above didn't help: Delete Cached images and files and select the correct time range.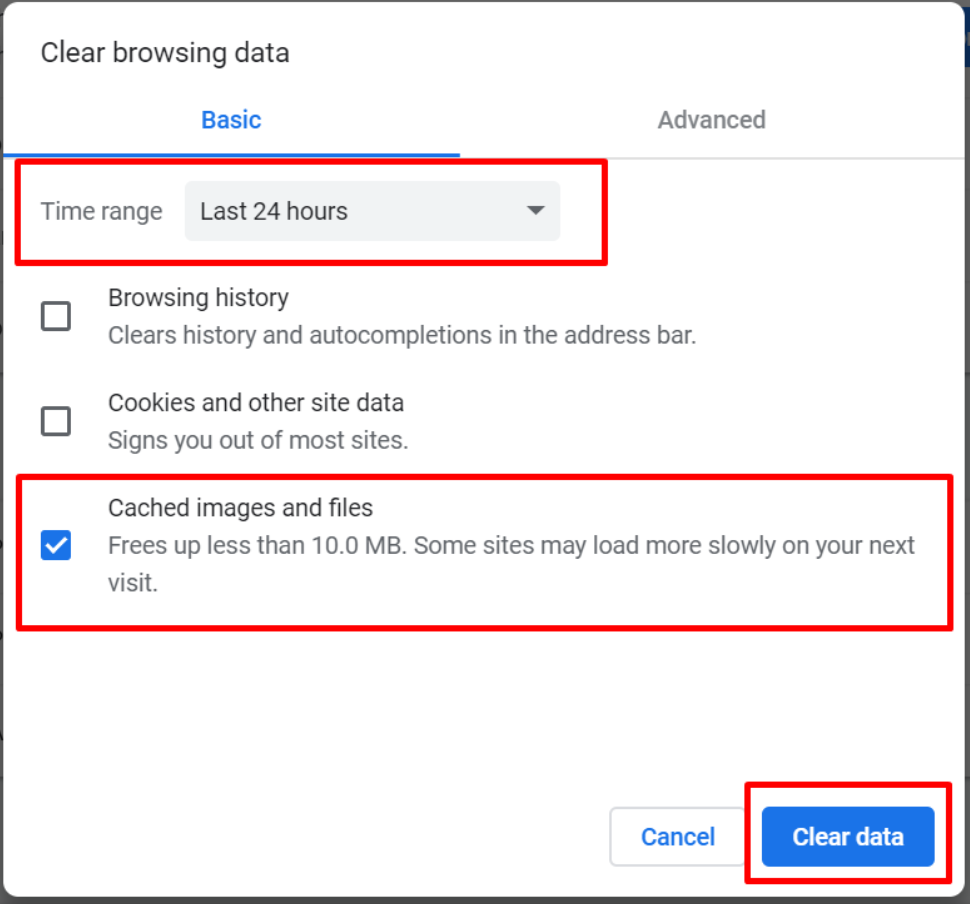 ---
Update 6:20 PM UTC: We've finished the maintenance in exactly one hour. All services are running again and we're catching up to the latest block including all transfers that came in over the hour.
Thank you for your patience!
Team Smartsteem
---
Greetings Steemians,
we're having a short planned maintenance, starting from 5:20 PM UTC, which will take approximately 1-2 hours.
Over this time period, all Smartsteem services (including Smartsteem.com) will be unresponsive.
This post is going to be updated once the maintenance is over and all services are back-up.
We'll see you on the other side!
Sincerely,
Team Smartsteem
---
More about Smartsteem
---