The book written on the agitation of former Prime Minister, Pakistan #Nawaz #Sharif, praised by #corruption, has stirred the people of Pakistan.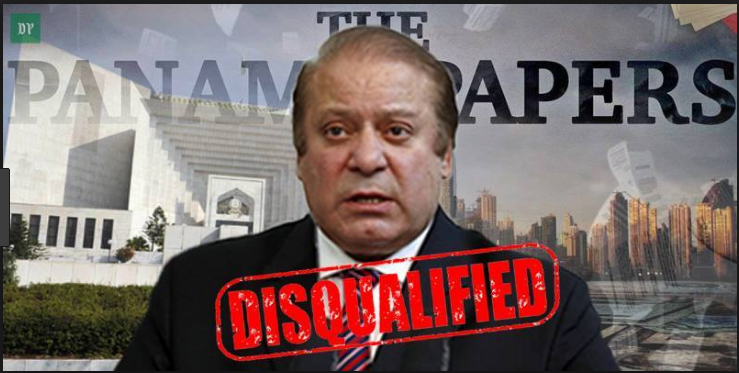 This book was written by "RIYMEND, S.W.BEKEK" and after the decision of #Panama from the Supreme Court, sells thousands of copies. The American author also pushed much documentary evidence about the corruption of Nawaz Sharif in his book. In this book, the author has written that, Nawaz Sharif took $418 million from the National Treasury in his distant governments. He creates assets abroad by corruption of $ 418 million in his several time governments. Among them, Lahore/Islamabad Motorway also has a $ 160 million loss, which Nawaz Sharif had received from Daewoo Company as commission.
Nawaz Sharif is the only Pakistani leader who came to the government for three times and returned from the banks $140 million. While Nawaz Sharif received $ 60 million in the name of subsidy acquired on sugar exports, he took over the national treasury. This book has been said that Nawaz Sharif purchased "RAY WIND ESTATE" by doing auctioned the National Treasury 11 billion rupees. The author also mentioned the scandal of "HUDABIAH PAPERS MILLS" in the book, while fraudulent fraud of Rs 643 million was also shifted through money laundering.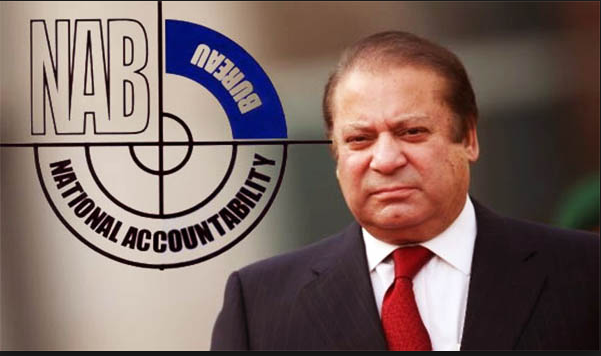 He took corruption of Rs 620 million from the National Treasury on the name of State Development. "RIYMEND, S.W.BEKEK" writes that Nawaz Sharif had made corruption by purchasing BMW vehicles, and bought property in "MURREE". Passport fraudulent made for money laundering, 450 million were returned in the name of "KOH NOOR ENERGI MILL" and black money was made by lawmakers. While the loan of 35 billion rupees of the bank was forgiven, the book is being sold continuously after the Supreme Court decision.