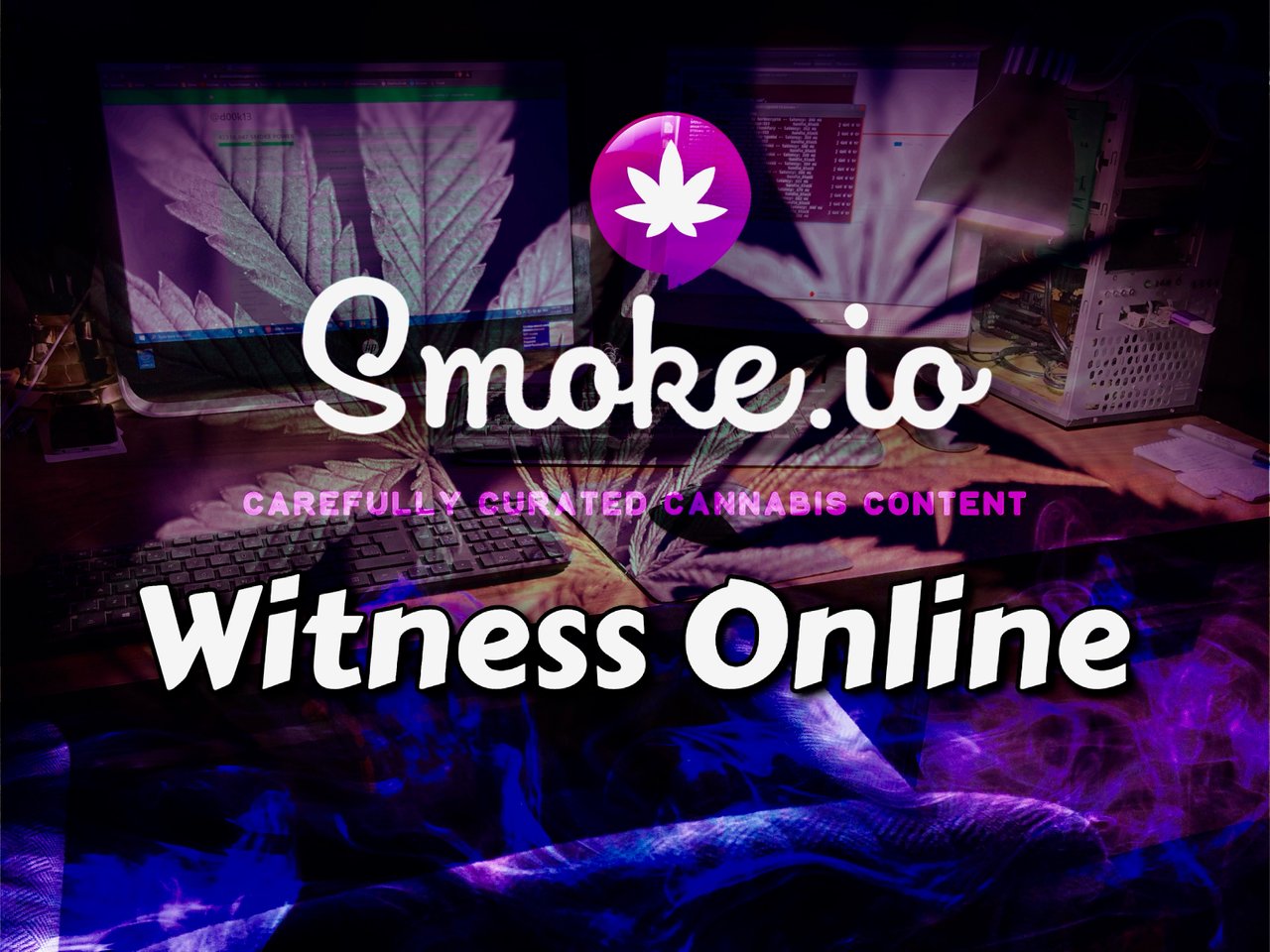 Just a simple update...
I ran into some issues along the way, when isn't things complicated...
I started off strong and the rig was torn down, cleaned, and reassembled with the new 1TB SSD in 2 hrs.... I detailed the cpu fan and took the power supply completely out to hit it with compressed air 😉
Installing Ubuntu was easy enough taking nearly 2 hours to pull updates while installing, the usual.
Had the rig up and running in 4 1/2 hours and started into the witness steps and boom 💥 the tooth I woke up with sore started pounding... ran to the store for some pain killers and oragel... witness was syncing by 5 1/2 hours 😣
So thinking I was good I went shopping for 2 hours but when I got home I decided to play with hotbox for installing a second witness since I have the space now... killed 2 hrs and just couldn't figure out how to manage the screens or anything... decided I preferred the screen sessions for the time being 😉
Went back to try load up the wallet.... thinking I was good and it wouldn't load 🤦‍♂️ figured I had all the keys saved but forgot about activating the witness with wallet... also noticed some how I followed an old tutorial link giving me a super old version... it was top Google listed 😅 I might have to try do something about that 😉
Anyways... long story short after an hour of fucking around I had the proper version installed and syncing again 😅 I dunno it was watching the active blocks when I ctrl+c to shut it down but would not resync or replay after the update.
Then couldn't fire up the wallet, missing libread.so.6 or something... spent an hour or so trying to install and update and blah... ended up finding a work around installing version 7 and referencing 6 to 7 I think 🤔 anyways it ran and is still running...
Though I had to fuck with setting new keys on the wallet after trying my old ones and setting both onelovesmoke and my witness active from the same wallet...
The wallet I do not understand yet, I think I will need to set up two separate ones for each witness... I found out I never disabled onelovesmoke because of this 🙃
Anyways both are running, and this experience has led me to conclude a simplified and updated walk through could be used for the sake of encouraging our users with resources 🤓 project?
Total Time = 16hrs (after the 8hr mark my focus dwindled)
On Another Note - that tooth has swollen up my face and I am heading to the dentist after my vlog, something I probably should have done yesterday 😅
#witness-update #blog #smoke-io
Thank You Everyone
For all the support on my previous post, I do appreciate that you liked my effort in spicing up a simple witness post... I hope you understand why the late update and lack of effort for this one 😘

Has The Idea Of Being A Witness Crossed Your Mind?
For me it started as a desire to learn if I could do it.
Maybe It's Time To Run That Idea Out?
I for one will be certain to support in any way I can the new witnesses in their efforts to help maintain the blockchain... hit us up in discord 👌