If you smoke, the harm caused by the human body ...
There is no part of the body that does not hit the panacea of smoking. The only reasoning for smoking is not to be found. The main disadvantages of this are in the poisoning. Brain attack or stroke related paralysis, 
2. Reduction of blood supply to redness, 
3 Different types of cancer such as cancer of the mouth, throat, lung, 
4 Heart attack, 
5 Gastric ulcer, 
6. High blood pressure etc. Recently,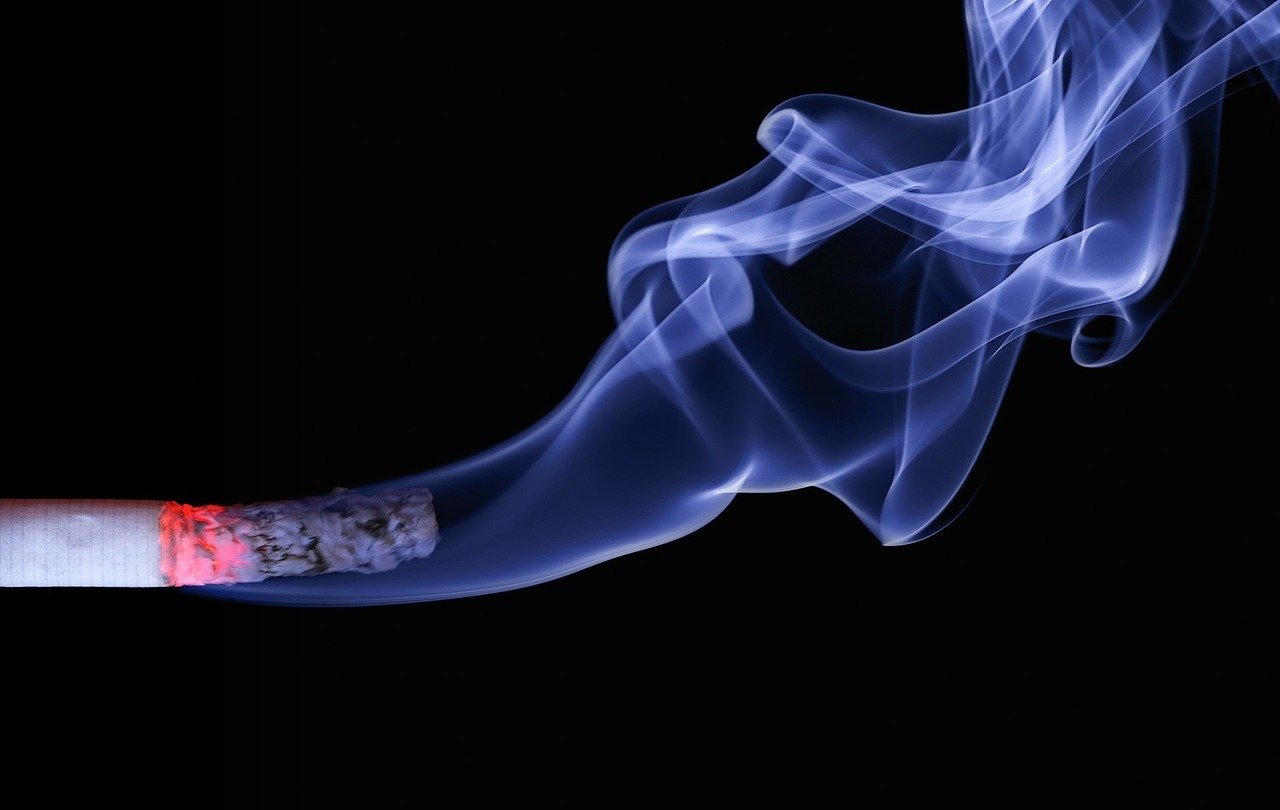 seven thousand people in the Netherlands have been studying the effects of smoking on kidneys. It seems that the amount of creatinine in smokers is much more. Smokers have found significant amounts of albumin urine. Both of these are the primary symptoms of kidney depletion. It has been proved in the study that rapid micro-albumin urea occurs when diabetic patients smoke. And consequently the kidney failure. Then only medical dialysis or kidney replacement. However, if smoking is stopped, the condition of the kidneys in two to five years is likely to be completely normal. Decide for a day to go for smoking. Leave cigarette, acetate and lighter in the house on the previous day. Cooperate with family members, relatives, friends and colleagues. Keep them informed of the date of quit smoking. They should not call you to smoke. Or do not smoke around you. There may be some physical and emotional discomfort in the early stages of abstinence. Because, because of long-term smoking, physical and emotional dependence on it develops. However, these problems are gradually cut off. You can use sugar-free chewing gum, mint or candy to do the kind of 'do not have' mouth. Sometimes you can use small balls of pencils or paper clips with two fingers on your hands or fingers to discomfort. Drink plenty of water. Eat more vegetables and fruits. Keep them busy. Read a magazine-storybook, listen to favorite songs, participate in healthy entertainment. Exercise light exercises every day. Avoid as much as possible with the smoker's company. Slowly reduce the consumption of cigarettes by a certain amount of one or two or weekly per day, but can also reach a complete abandonment goal.