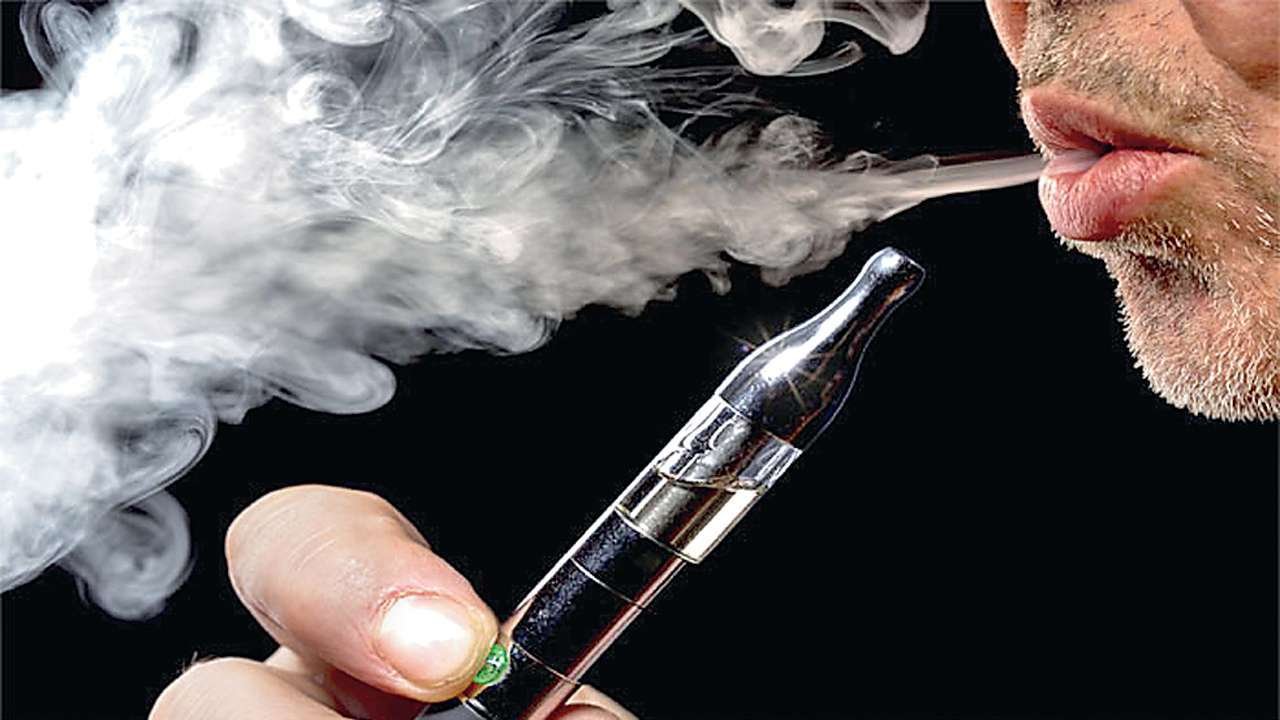 Electronic Cigarette, or E-Sig 2008, in the U.S. Has been in the market and has gained widespread use in recent years. Now, the evidence emerges on the short-term effects of E-Sig, and their positive and negative effects on the health of the people.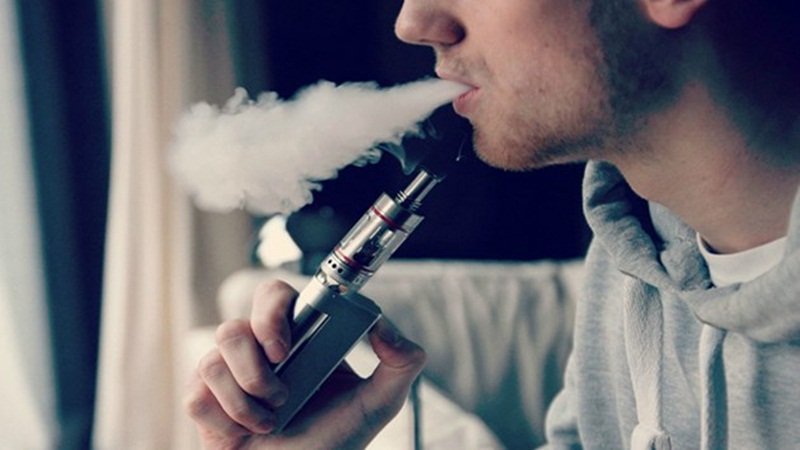 E-cigarette batteries are battery operated devices that heat up the liquid - Generally chemicals are nicotine mixed with propane glycol and glycerin, and often taste bubble gum till melon - in a vapor that the user can inhale Can. They provide nicotine, a highly addictive drug, without any smoking.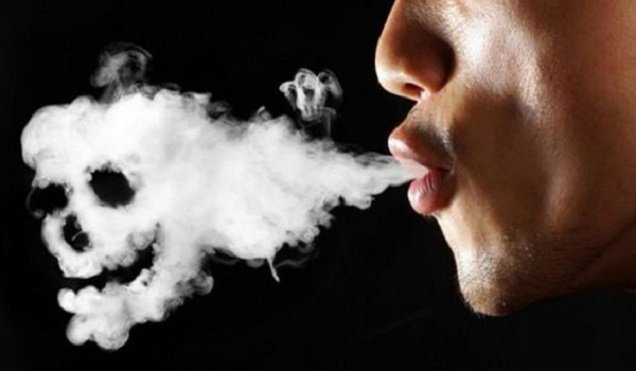 U.S. Food and Drug Administration announced that the right to control tobacco products would now be extended to include e-cigarette. Equipment - Cigar, hookah and pipe with tobacco - will now be regulated in the same way as traditional cigarettes. The new rules, which will be effective on 8th August, have prohibited sales of these products to people under the age of 18 in both online and store.
SO PLZ DON'T TRY THIS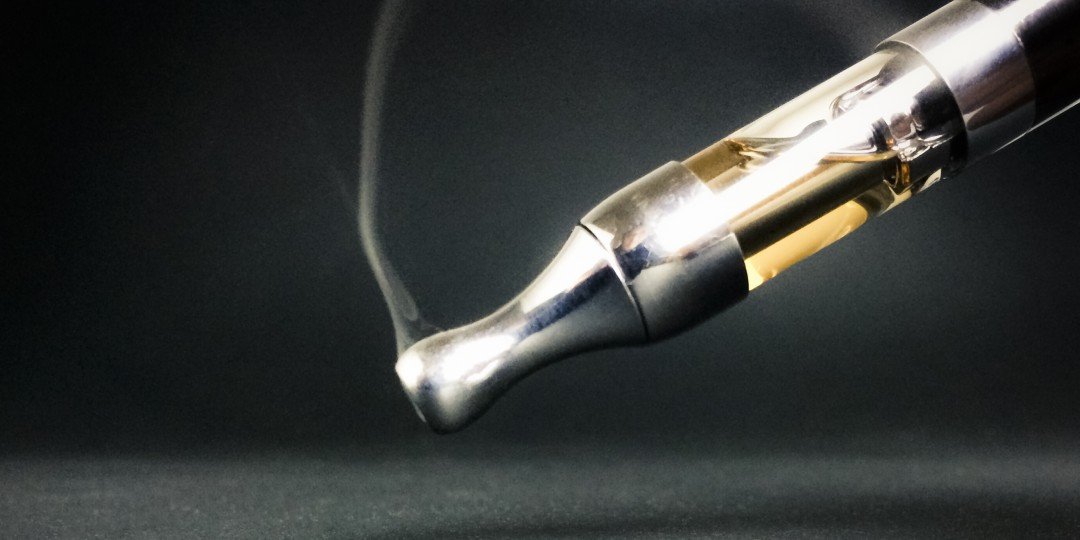 SMOKING IS INJURIOUS TO HEALTH