Hello Steemians!
Here is weekly report of 45th week for delegators . A special thanks to all our new delegators who believed in our project. We still need more SP as DLIKE is growing and to ensure further success we request every one to get benefit of this big offer.
https://steemit.com/delegation/@dlike/dlike-offering-1-1-daily-return-on-all-delegations-delegate-to-dlike-earn-100-daily-tokens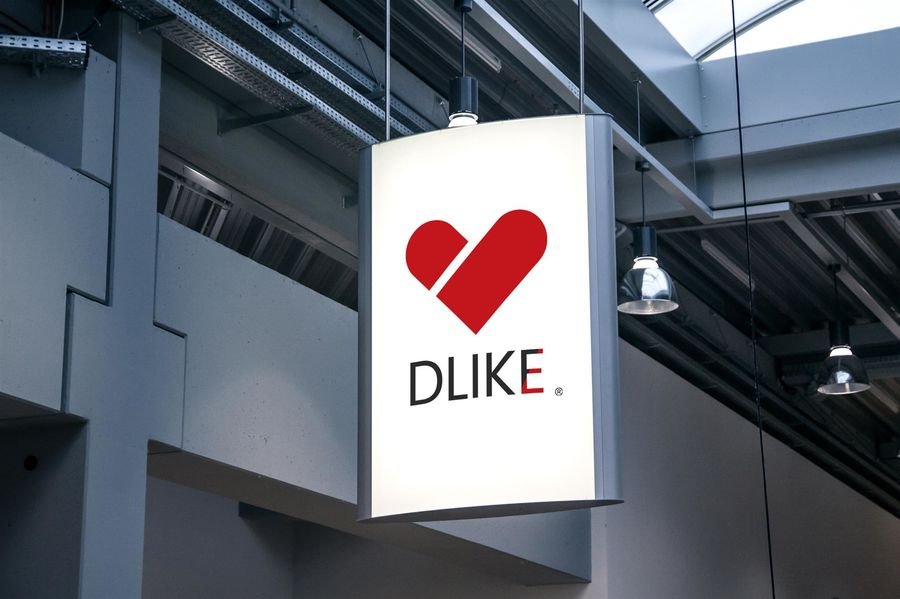 Dlike Payout For Delegations
Weekly payout of dlike tokens, steem and SBD has been paid to all delegators.
Bug In Bot Caused Double Payouts
This week a bug in our delegation bot caused double payout of SBD to all SP delegators just like STEEM double payout 2 weeks ago. In next week payouts, both steem and SBD payments will be adjusted as per this extra payout which happened due to an error.
Dlike Staking Rewards
DLIKE is ready to launch staking of DLIKE tokens with huge bonus rewards and DLIKE pro user with 3X upvotes and additional token rewards.
Promote Dlike - Get Free Dlike Tokens
Dlike is offering 2k to 3k Tokens per promotion articles on different crypto related sites including medium. If you are associated with any of the top crypto related websites then get in touch with us to write about dlike and get dlike tokens.
We are thankful to @fundition for all the support of upcoming developments.

 @julialee66 | @freedom | @oldtimer | @supergiant | @rokarmy | @pearltwin | @shellyduncan | @vimukthi | @m18207319997 | @glory7 | @onetin84 | @bigram13 | @broncnutz | @daumantas | @airforce | @steemshiro | @pcsg-dev | @cryptospa | @steemyoda | @yisunshin | @lukestokes | @ttg | @benl324 | @afzaal4 | @zohaib336 | @holbein81 | @ikrahch | @wajahatsardar

Delegate Your SP to Dlike
We are giving daily tokens equal to amount you delegate to dlike.
If you delegate 1000 SP, you will get daily 1000 dlike tokens (paid weekly on each Monday) plus 5% beneficiary reward plus instant bonus tokens.

Follow @dlike for all future updates!
Join our Discord channel for feedback & questions.
Web: dlike.io | App: Android App
Follow us on
Dlike Twitter | Dlike Instagram | Dlike Telegram