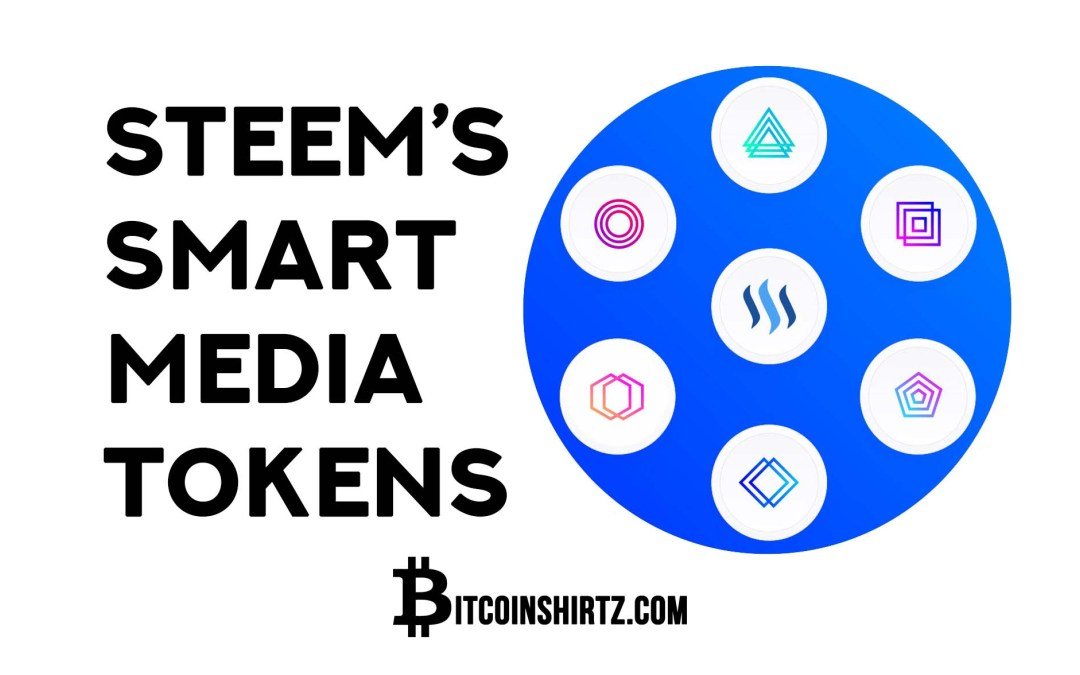 On May 6th Steem announced its release of Mira and mentioned the following:
Smart Media Tokens

Once we have released MIRA to the public, our blockchain team will be shifting their attention entirely to completing the development of the Smart Media Tokens protocol which will empower any app developer to launch their very own cryptocurrency with 3-second fee-less transfers and our revolutionary proof-of-brain algorithm which leverages the wisdom-of-the-crowd to autonomously reward engagement. They have already been strategizing about this project and we look forward to sharing more details about their plan of attack.
https://steemit.com/mira/@steemitblog/mira-soft-roll-out-begins
I am following the github repo closely, but since March 26th nothing has happened there:
https://github.com/orgs/steemit/projects/14
Why on earth are they not doing anything? Is the team of 12 engineers not doing anything? Steemit Inc holds dozens of millions of tokens... They should be very interested in making Steem a success... Instead they are creating a stupid HF21 which nobody wants, which will be even counterproductive... and @ned seems to have sold his stock as if there is nothing going on there anymore...
Would be great if Steemit Inc could let us know if they are serious about finishing the SMTs and give us a timeframe. Or, they could let us know the truth.
There was so much miscommunication going on that I feel it is now time to be completely honest about the situation and what the team is actually doing.
Downvote-Buttons are not enough... And come on, putting some Ads on steemit.com paying them 3000 USD/month is great news??? They had a networth of a 1.000.000.000 USD 18 months ago... So now they are happy to generate a few thousand bucks a year? Are they serious???
It is mind-boggling to see this kind of management... I feel @ned did a much better job... (Even though I hated his guitar playing).
Anybody can share some real insight about what is going on regarding SMTs (Smart Media Tokens)?