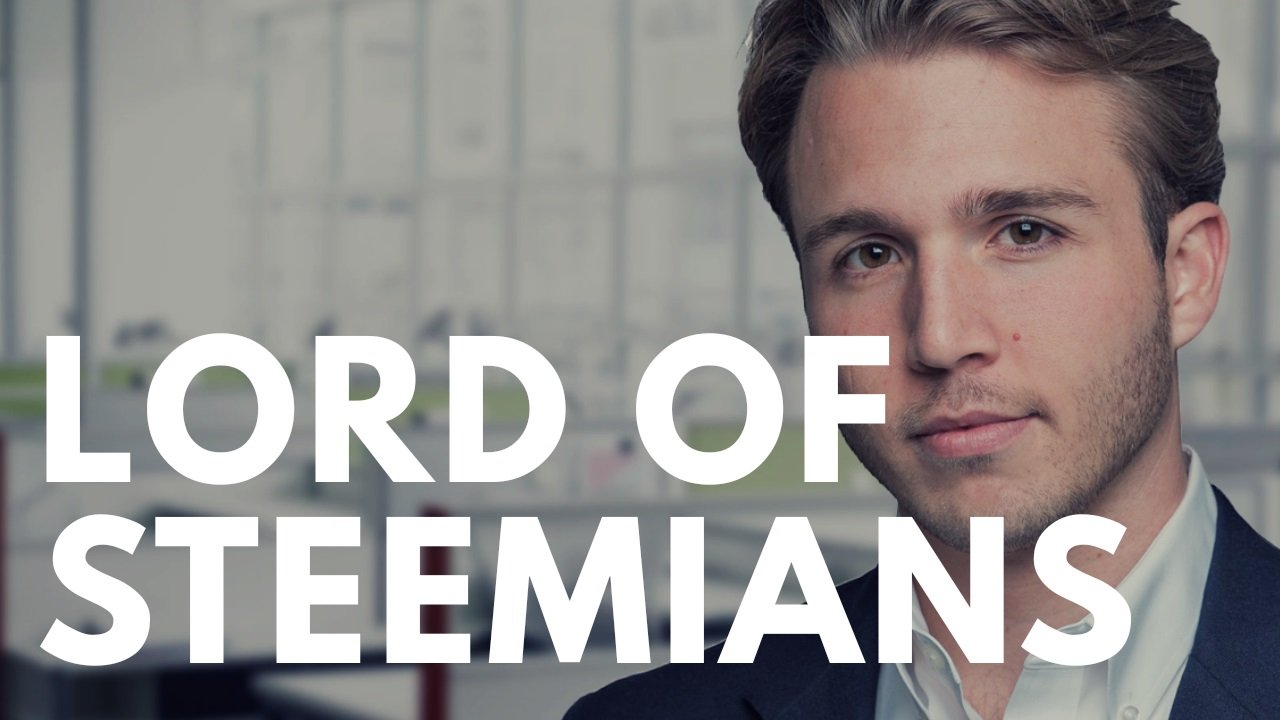 ---
Nobody controls the steem blockchain
---
Let's get this one out of the way. Assume that Steem Witnesses work as intended and the blockchain is unhackable.
---
Steem vs Bitcoin
---
If one man owned most of bitcoin and Mt.Gox, with no other website or application that allows you to trade, bitcoin is centralized. It would be vulnerable to even the smallest malicious activity from both inside and outside.
Mt.Gox did get hacked in 2011. In the same year they managed to lose over 2,000 bitcoins by sending them to an address with no private key. In the midst of all this, they sabotaged themselves with insider trading.
Within a few years, developers and users opted out. In 2018 you have multiple exchanges for bitcoin. They're still centralized and dirty, but at least you get to choose. Thousands of companies compete to run the most secure wallets, so users can keep their bitcoins away from exchanges. Wallets are constantly under attack but many of them by now have been battle tested. In some countries you might even find an ATM for bitcoin. It has become decentralized from Mt.Gox.
Now let's talk about steem.
---
Ned owns over 50%
---
Even 1% stake is extreme for bitcoin. Ned owns over 50% of all steem. Steem's entire market cap is around $500,000,000. Considering Ned owns at least 6 of the top 10 whale accounts (https://steemwhales.com) you can do the math. It's well over 50%. According to Dan it's more like 80% but let's be conservative with our estimation.
Even though steemit.com is opensource, nobody is creating decentralized apps on the steem blockchain. It's physically impossible. You can't build a community sandbox inside somebody's backyard. If Ned decides to shutdown steemit.com you don't even have access to your own wallet.
Ok, I might have exaggerated a little because there's a few hundred lesser known apps running on the steem blockchain. You probably know Dtube, Utopian.IO, and Busy.org. Maybe I shouldn't say "nobody", but 3 is not exactly an ecosystem either.
Think of it this way. There's only a million steem wallets in the entire world because Ned controls the register process. You must wait a week before he verifies you and delegates you some steem power. Technically you can pay the account creation fee yourself, write code to communicate directly with the blockchain, or use third-party software, but who does that? When's the last time you had to wait a week to create a wallet? For any cryptocurrency?
---
Blockchain is open to everybody. Steemit isn't.
---
If anybody can create their own tokens within minutes, sustain their own rewards pool, and stay completely independent from steemit.com, you have decentralization. Steem doesn't have this yet. The problem is, just like Mt.Gox, steemit.com is the only gateway to the steem blockchain. It's actually worse than Mt.Gox because steem doesn't have the attention that bitcoin has. No greater outside force is coming in to make the changes. No competition. No improvements. No forks. Only Ned.
---
Imagine a world where anybody can build steemit.com
---
There is no Ned. You're the CEO. You can create your own tokens, as many as you want, and distribute them however you want. You can hold on to 99.9% of your tokens, or 0.1%, or anywhere in between. You choose. You have no idea whether people are willing to buy your tokens or not, but who cares. Everybody will create their own. The most popular guy with the best recipe the majority likes will have a token that holds real value. It's probably not going to be you because you don't have a billion active followers. You can take comfort in the fact that none of this requires permission from Ned.
It might be called SMTs (Smart Media Tokens). It's actually what I hope SMTs would look like. The problem is we have no idea how centralized SMTs will be. Back to reality, we have to wait for Ned's decisions.
There's another option. You can do everything above and more. It's not an imagination, but a predictable future on a new blockchain (or an upgrade). You can create your own Uber or your own Paypal, however you like. You might even create your own banking system (in the long term). The only problem is there'll be others like you. Nobody's going to use your app unless it's faster, easier, and cheaper. There is no agreed name for this yet. Dan is calling it eos. Vitalik is calling it ether. There's others like cardano and qtum. Most of them are riding the trend of decentralization because no single company is bigger than the free market itself.
---
Steemit is running out of time
---
Within a year after leaving Steemit Inc, Dan has created an upgrade that is bigger in scope and more decentralized than steem. It won't be long before he releases a new social dapp on top of eos. It might as well be tomorrow (or as soon as eos mainnet launches) because it's just another version of steem, which he built. Whatever the date, it's likely to come sooner than decentralization of Steemit.
I hope I'm wrong. I still have faith in Ned.