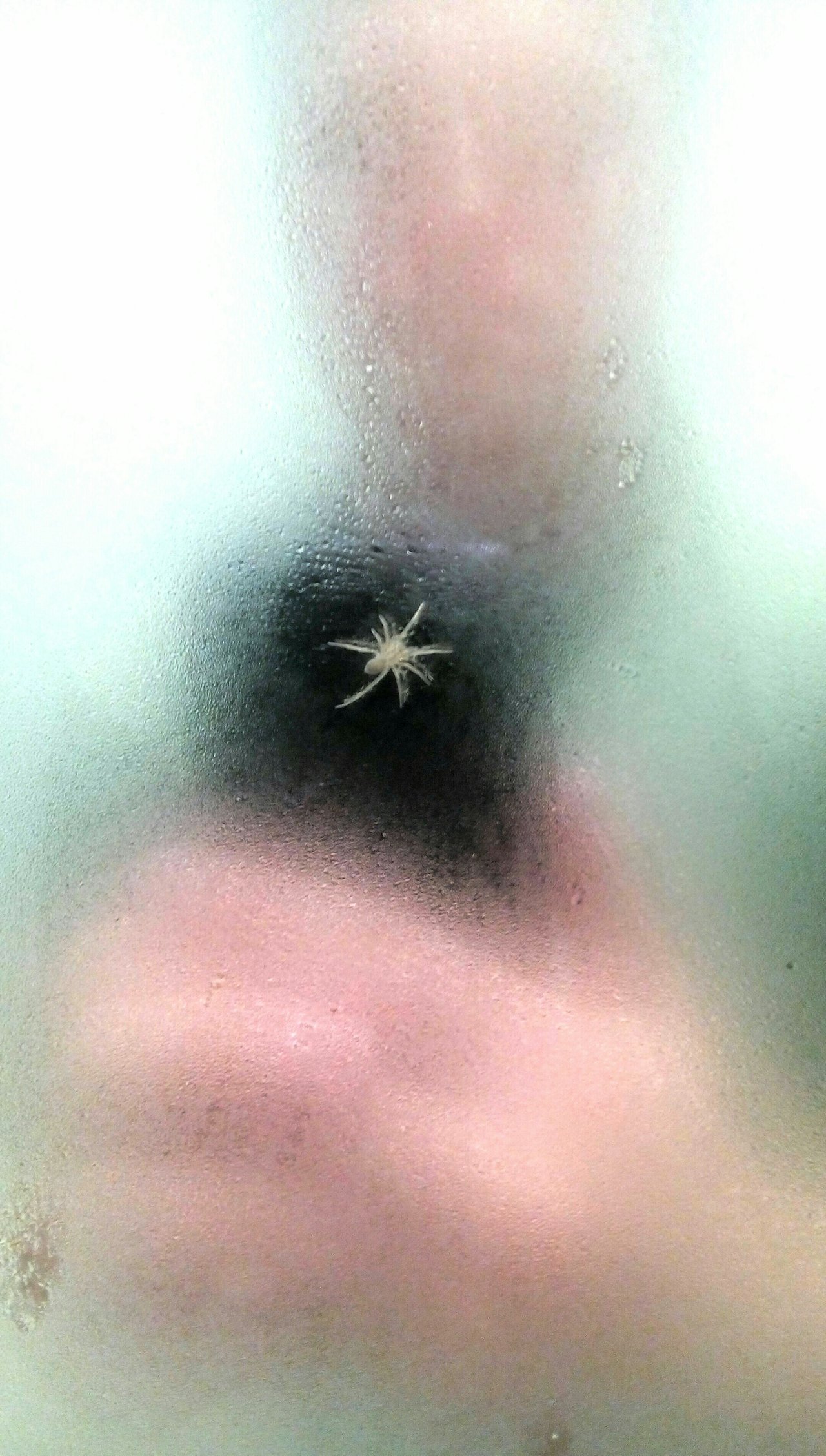 ---
Life is a chess game in which the photographer celebrated victory.
At that time, the photohunt was successful, which means that another day was not in vain.
Sometimes you can catch a juicy frame in an unexpected place.
Keep your photo gun ready and let Madam Luck smile at you!
I wish you all a good mood and good health.
P.s. This photo is from my personal collection. Was made using fly iq4413