---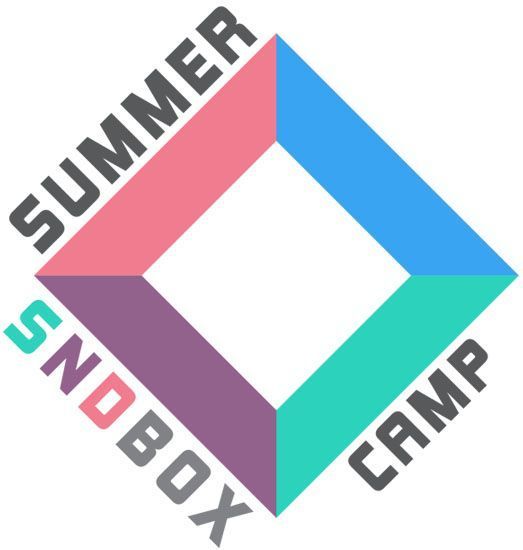 ---
And it's a wrap. Literally a wrap.
---
This post, is a compilation of my previous two posts, and the final task for a spot in Sndbox.
Task One
---
---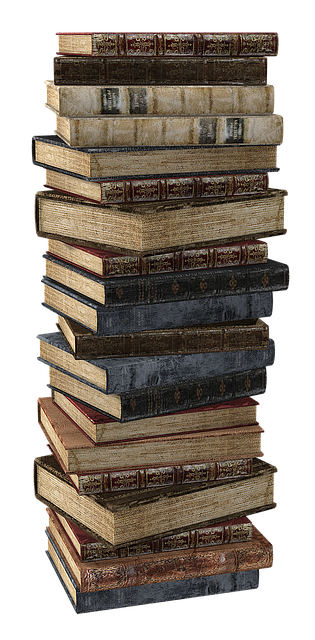 ---
The first, is a somewhat executive summary of my journey into writing.
---
The first gift I ever won in primary school was a book. I won it for the being the best English student or something. Even though I can't remember the name, its cover design is forever etched on my memory (it was yellow, and had a sword drawn on it). To me it was the best present I had ever received. I slept with it for days, and it went everywhere with me. And then came secondary school, and I had to deviate from it but not really from it. I choose the science option, while my sister opted for the art option. And whilst my books held little appeal for me, I read all of her readers, and literature books even before she did.
---
Task Two
---
---


source
---
And the second, is a short fiction on entities I have always fancied - Dreams and Angels.
---
It was just after midnight, and I was waiting. Staring into the darkness. And there it was, the image from the morning, manifesting. The sounds came first, slow, and room began to turn, faster and faster and faster, till the walls gave in and dissipated to air, I looked up, and sure there it was; the vortex, and as I looked down, I met him staring.
---
---

---