Hey everyone, the time has come to sell some of my shoes that I don't wear any more to free up some space - 26 pairs is a bit excessive.
I figured since Steem has been good to me I'll try here first before going to more traditional places to sell. All prices are in AUD/Steem to AUD and I'm happy to consider offers and discounts for more than 1 purchased. Shipping cost will vary depending on the country.
At the time of this post $1 AUD = $0.74 USD, 1 Steem = $1.45 AUD.

I have a lot more shoes I may be willing to sell, just testing the waters with these GR's.
I'll take some current pictures of the shoes themselves if anyone is keen. If you want anything specific message me on discord. Here's some shot's from earlier Steem blogs:
AM90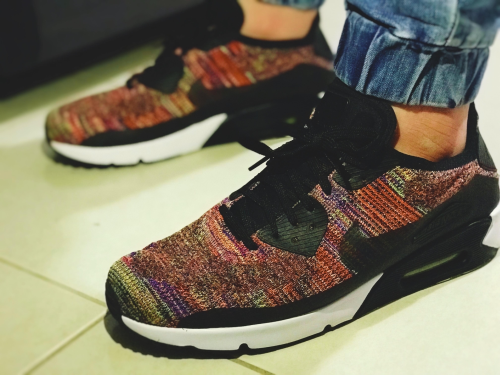 AMZERO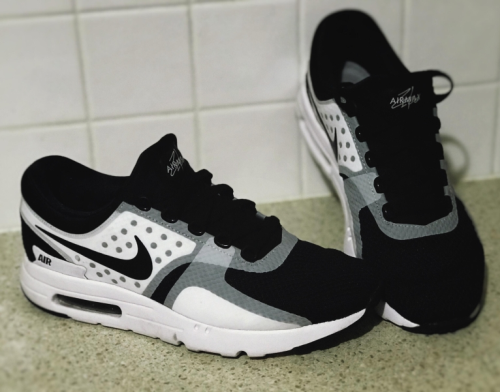 Uncaged UB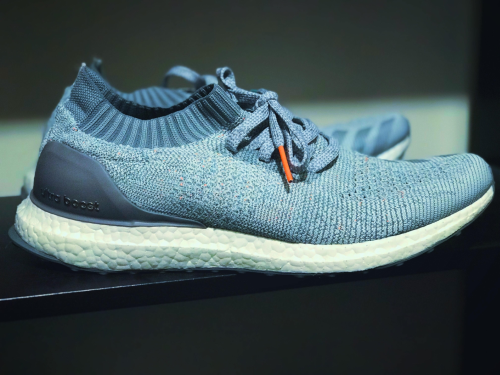 UB Clima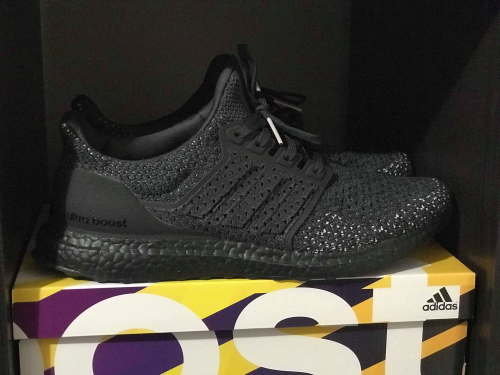 If you're interested in purchasing anything please send me a private message on the @o07 Discord (https://discord.gg/YvhVg5)