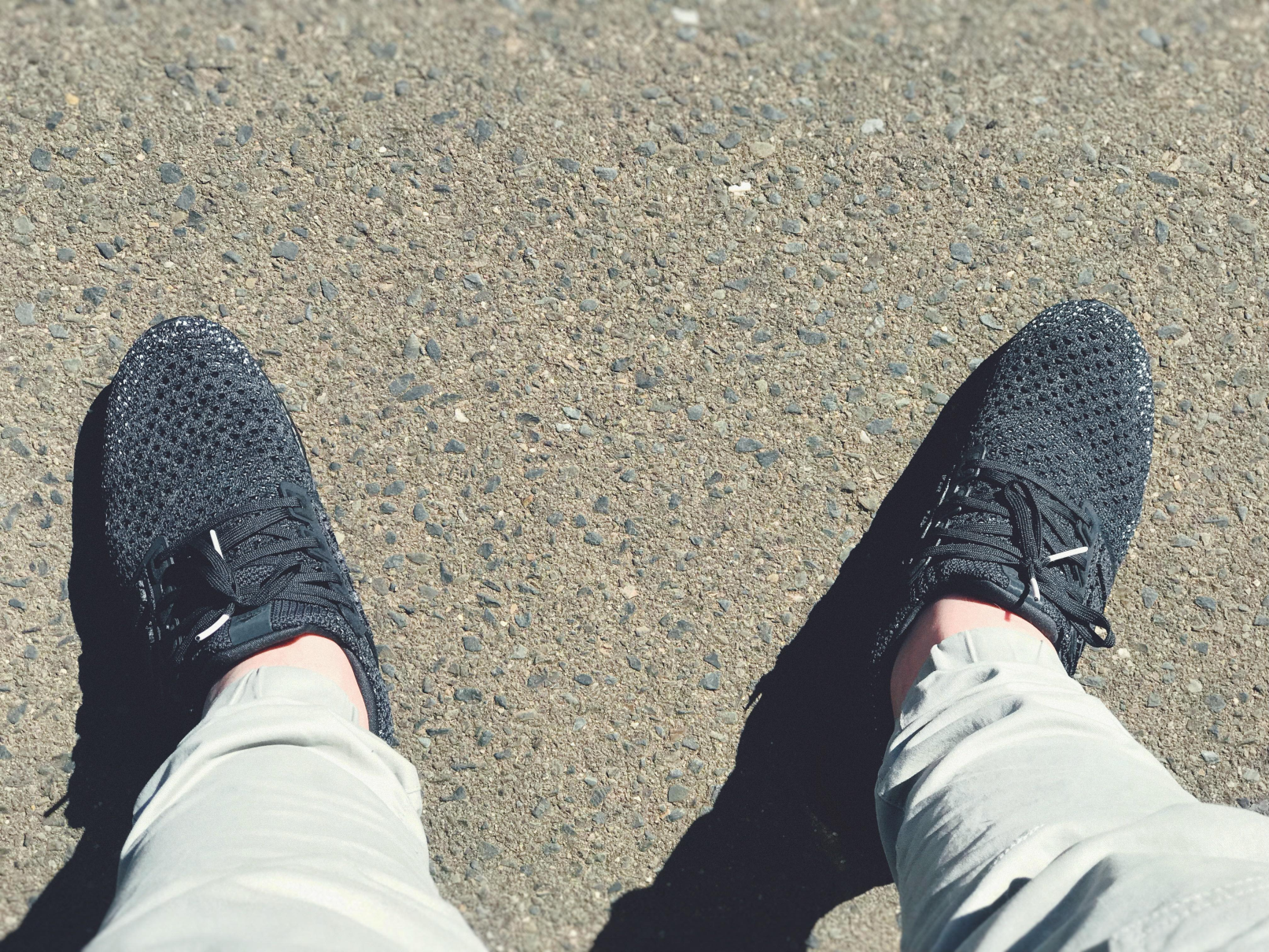 It's been a while since I've made a post or bought a new pair of kicks so lets knock out two birds with one stone.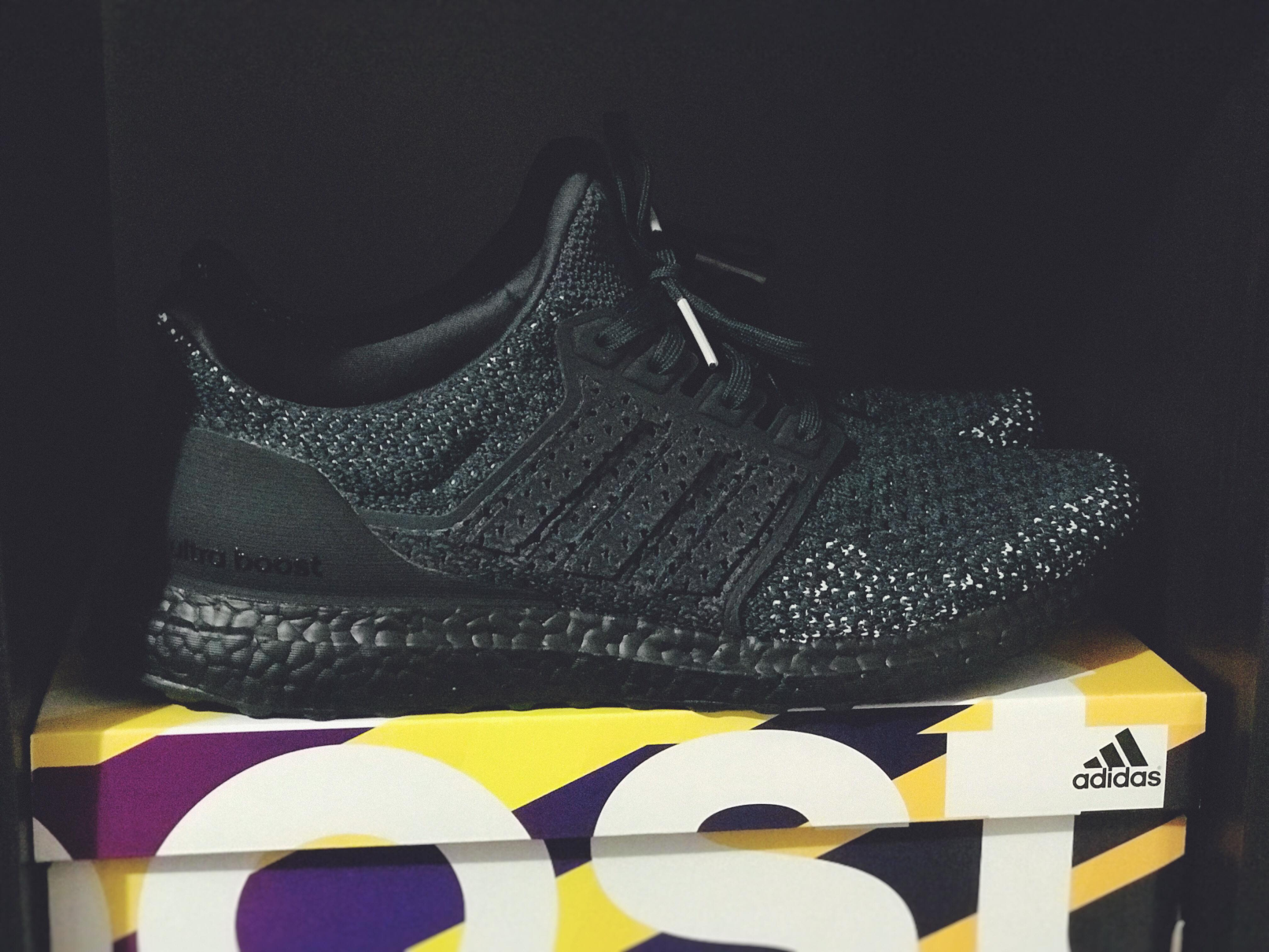 Purchased these directly from Adidas in Australia and I'm really happy with these. They have your standard ultraboost comfort but the primeknit is super thin and perforated. I think the white speckles around the toebox and the white lace tips are a perfect touch. The cage is very different to a normal ultraboost and is like an embossed thick piece of primeknit.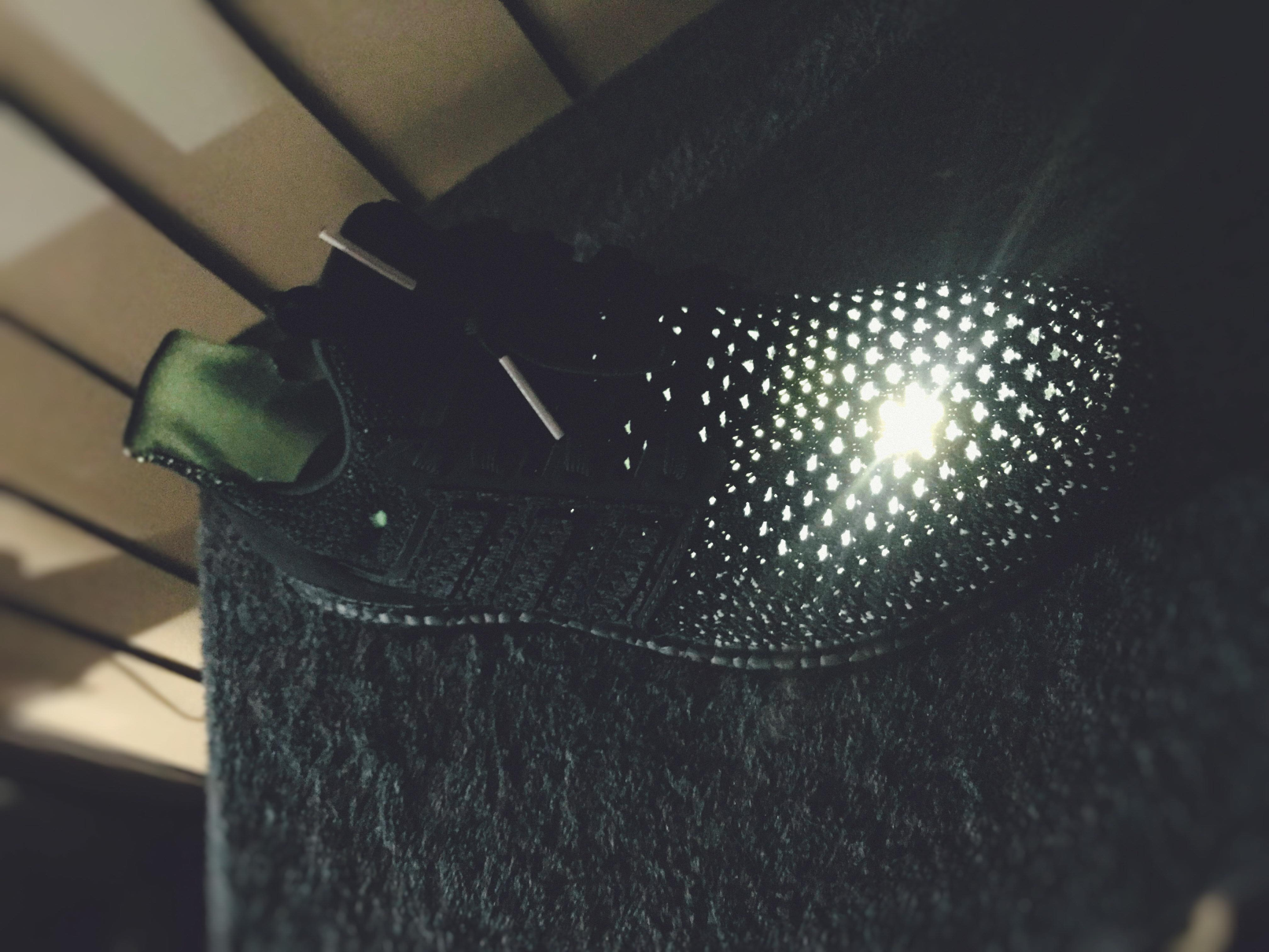 Here's a bonus pic with a light inside the shoe to show how breathable they are.