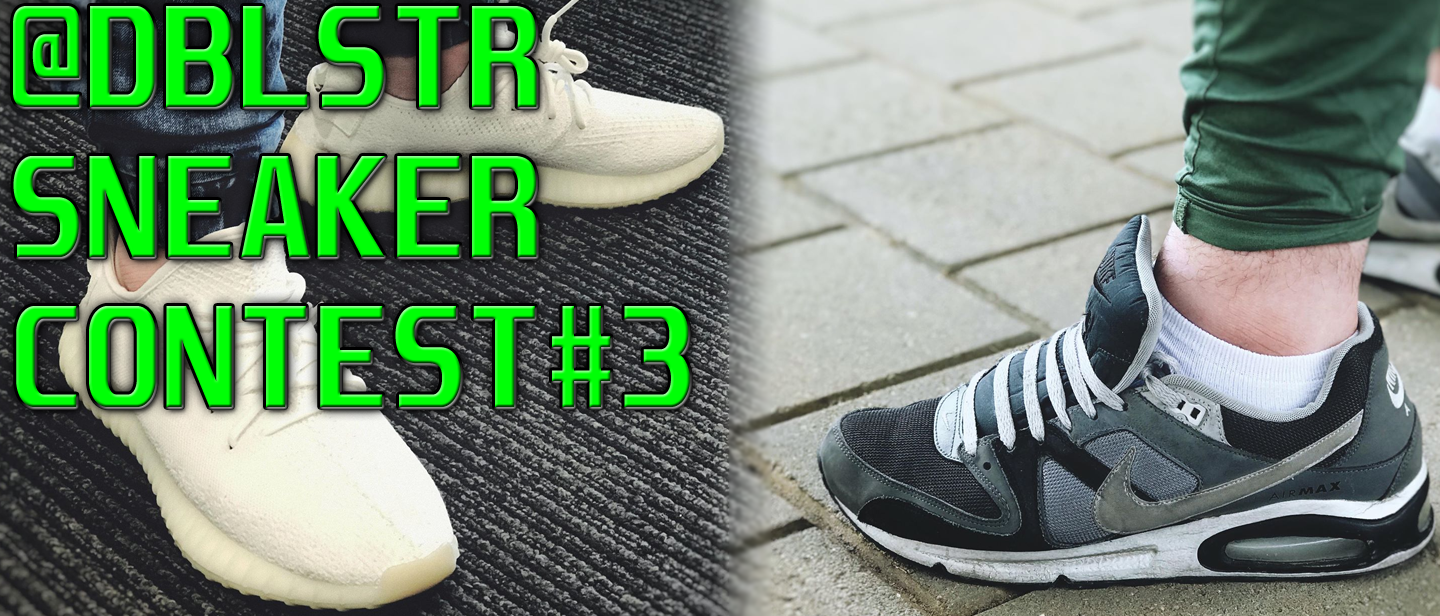 Thank you to everyone who participated.
The winner I've chosen is @shoemanchu for this entry below: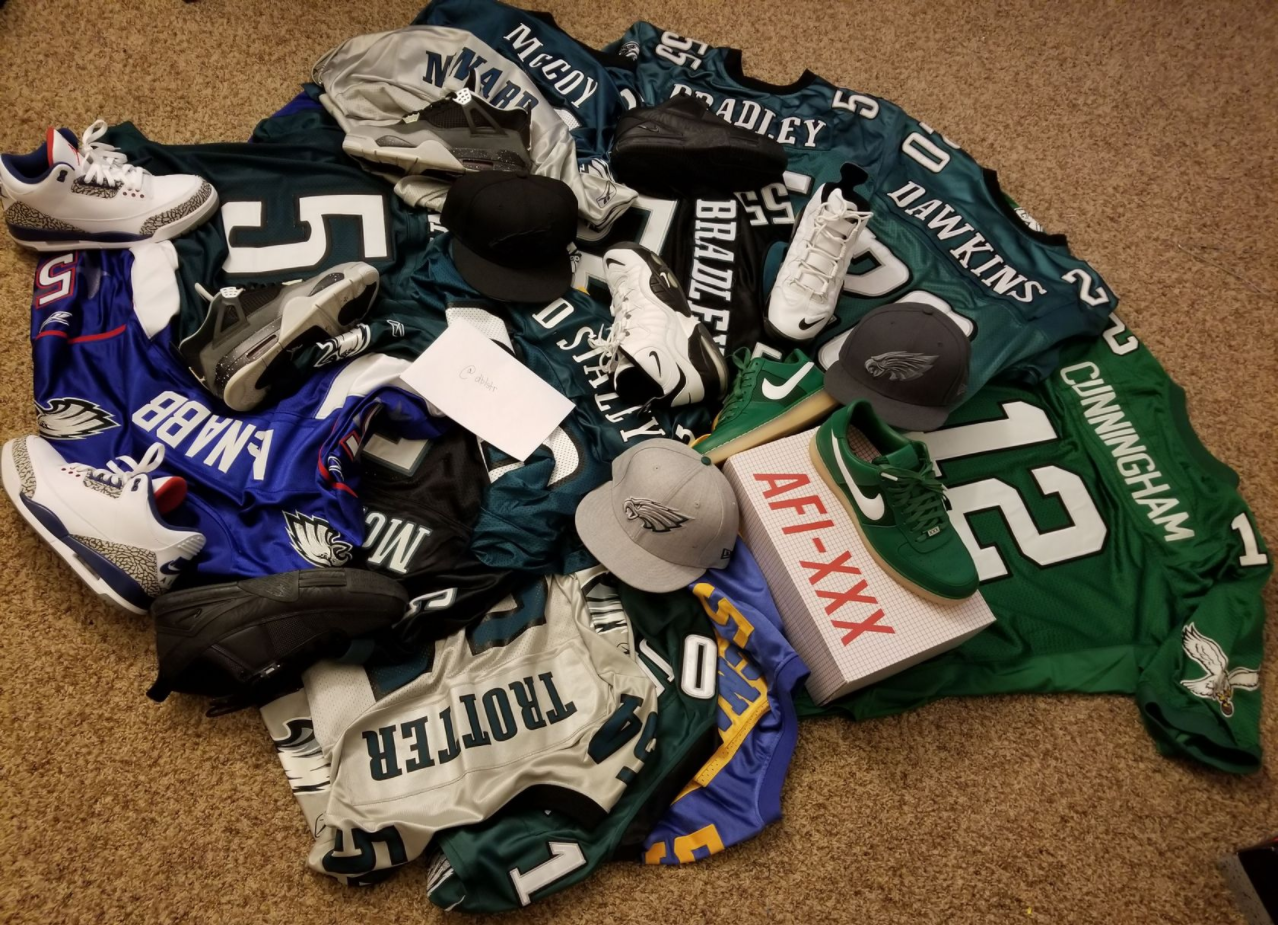 @shoemanchu is now the 3 time, back to back to back winner of my sneaker contests!
The prize was supposed to be 50% of the SBD generated from this post, however as you've taken out the comp 3 times I've upgraded the prize to 1 SBD 😎
I'll probably hold off running another sneaker comp until we have a few more interested participants, so hit me up on this discord if you're keen!
If you enjoy contests I recommend checking our @o07's page as he's always running great competitions!