Last year was pretty dynamic in every way.Starting last winter and clearing snow.It was a real winter with a lot of snow.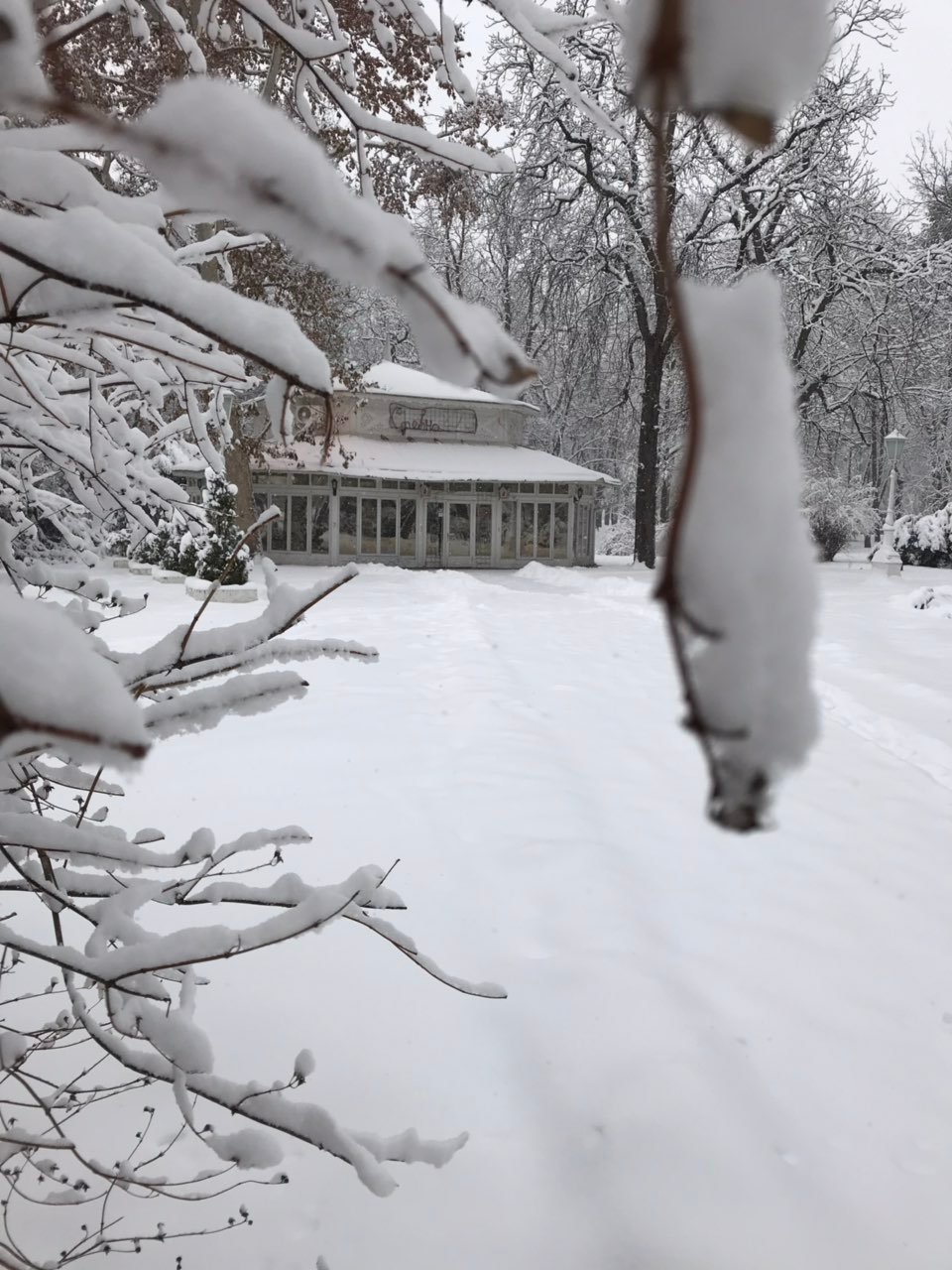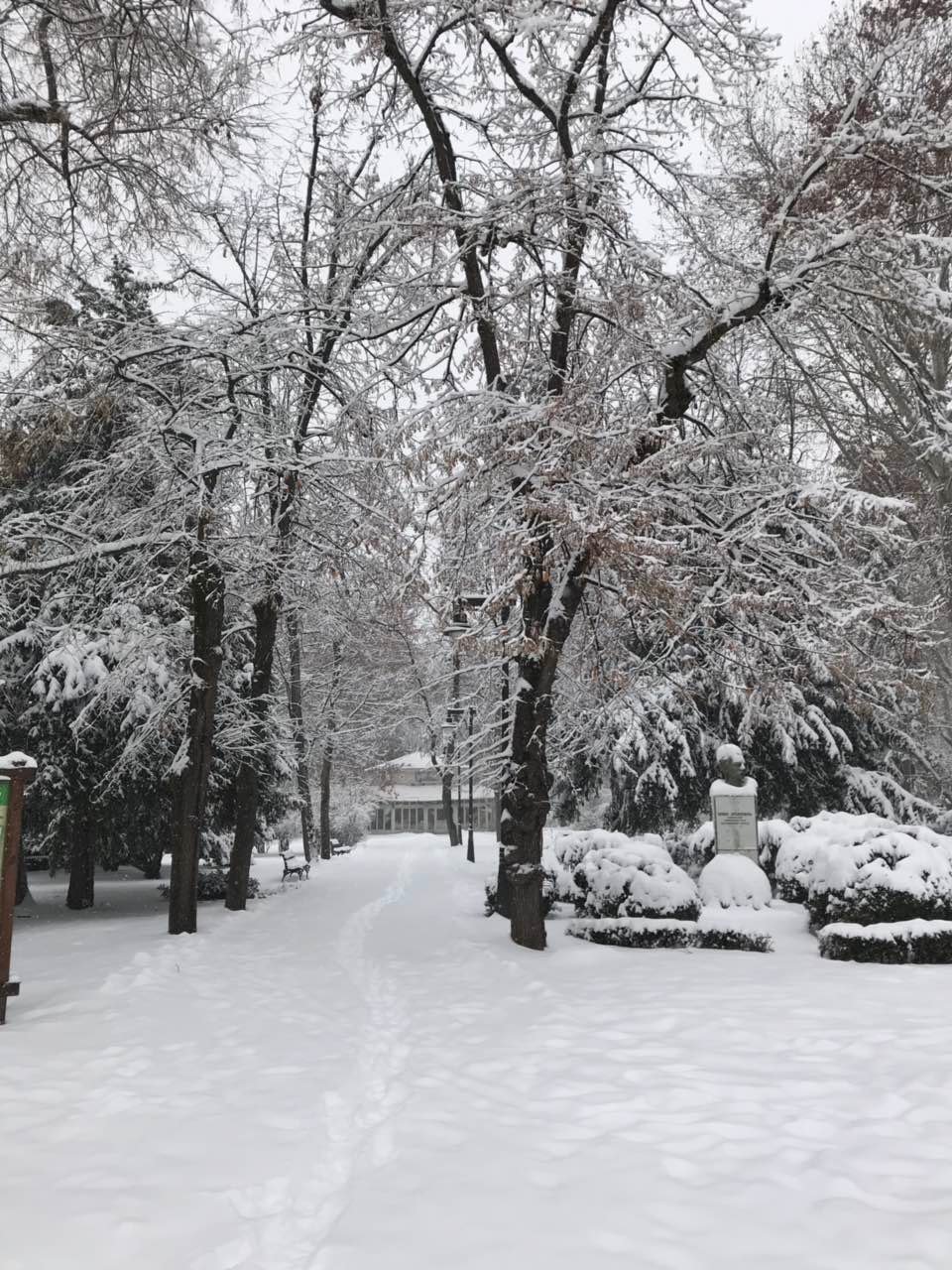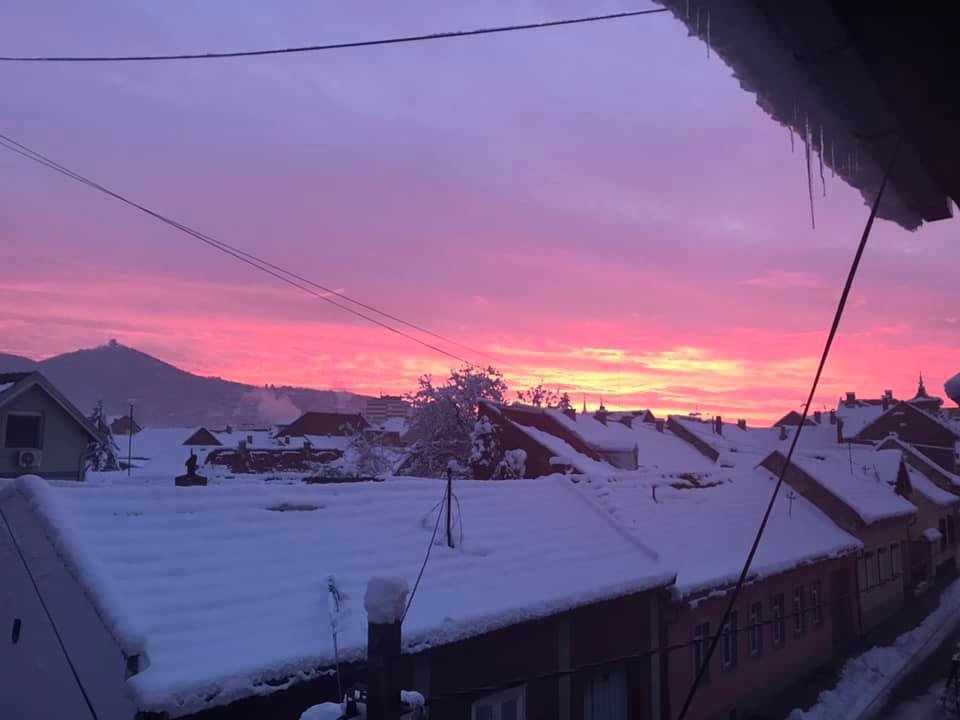 As winter went on, the intensity of business increased.As I do farming, this is where the season began.Several photos of different jobs during the season.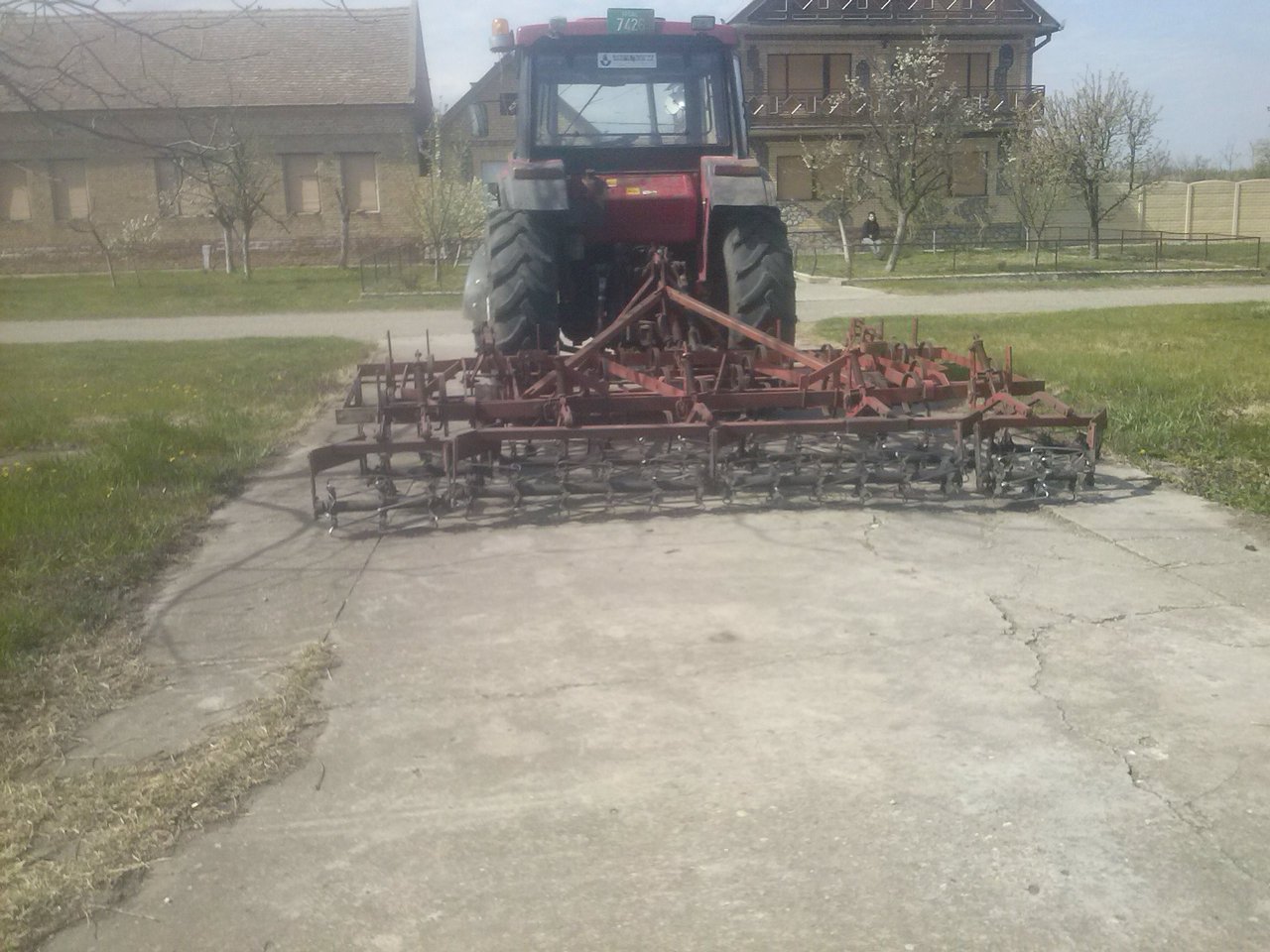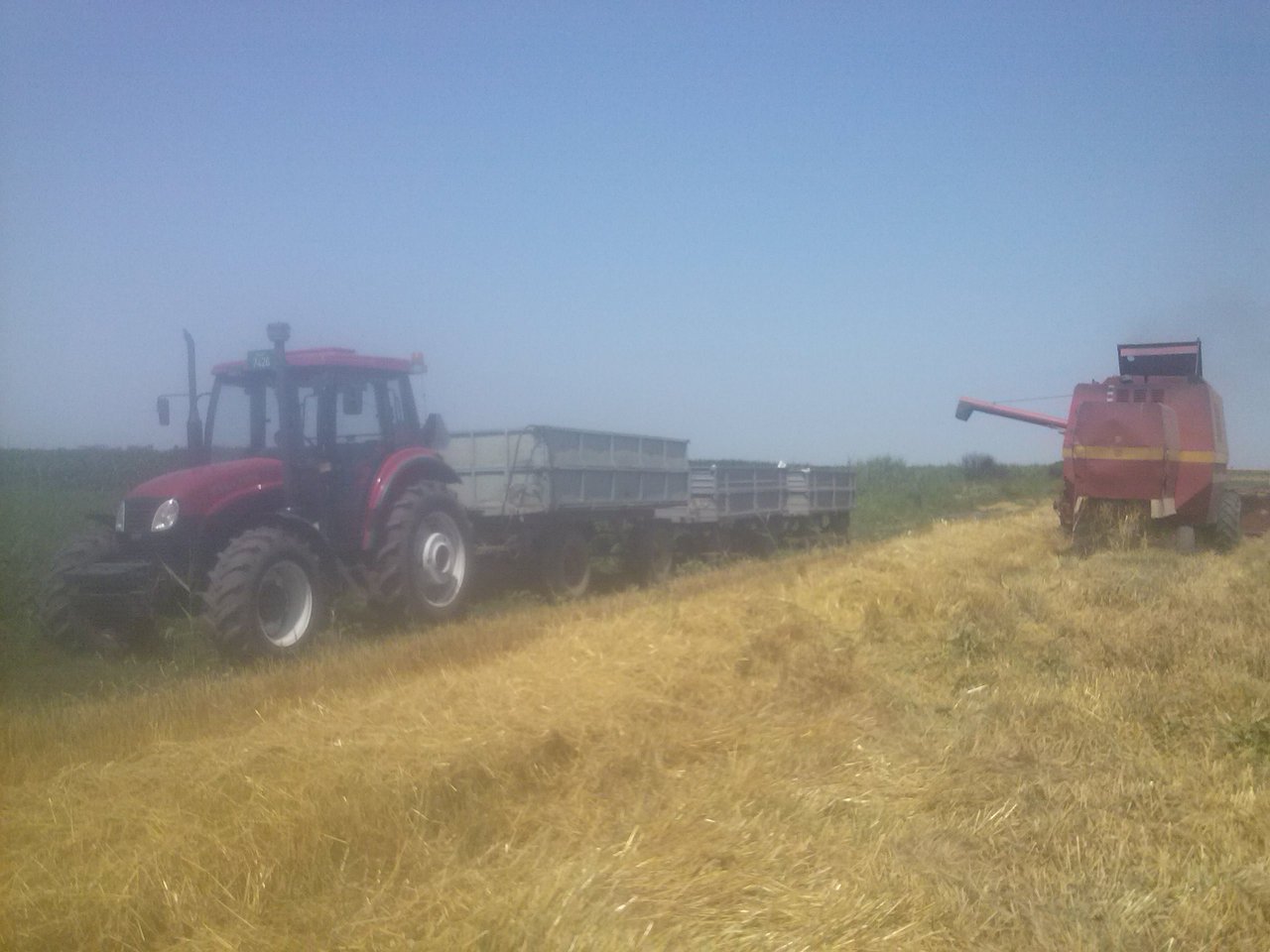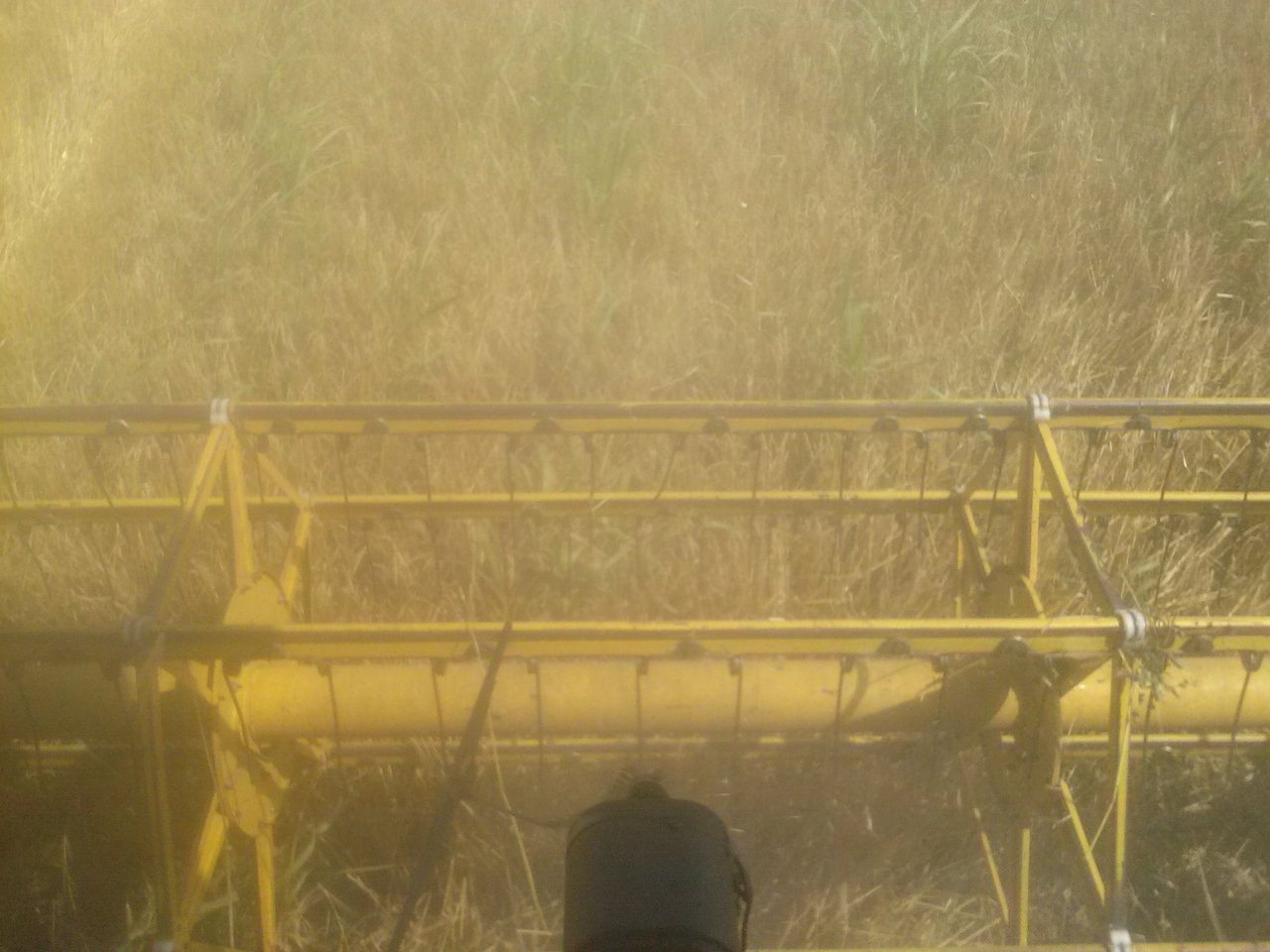 Finally the bees started working. And the raspberry season has begun.A couple of photos with bees and raspberries.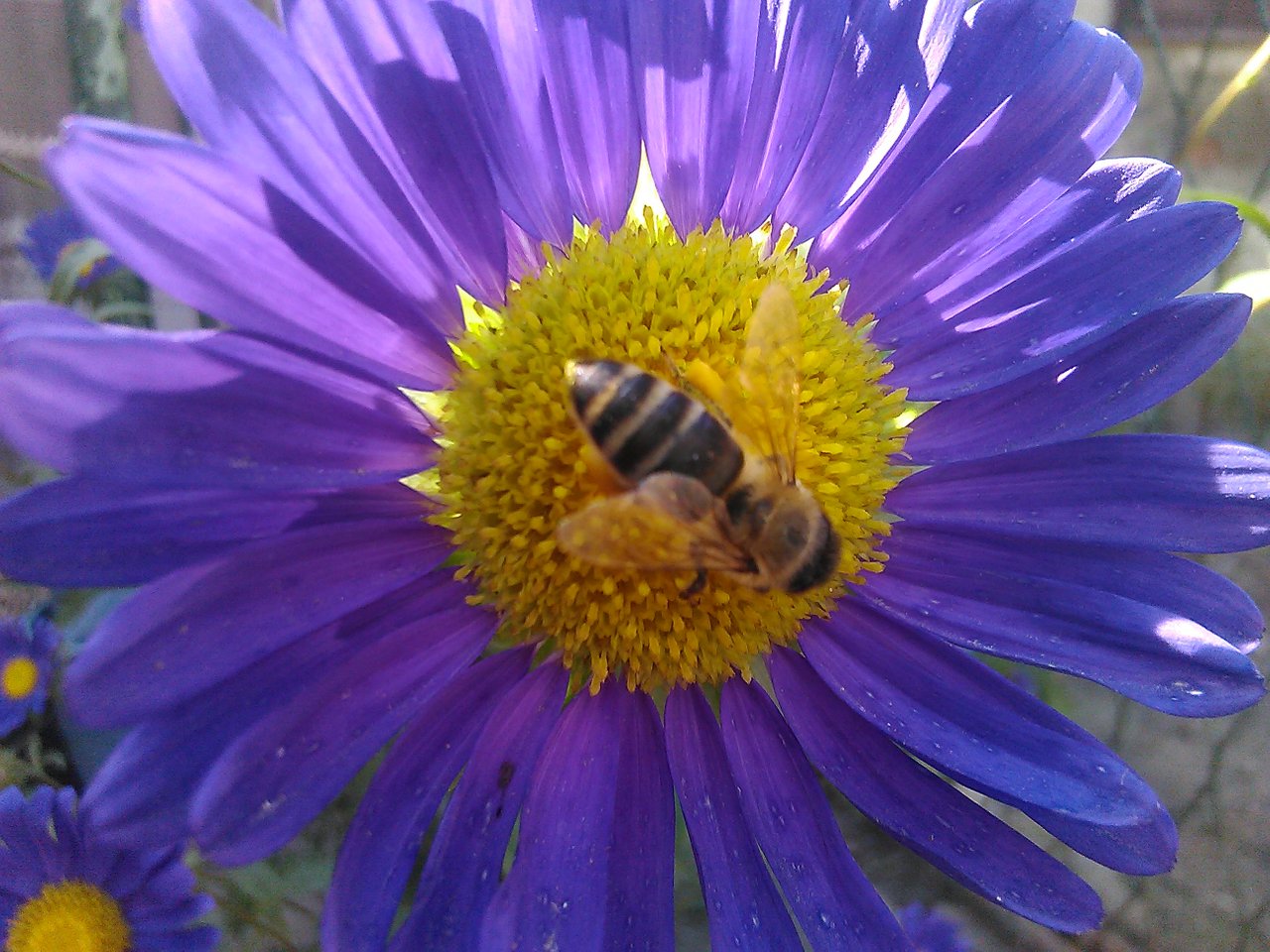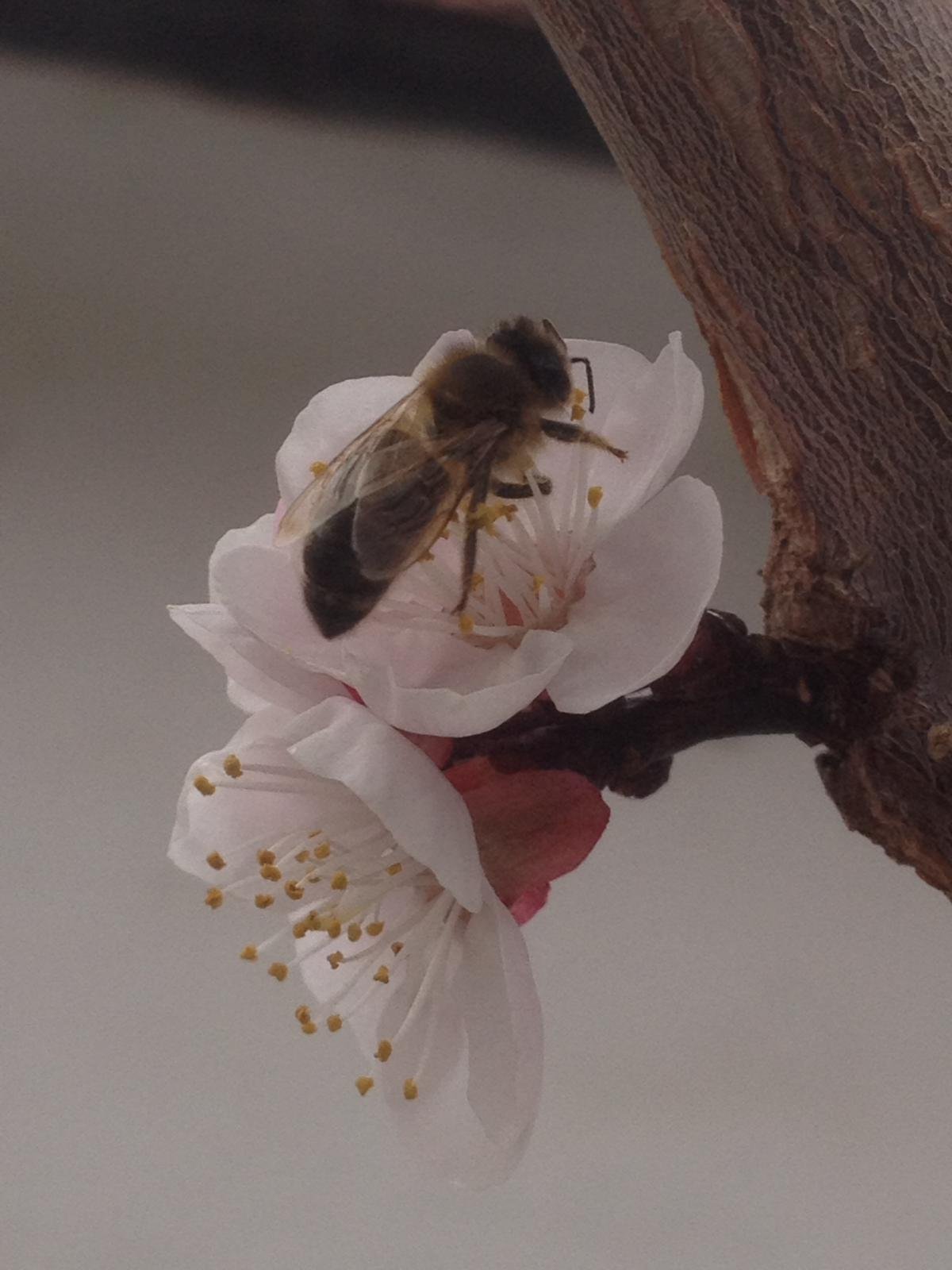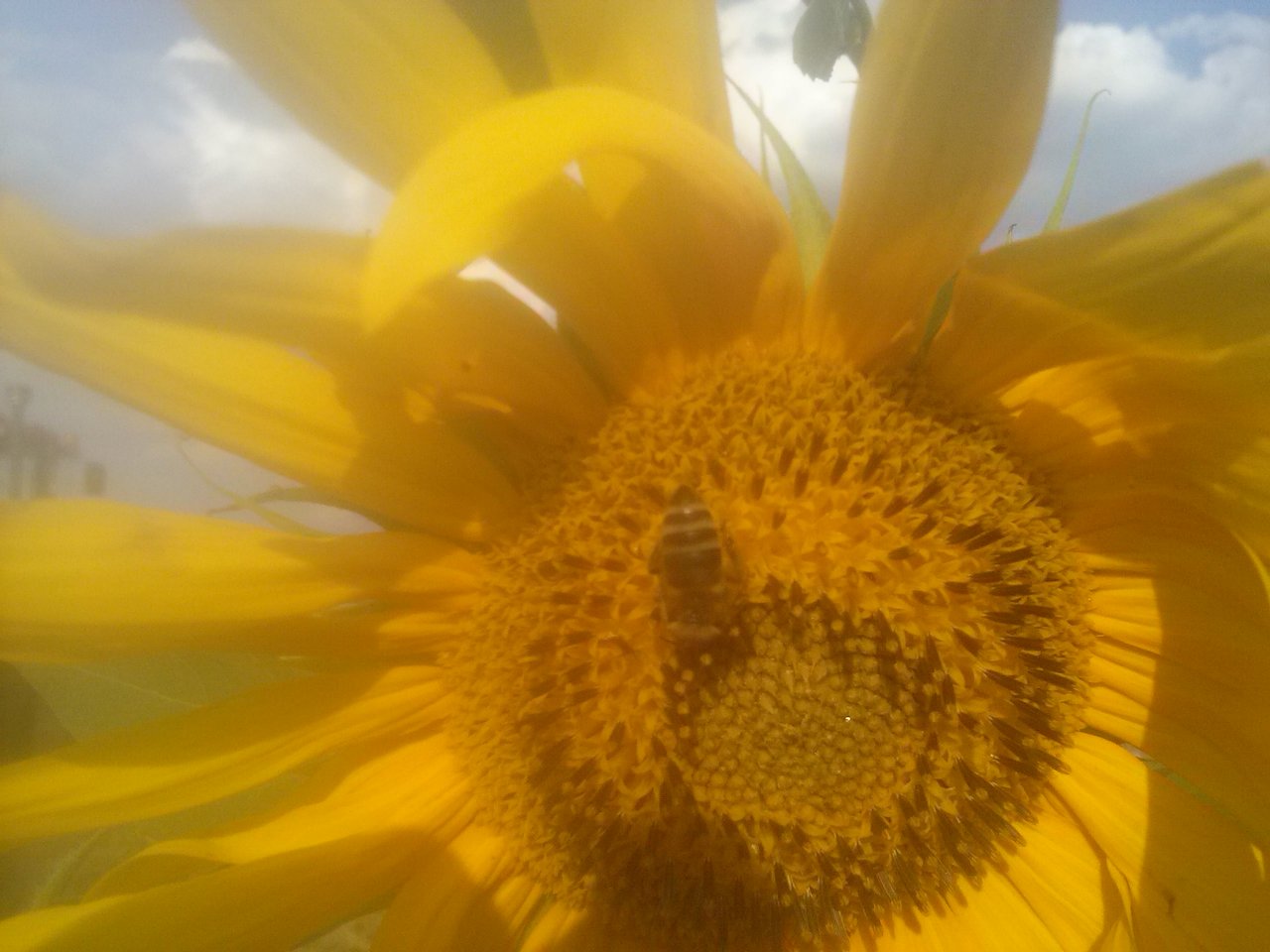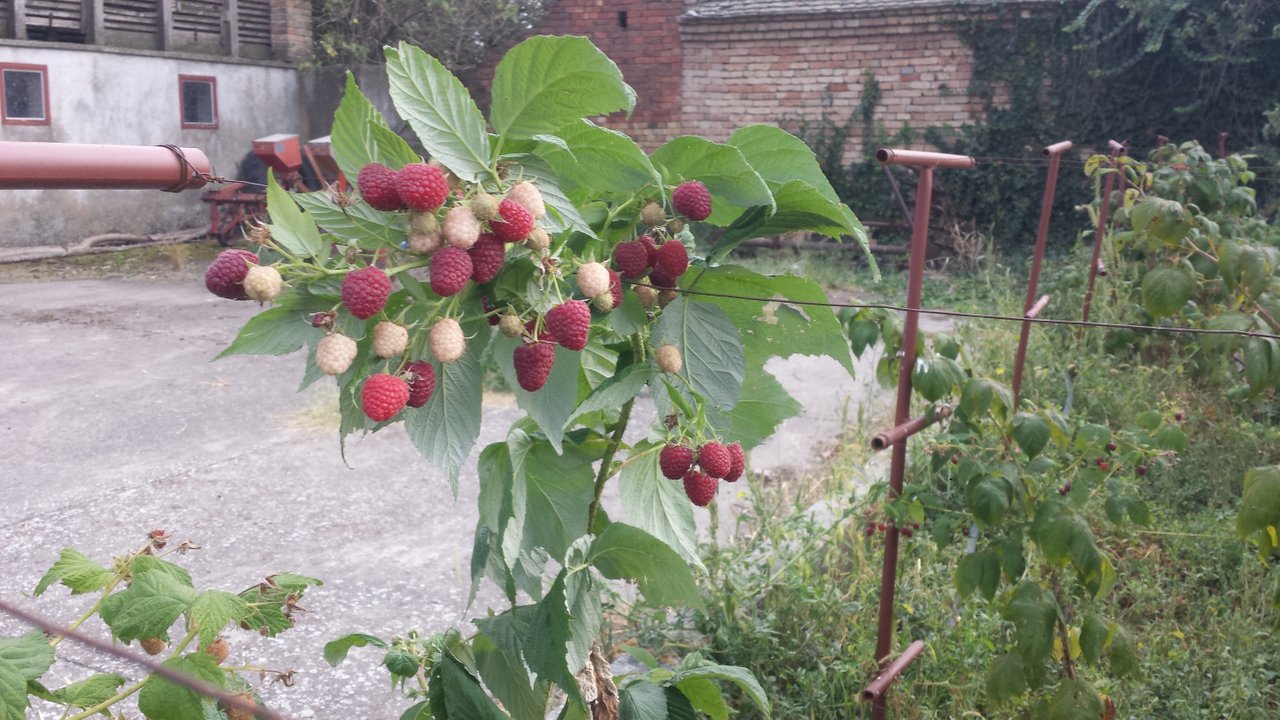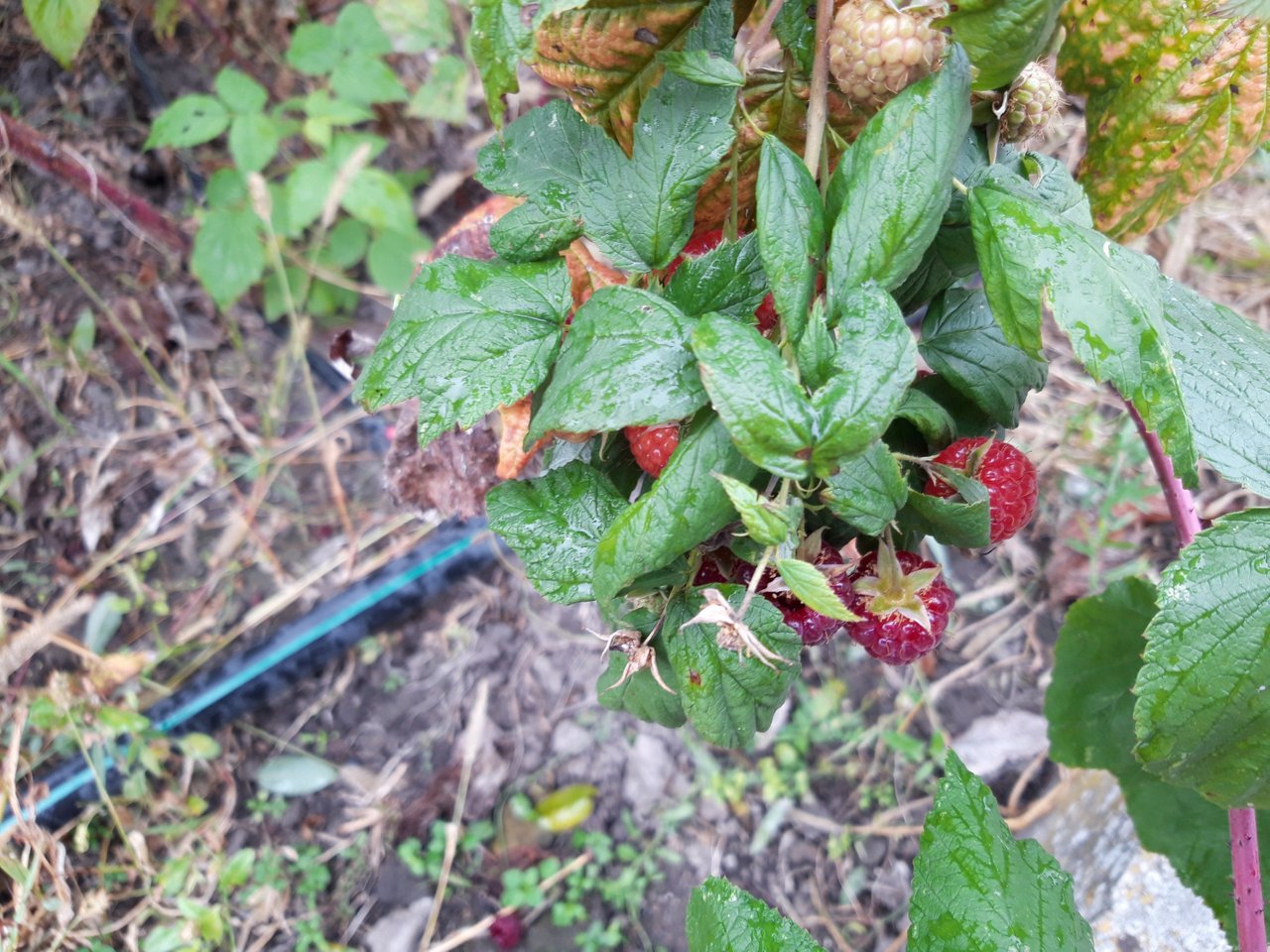 Finally summer has come, and it's time for a break.It was a wonderful family vacation by the sea.Below are some photos.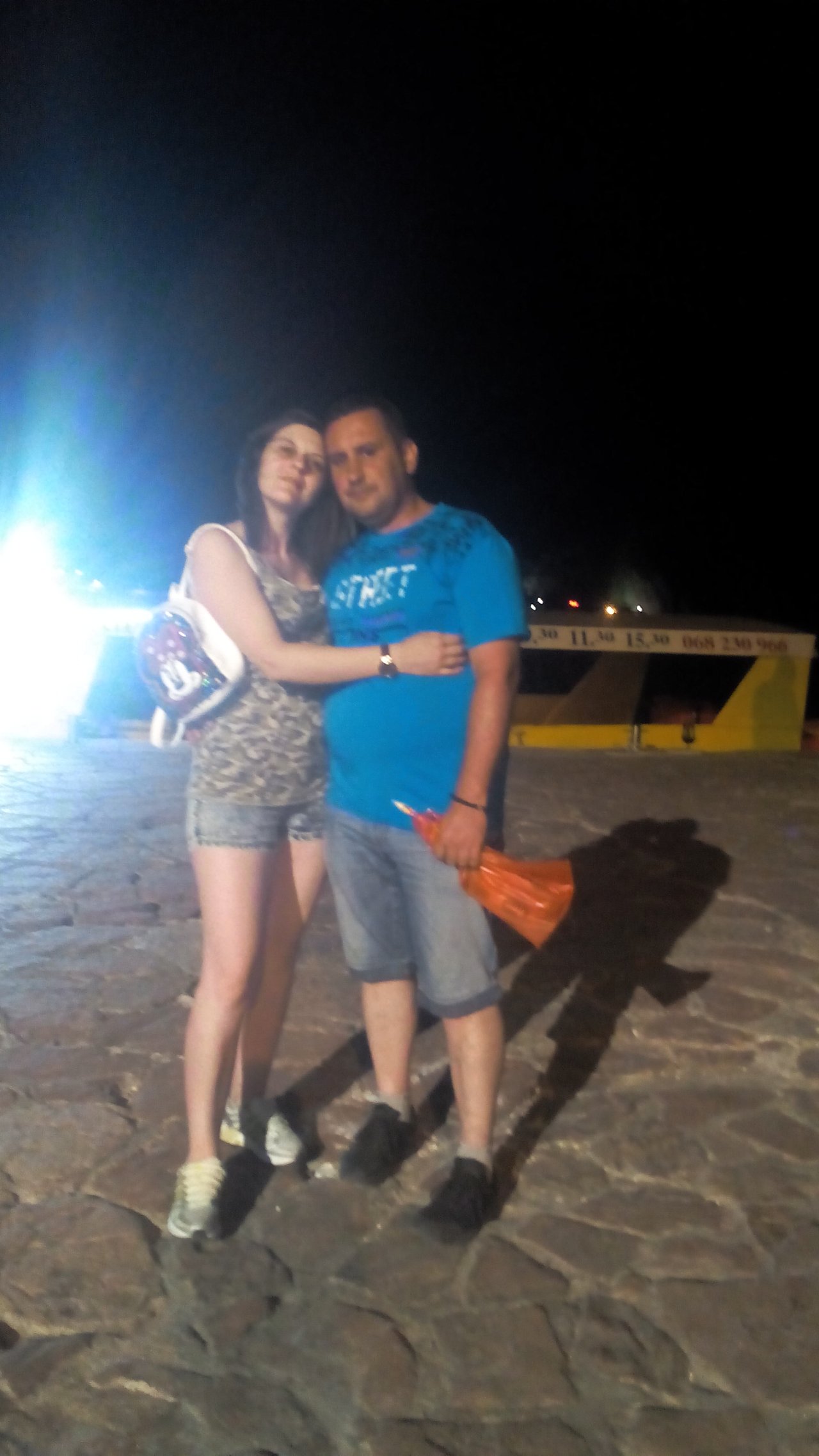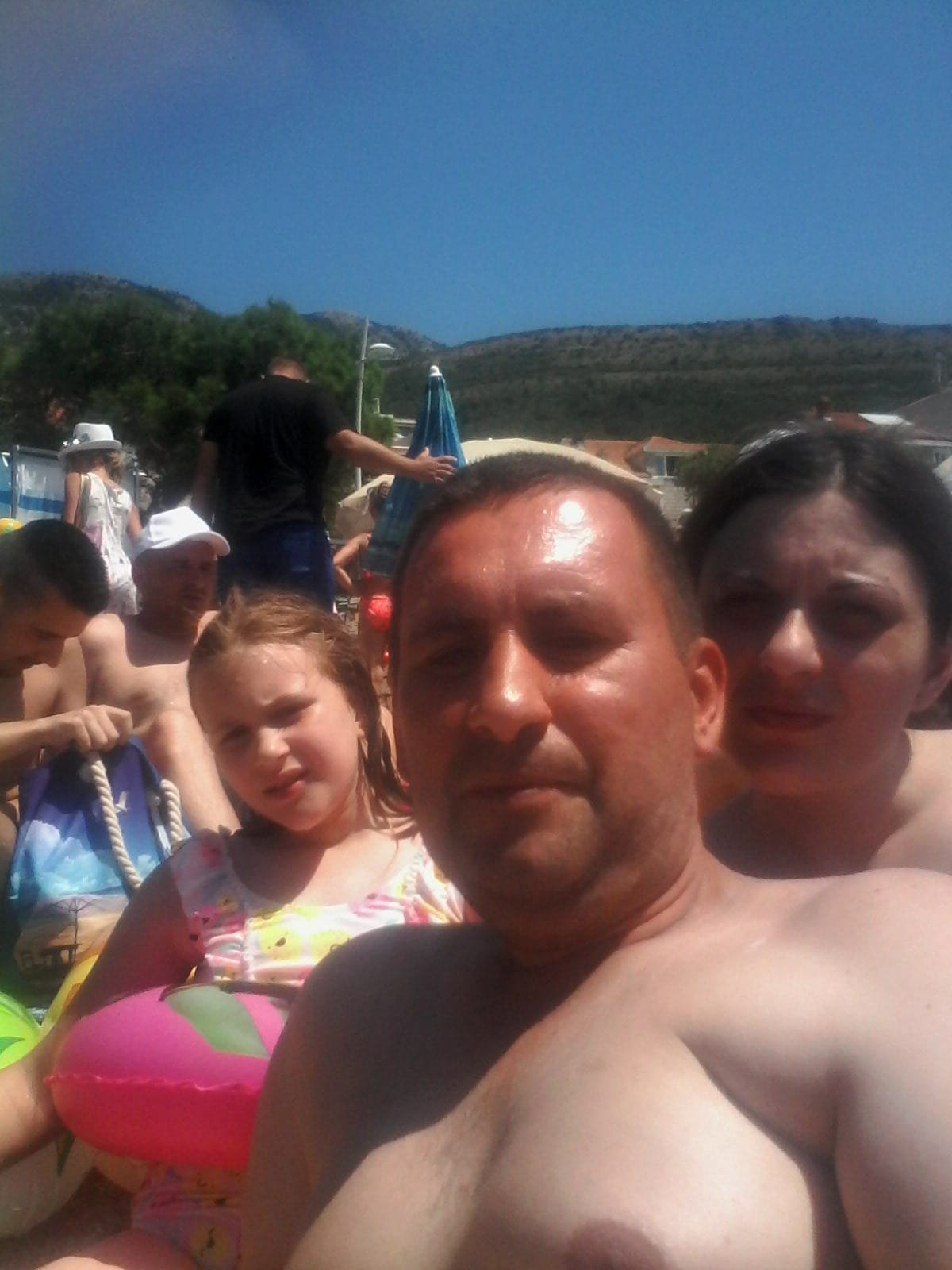 That would be it for this time, after the break follows the continuation of last year's adventures. At the end of the post, one beautiful sunset.