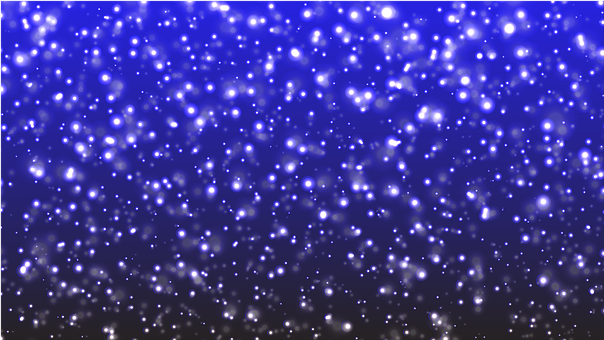 The dishes I last Sunday still hasn't washed from mom's scolding was notable.
And apparently there's something in the mother's word is power of some sort, or a suggestion, don't know...
Out on the street today and I tripped. And the snow is still dirty with water like this.
Ooh, now wash jeans and a jacket. I'd rather wash the dishes.
But the snow is not melting.
Long live the "spring"!