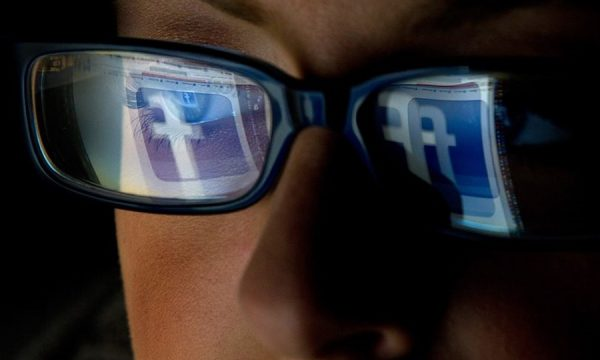 Facebook has reported hundreds of millions of users that their passwords are stored in the text-based database, thus putting the security of many accounts at risk.
Passwords are usually masked in an unreadable format, but the social network has admitted that hundreds of millions of Facebook Lite users, tens of millions of other Facebook users, and tens of thousands of Instagram users may have been affected by the error.
According to cyber security expert Brian Krebs, passwords could be read by thousands of Facebook employees, in some cases they could be read and passwords dating back to 2012.
Facebook says a continuous investigation so far has found no indication that employees have misused access to these data.