Hello Steemians,
I am excited to inform you of a new Working Group made up of people intent on leveraging their knowledge gained working with Steem to design and develop a new blockchain featuring improved decentralization, distribution, functionality, and usability with a suite of tools that will empower entrepreneurs to build out decentralized social applications on a truly shared and open ecosystem.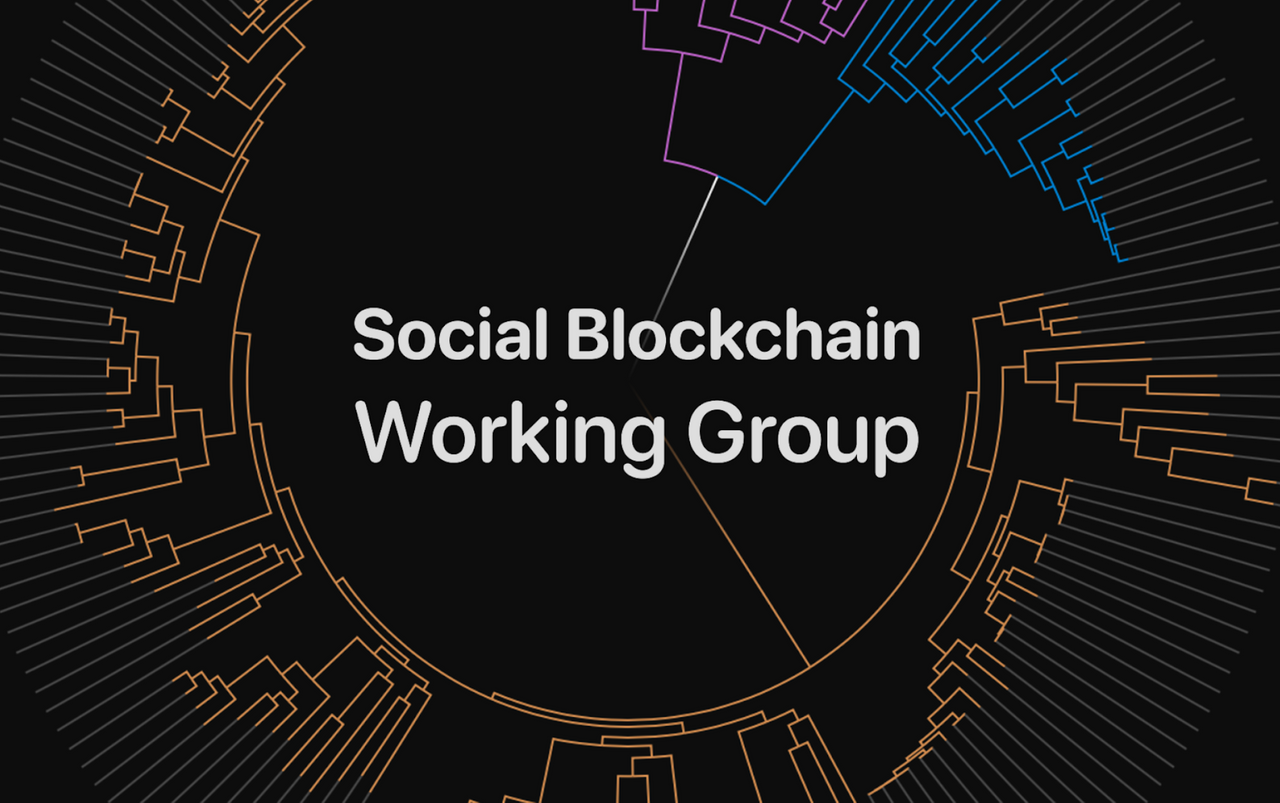 The Blockchain Working Group
Michael Vandeberg (@vandeberg)
Steve Gerbino (@gerbino)
Nathaniel Caldwell (@youkaicountry)
Andrew Levine (@andrarchy)
Johan Nordberg (@almost-digital)
Scott Sallinen (@anyx)
Aaron Cox (@jesta)
This group, with over 40 years of aggregate blockchain experience, has been meeting over the last few days to discuss various ideas for improving existing blockchain frameworks. We look forward to keeping you informed of our progress.