Social media is supposedly intended to allow AND encourage the free sharing of information, ideas, and opinions. Given the lack of willingness of people to engage on many topics, I had developed quite a few suspicions about the actual use of social media. Turns out I underestimated the size of the problem.
Spiral of Silence = People tend to keep opinions to themselves if they think they are in the minority.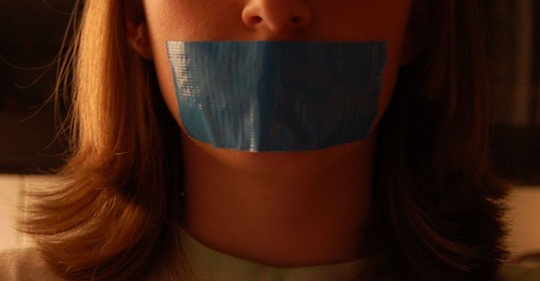 A survey made by the Pew Research Center in conjunction with Rutgers University has found that social media doesn't encourage discussion on controversial subjects. It may, in fact, cause people to stay quiet.
There's a saying "Good fences make good neighbors," perhaps that should be expanded for the social world to say "Good boundaries make good friends." But then, how valid is the friendship if mature conversations about real issues cannot take place? When I get into a discussion using some sort of mediated communication channel, I try to imagine whoever it is in mind making the statements as though we were sitting around having a beer. That way, I tend not to throw into question the quality of the relationship.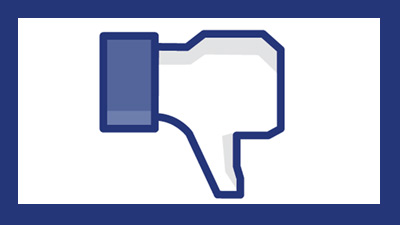 It's perhaps human nature to project negative emotions on written statements we find disagreeable; thus making it a double-whammy. We have to remember that in-person communication is rich and everything else isn't. Therefore, I assume that everyone who wants to discuss something using Facebook, email, etc. does so respectfully, even when perceptions and understandings about an issue vary greatly.