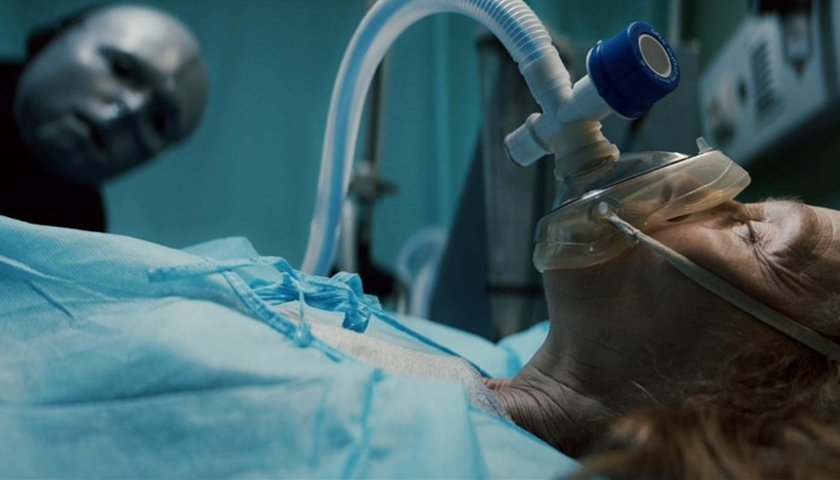 Source: Oxfam petition against fiscal paradise shielding
In one of my previous posts I used some charts to underline the worldwide increase of social inequality. A plague which is growing exponentially, an ever radicalizing gap between the wealthiest classes and the poor ones.
Why - despite all the apparent benefits granted by the recent technological progresses - the poor is becoming just poorer and the rich richer?
So far, the enormous potential of internet and the sharing economy have not been able to translate in a distributed wealth, and this is a fact we can check in our daily lives.
---
The following video, is part of a campaign from OXFAM UK which tackles the globally growing problem of tax avoidance and dodging.
I would just add that Money Laundering is NOT an elegant financial practice but a sinkhole within today's society.
This fancy name hides the worst criminal businesses, from drug to weapon tafficking, to pedophile rings.
Tax dodging, in the same way, is a plague we all should be aware of. When companies and wealthy individuals don't pay their fair share of taxes, those resources are drained away from the weaker parts of the society, it's something that impacts in our lives much more than what we think.
When I hear that these are white collars crimes or practices, I say that their collars are dirty of blood.
If we just try to fight problems one after the other, without reaching their source and tackling the true cancer within this globalised economy, it won't be different from trying to emptying the sea by filling a bucket of water and pour it on the sand.
Tools like Steemit may be used not only as a voice but also as a powerful weapon in order to make human rights prevail over the financial drift and perversion we are witnessing.
Some relevant links:
Sign this petition to push for Chancellor Philip Hammond to activate Public Country-By-Country Reporting – a change in the rules that would force multinational corporations to be upfront and honest about the taxes they pay, in all the countries they operate in.
---
Awakening. Awareneness. Action.
F3nix