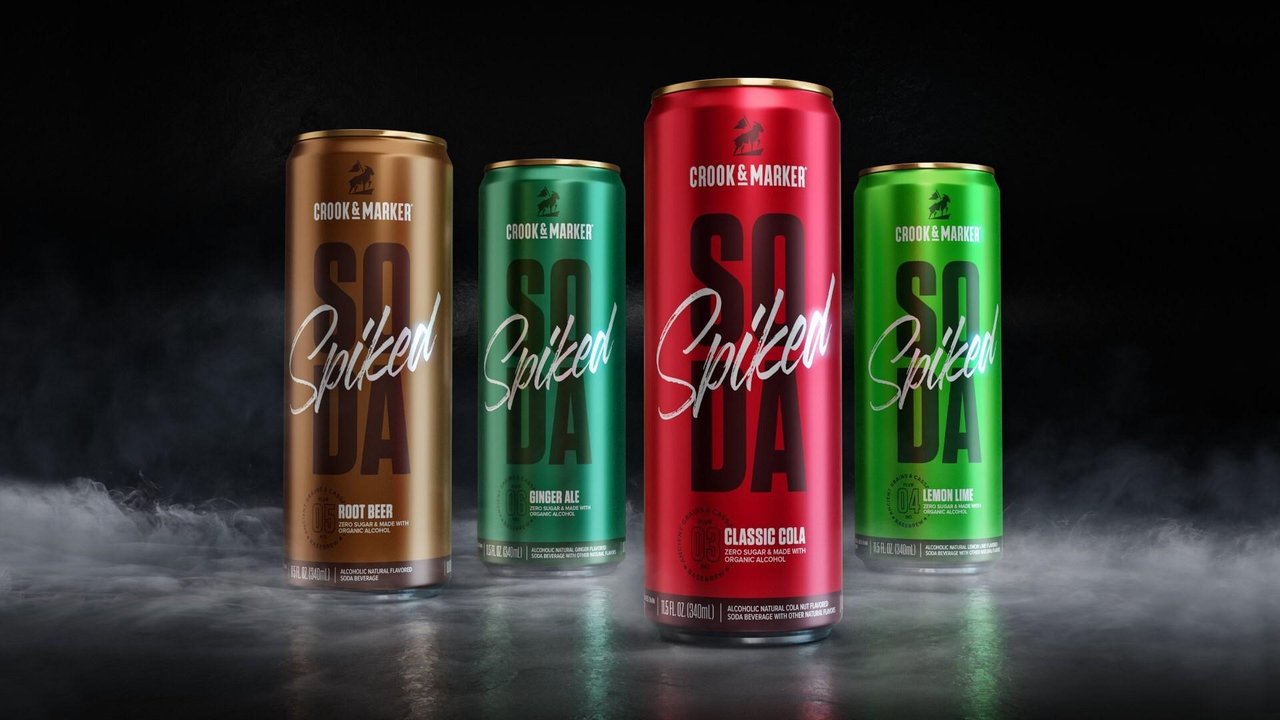 Several months back, my wife landed an absolutely killer job for an up & coming Spiked Seltzer company called Crook & Marker. She's an Executive Assistant to the CEO but wears many hats as she does a zillion things there. It seems everyone currently does. I guess that's how it is in a startup.
If you aren't familiar with Spiked Seltzer's, they are just that...flavored seltzer's with some tasty alcohol in em. If you haven't seen Crooks before, I'm sure you have seen some of their competitors in Bon & Vic, Truly, and the titan (for now) of that field...White Claw.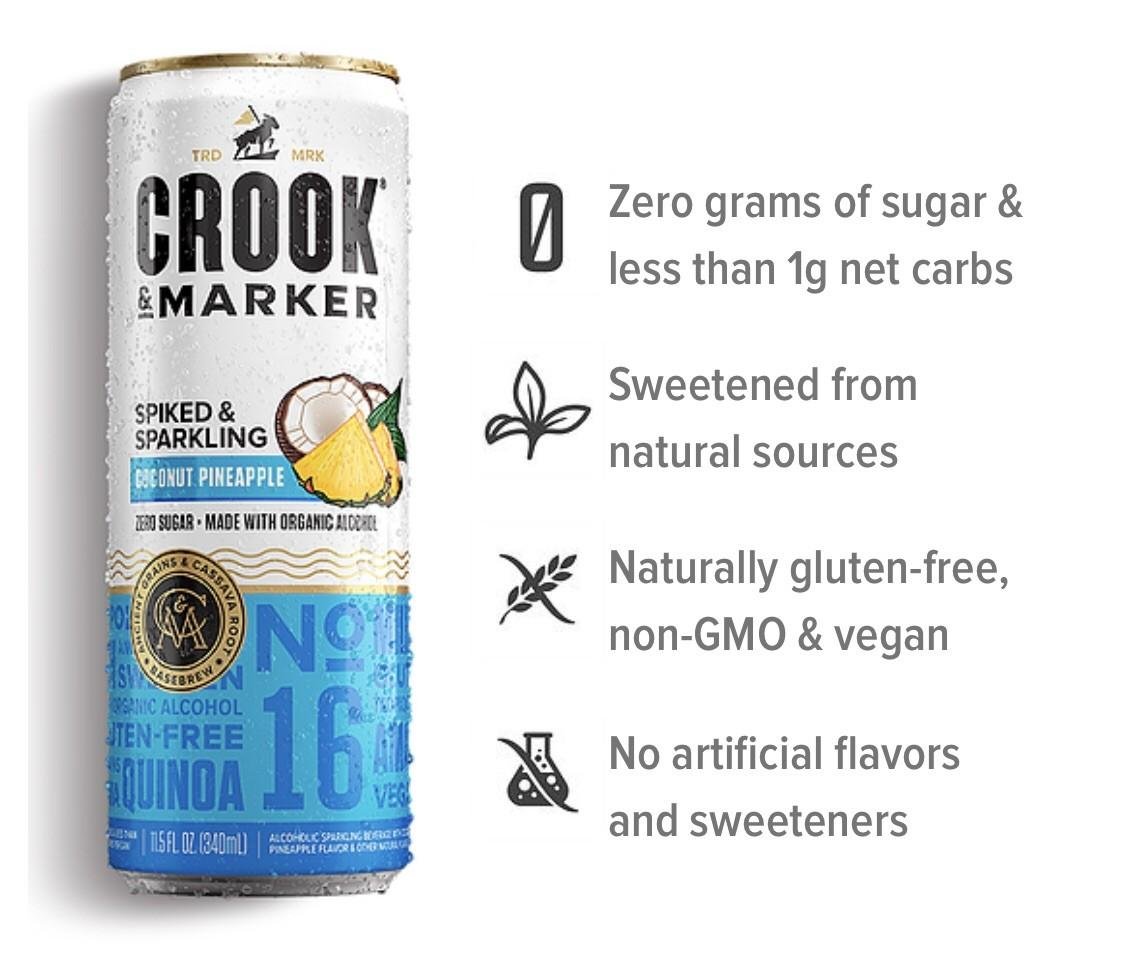 The difference between Crooks and the rest of the gang is that Crooks are made with organic alcohol. They are also non GMO, gluten free, and sugar free making it the smarter choice if you are going to chug one. They are blowing up and gaining a ton of notoriety in the industry and amongst professionals. They currently have 8 flavors and are working on some new exciting ones.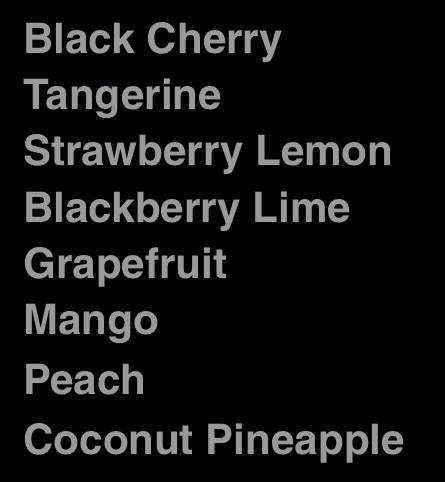 My favorites are the Coconut Pineapple and the BlackBerry Lime!!! I have found myself opting for these as of late when I want a drink...so I can be made fun of by my friends, I can have a smarter option than just beer which isn't good for my diet, and to support the wife.
But recently Crooks just announced 4 new tasty treats that will be released next year. Spiked Sodas! They are releasing a Cola, Root Beer, Lemon Lime, and Ginger Ale. They are currently crushing it in their test markets which are in 2 of the states. I believe Montana and Wyoming?!? I could be wrong. Either way, they aren't available anywhere outside those markets currently...unless you got the hook up. Which...uh...duh!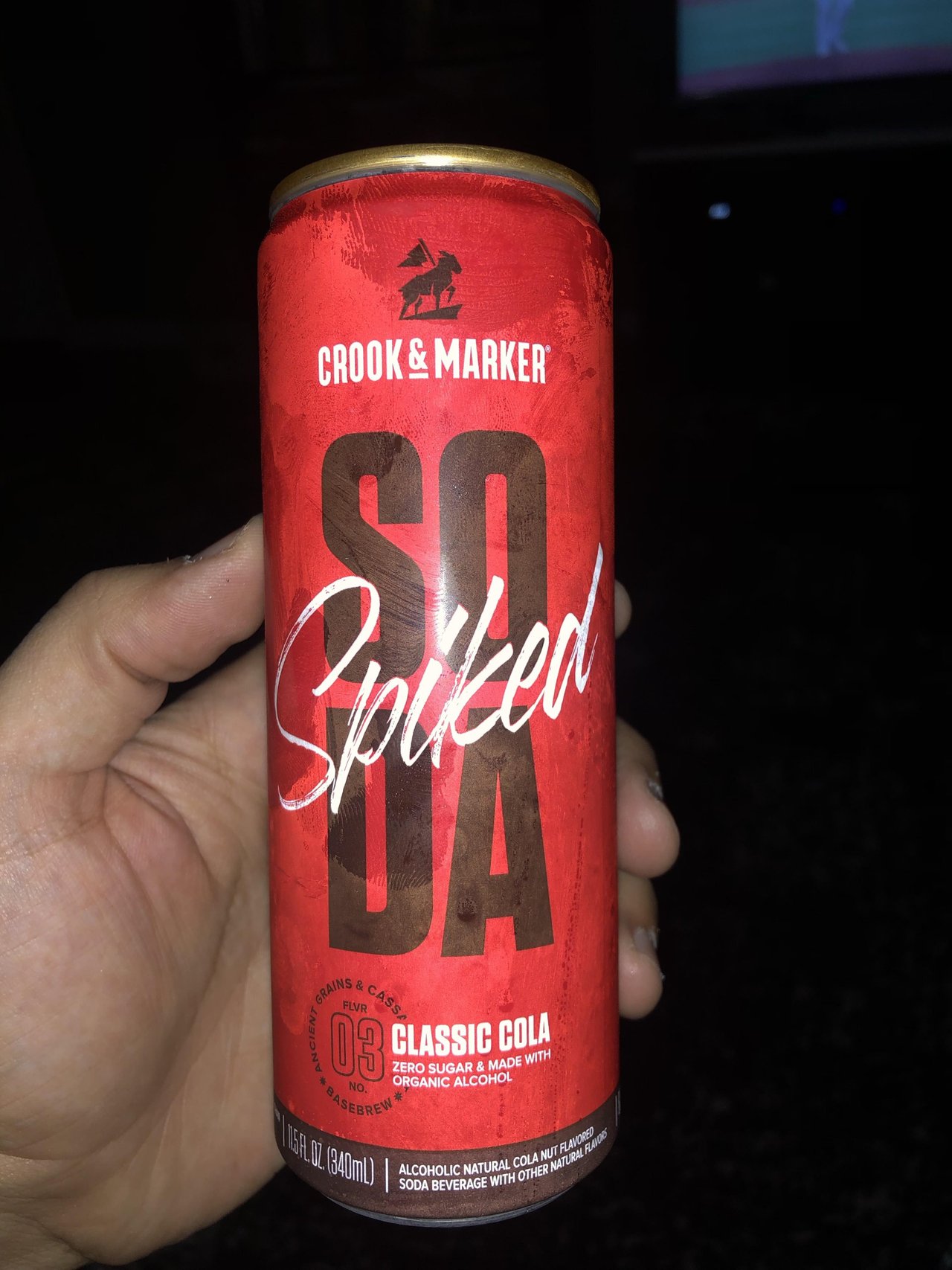 So the wife brought a couple cans home knowing that I'm a big soda guy. So far I've only tried the Cola and I will say I really enjoyed it. Look..it's no Coca-Cola which is my weakness...but it was fairly tasty. I thought it would have a very "diet soda" taste and I was wrong. I could totally sit back and pound a few of these with my pup Maya!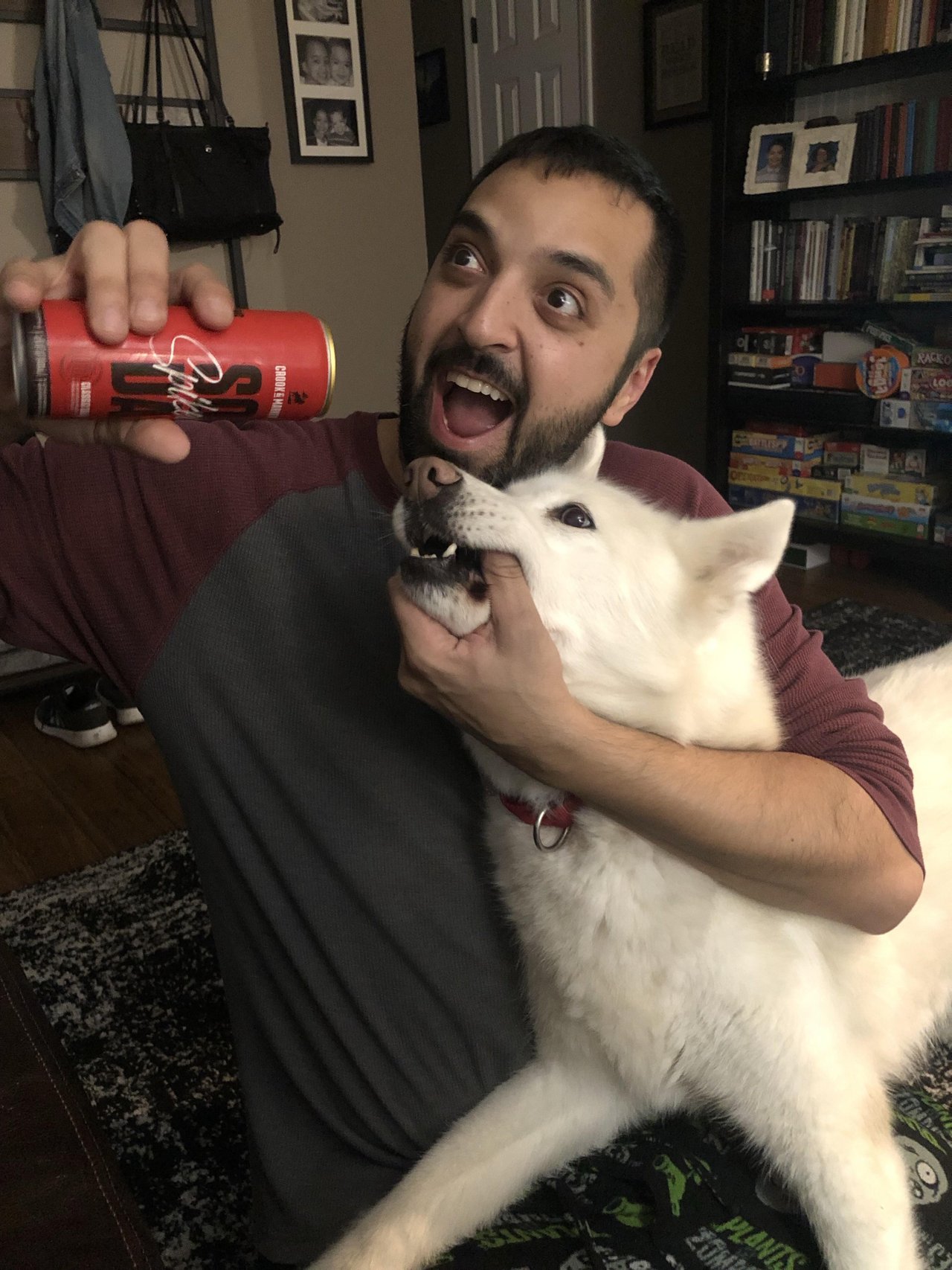 I have a can of the Ginger Ale in the fridge as well and I think I'll try it tonight. I highly recommend that you give these a look if you want something with a little kick but are trying to choose the smarter option out there. To find out more about their products...peep out their site Here
Lmk your thoughts if you have tried them before!!!
Blewitt