David and Solomon were kings or monarchs in the true sense of the word because they did everything that pleased the Lord and complied with the law, setting an example of it personally, the monarchy is according to Aristotle a blessed regime, because it does not attend to the private accumulation of wealth, as occurs in tyranny, but rather to the most excellent virtues.
These Kings with their virtues were in charge of establishing the Kingdom of God among men and ensuring the worship of God in the promised land, during the time that these men ruled the men enjoyed peace and prosperity, thus fulfilling a beatitude of Jesus: "Blessed are the peacemakers, for they will be called children of God", Matthew 5:9.
A symbol of this divine Kingdom among men was the first temple; God had blessed King David and his works for his devotion, but it was up to his son Solomon to build the holy temple. The construction of the first temple in Jerusalem represented the apogee of the Davidic dynasty and the kingdom of Israel, the temple was built by the monarchs in order to pray and worship the creator of the universe.
The Bible tells us how the wise King Solomon finished the construction of the temple and carried the ark of the covenant. And so, in front of the altar of God, he thanked to the Lord with devotion for all the blessings received in his name and all the people of Israel, God is faithful and keeps his promises Solomon teaches us:
"LORD, the God of Israel, there is no God like you in heaven or on earth—you who keep your covenant of love with your servants who continue wholeheartedly in your way. You have kept your promise to your servant David my father; with your mouth you have promised and with your hand you have fulfilled it—as it is today." 2 Chronicles 6:14-15.
The first temple as a place of worship to the only God existed until its destruction by Nabudonosor II, King of Babylon.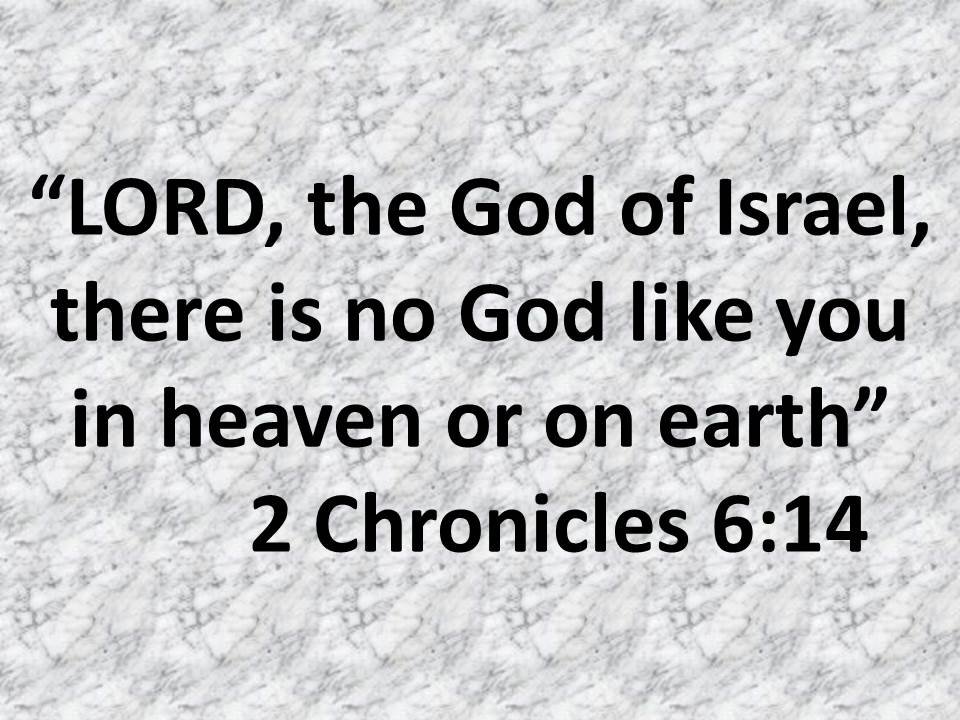 For more information visit my profile follow the link and download for free my ebook.