This song-challenge was first initiated by @connecteconomy. You can check the full details about this challenge here.
Today is my ninth day doing the challenge and this time I have to post a song that makes me sad or somewhat affects my emotion which causes me to feel a little bit lonely so this time I choose the song Let Me Be The One by Jimmy Bondoc.
---
This song has nothing to do with what I feel right now but this song is perfect for senti moments especially during rainy days and your alone (charot).
---
---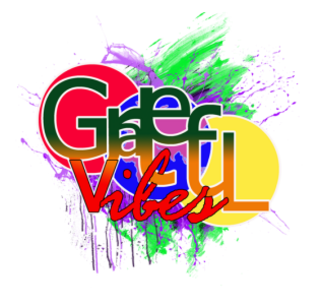 To join and be part of the gratefulvibes family on discord, click here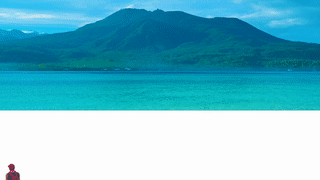 To join and be part of the Steemitserye Steemitdora Full Force on discord, click here
---
---
Thanks for Dropping By'!