This song-challenge was first initiated by @connecteconomy. You can check the full details about this challenge here.
Today is my second day doing the challenge and I have to post a song that I like with numbers in the title so I choose Plain White T's 1,2,3,4 (I Love You). It was one of the song that we played, practiced and memorize during our Junior's and Senior's Promenade Night.
---
This song was released in December of 2008 under there 2nd worldwide album; Big Bad World. According to Wikipedia, there album reached #34 in the US Billboard Hot 100 in April 2009 and was certified Platinum in June 2011 for selling over 1 million digital copies. It was written by Tom Higgenson and produced by Johnny K.
---
---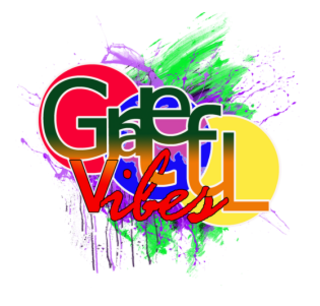 To join and be part of the gratefulvibes family on discord, click here
To join and be part of the Steemitserye Steemitdora Full Force on discord, click here
---
---
Thanks for Dropping By'!