This song-challenge was first initiated by @connecteconomy. You can check the full details about this challenge here.
Today is my fourth day doing the challenge and I have to post a song that reminds me of someone I'd rather forget so I choose Moira Dela Torre's cover of the song You Are My Sunshine. Its a beautiful song actually. Its lyrics and calm melody is soothing in the ear however this song was the last song sang to me by someone that once has been special in my life. Before, hearing this song makes me smile but now, hearing this song doesn't affect me anymore.
---
You are my sunshine is the theme song of the movie Meet me at St. Gallen and was part of Moira dela Torre's Malaya album along with her carrier single Malaya and other hit songs like Titibo-tibo, Tagpuan, Sundo and Torete.
---
---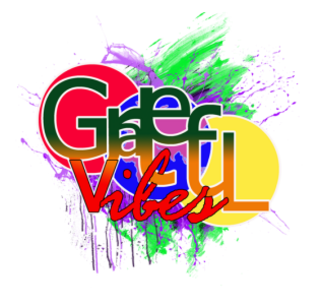 To join and be part of the gratefulvibes family on discord, click here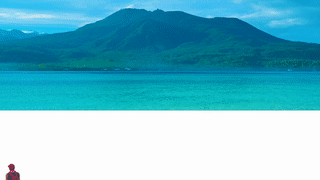 To join and be part of the Steemitserye Steemitdora Full Force on discord, click here
---
---
Thanks for Dropping By'!