This song-challenge was first initiated by @connecteconomy. You can check the full details about this challenge here.
Today is my eighth day doing the challenge and I have to post a song that about drugs/alcohol so I choose the song The A Team by the award winning English singer-songwriter; Ed Sheeran.
---
This song was about a heroin-addicted prostitute that was written by Ed Sheeran last 2011 after he visited a homeless shelter and listen to some life stories of other people there. The woman was said to be in the streets since she was 18 and both her body and soul was hollowed out by the horrors of drug addiction and life on the mean streets.
---
---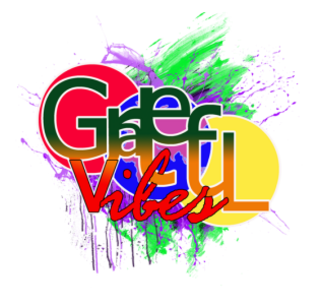 To join and be part of the gratefulvibes family on discord, click here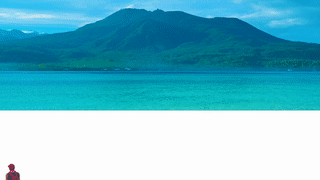 To join and be part of the Steemitserye Steemitdora Full Force on discord, click here
---
---
Thanks for Dropping By'!