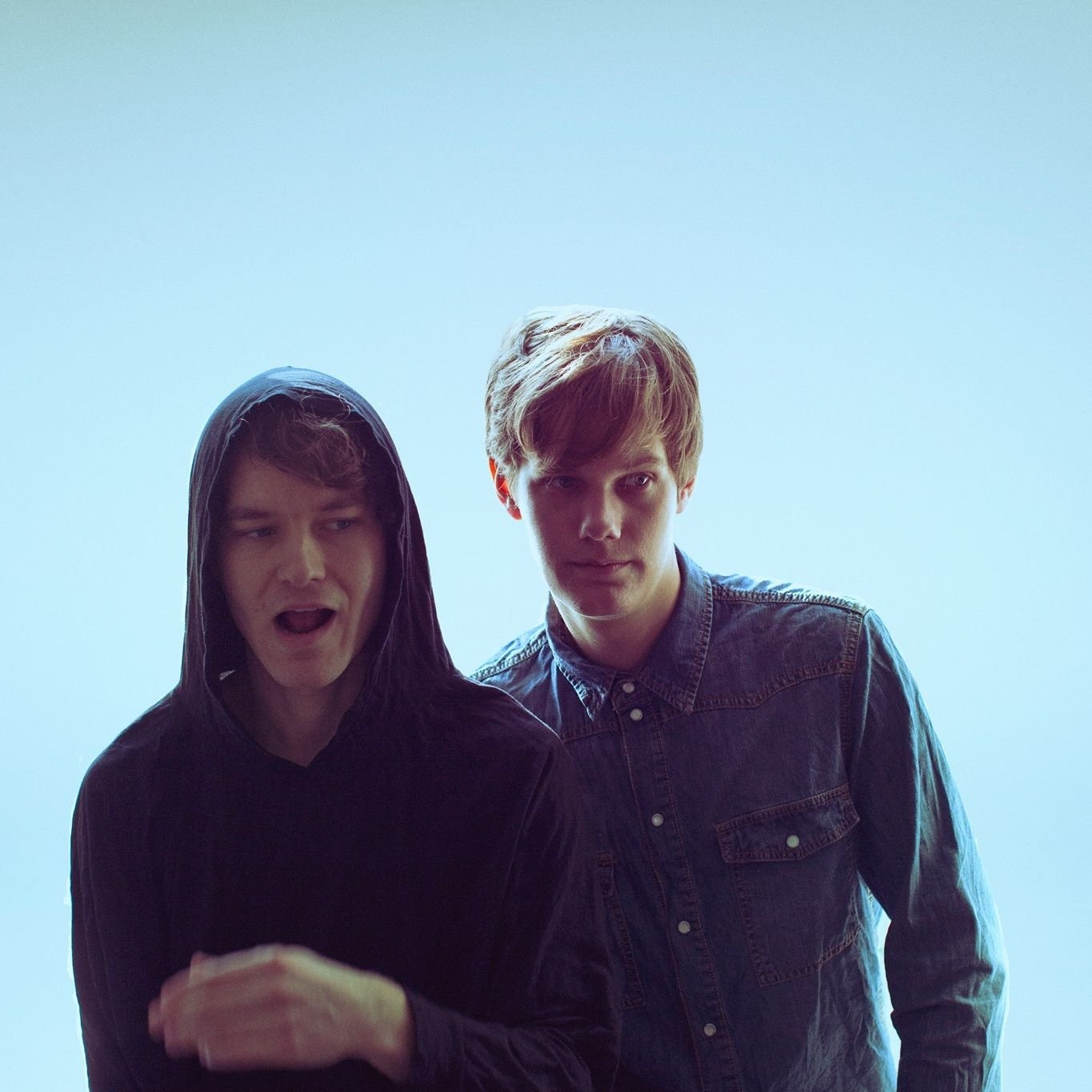 Thought I'd share some of my favourite productions I've been involved in, and what better way to kick of than with my own band Bodebrixen. Bodebrixen is a duo and we have been around since 2007 (I'm officially old) and have released 4 full albums.
This track was the lead single from our latest record Ruins which was released last year.
Playfulness has always been a key ingredient in our music - both in the songwriting but also in the productions. One could say that the band is a way to blow of some steam between working on projects for other artists.
This track Feel Love is a good entry point for our music. It manifests the sometimes manic energy and the mix of electronics with acoustic instruments that we strive for. It's a good blend of 707, one long drum solo, strings, bongos, brass and so on. What's not to like?
We've always been very influenced by our neighbors in Sweden and bands such as Tough Alliance, Shout Out Louds, Jens Lekman, The Radio Dept. and more. Do you want me to name more swedish indie bands for you? OK. Club 8, Studio, Sambassadeur, First Floor Power, The Embassy, JJ, The Knife, alright I'll stop.
I hope you find time to give it a spin!
| Band | Bodebrixen |
| --- | --- |
| Song | Feel Love |
| Album | Ruins |
| Year | 2017 |
| Producer | Aske Bode & Carl Andreas Brixen |