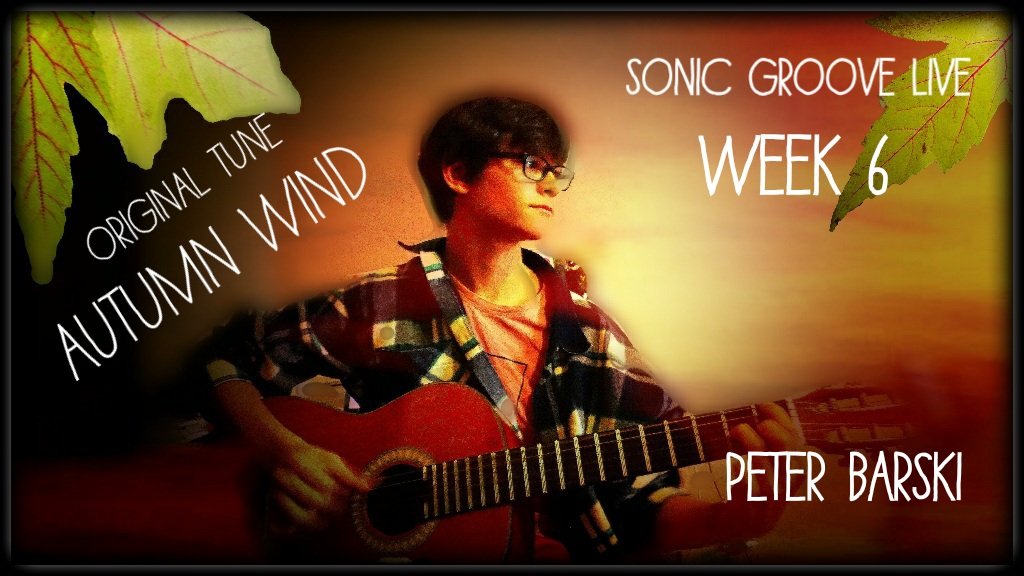 This is our entry to the contest - Sonic Groove Live - Week 6, @sonicgroovelive.
The autumn wind is changeable, it quickly subsides, and suddenly falls upon you with renewed vigor.
He picks up speed in an open field and bursts into the city. It carries with it rain, which quickly begins and quickly ends.
This wind smells like foliage of trees. Leaves swirl in the sky in the delightful dance of Autumn.
My son wanted to show such a picture with the help of music, in his original melody.
This is a young tune, for her a few days.
There is still work to do.
But, for the contest, we chose it.
Autor and performer by Peter @Barsky