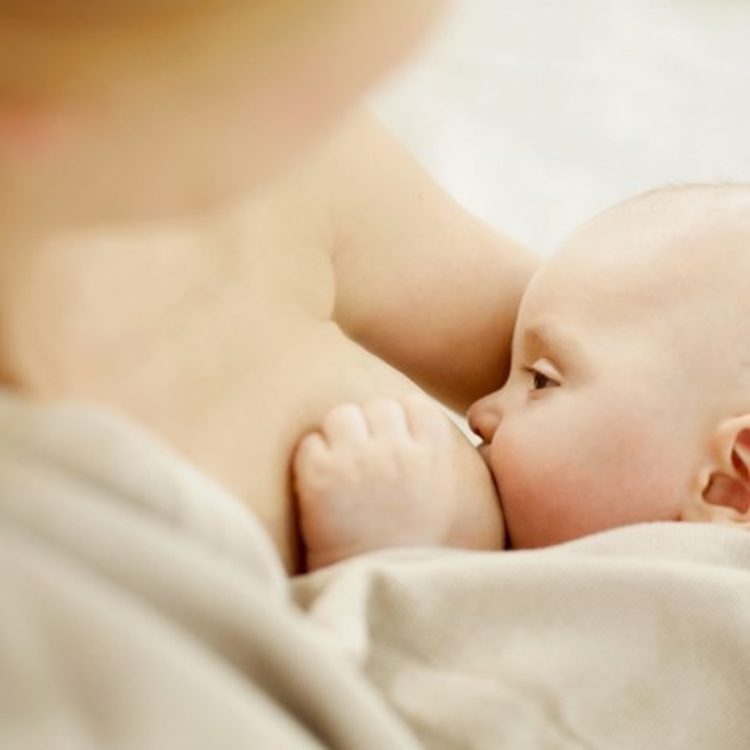 breastfeeding: a picture of the mature soul
Learn Baby, Learn
Lessons come to us all. Whether we like them or not. They are often small and plain like moths on a piece of bark, inconspicuously waiting for nothing much at all, least of all you to spot them and do anything with them. Alright, a picture is allowed. May you take it home with you and study it well. Note, however, that this seldom is a life-changing event. It takes quite something else to live and learn.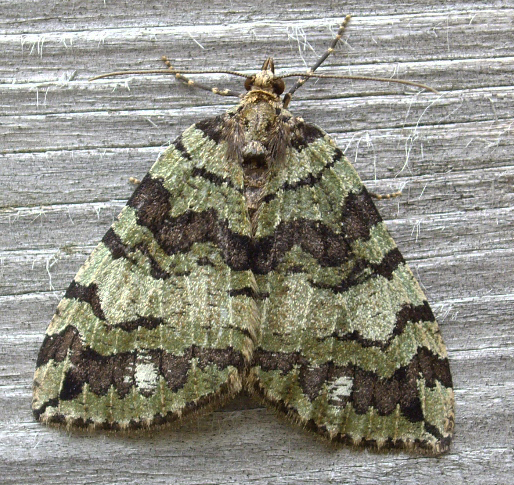 Hydriomena furcata – July Highflyer
It's Alchemical
How can we tolerate a world that doesn't understand that the soul is born into a phial of a body in order to transsubstantiate the clotted cream of this world - once the milk of the Cosmos - into a substance suitable for a Human Cloud Nine designed for an After Life? I know after-parties generally have bad reps, but we all want to have been invited to one, don't we? So why not take a look at what your soul needs to learn most of all today?
The World as School
I head this post with a picture entitled provocatively to give an impression of the basic mission, currently, of the mature soul. It is our task to find a way to be nourished by the breast of Mother Earth. Eventually all of us, but start with I today.
Okay, so this baby is a few months old and is wonderfully protected by the mantle of human kindness; and even too many good souls are not getting this initial start-up opportunity by any stroke of the imagination. May we even say the majority? Let us not dwell on this today and rather face the equally tragic news that our soul today is not likely to get it either.
It is,
notwithdatnding, what your soul is striving for, already as a 7 year old ragamuffian or a 12 year old scallywag. If not quite a return to the womb, the punk in the stall of the ladies, pinning you up against the wall is actually after a state of innocence which is not ignorance or clean-slate perfection, but a sense of belonging in that befitting state (of common decency I wrote of yesterday) in the Cosmic Whole.
The Path of Initiation – upon which one may be lead in any language from any Guiding Principal, I don't care, as long as it is as true as a plumb line from heaven to earth must be, or on the level with our current horizon – is a route from little me who only knows hunger and sensations as offered to the senses as and when the senses are thus disposed to the I that this I am is because of that what is not (I).
Doom and Gloom, or Divine Eminence?
In a dualistic world there is ultimately only the black hole (and discover how shockingly all-engorging they may be from the latest daunting discovery today here on phys.org) or a future City of crystalline light not yet built. How exciting if that only could be built! Let's work on it!
In any case, see if you can get your head to sit this one out and your heart to wrap herself around this: opposites don't attract unless you give them pathways along which they may be brought together by (possibly ill-informed) creative forces. Sympathy and Antipathy are (god-given) soul forces which guide you towards laying the best possible pathways for her development into a stronger builder of a bridge to the light of milk and the incarnadine glow of blood.
Have another lesson on me!
May we preserve our innocence: that sense of morality of soul, a snes of good and bad, right and wrong (for each with its variations on the theme) and snack on that which is good, and healthy, whole and right for you. This snacking on spiritual truth is literally best done by eating it, loving it, living it, playing with its blocks like a child: consume life playfully!
Bon Appetite!
---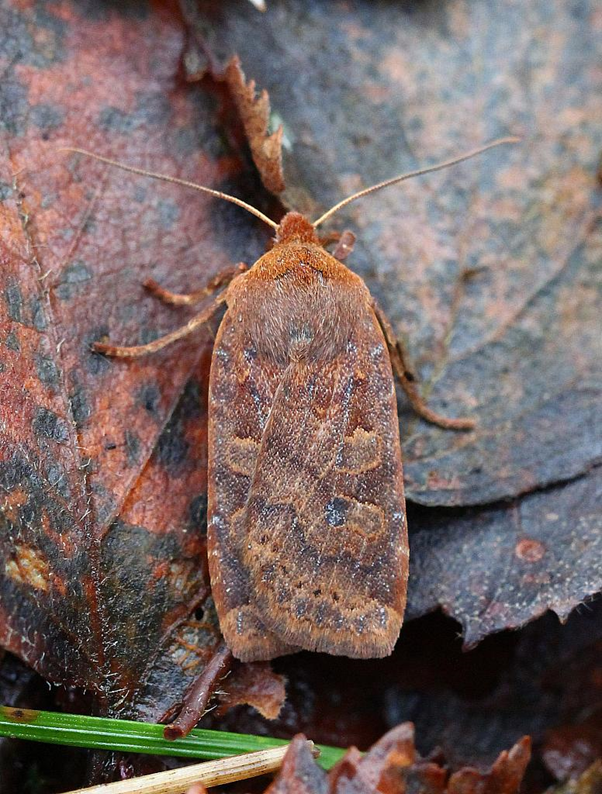 Conistra vaccinii – (an Irish) Chestnut moth by Lindsey Clarke Click on afore link for the most comprehensive gallery of Irish moths for your delight; marvel at the differences marking over 6400 species as distinct if barely perceptibly so to the average, lay, moth-spotter out and about in the enchanted woodlands of Ireland.
---
Today's Christmas Gift Idea
For children from 3-10 - at least! if not 99!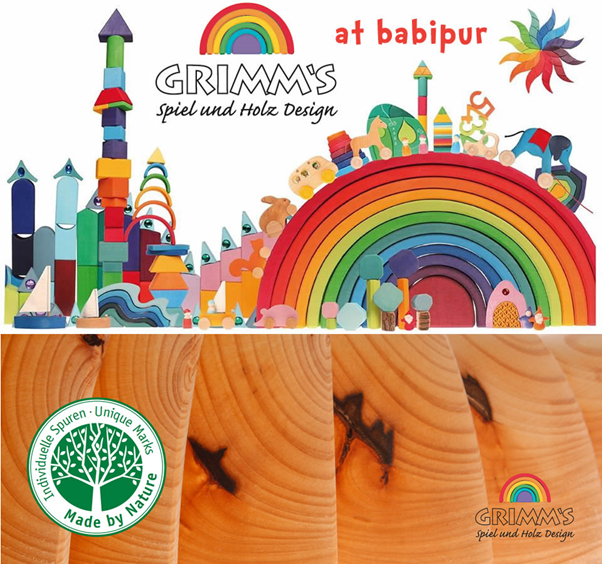 Learn to Build as a Child using natural materials and creamy colours to die for
---
Where not otherwise credited the picture will be in the public domain requiring no reference.