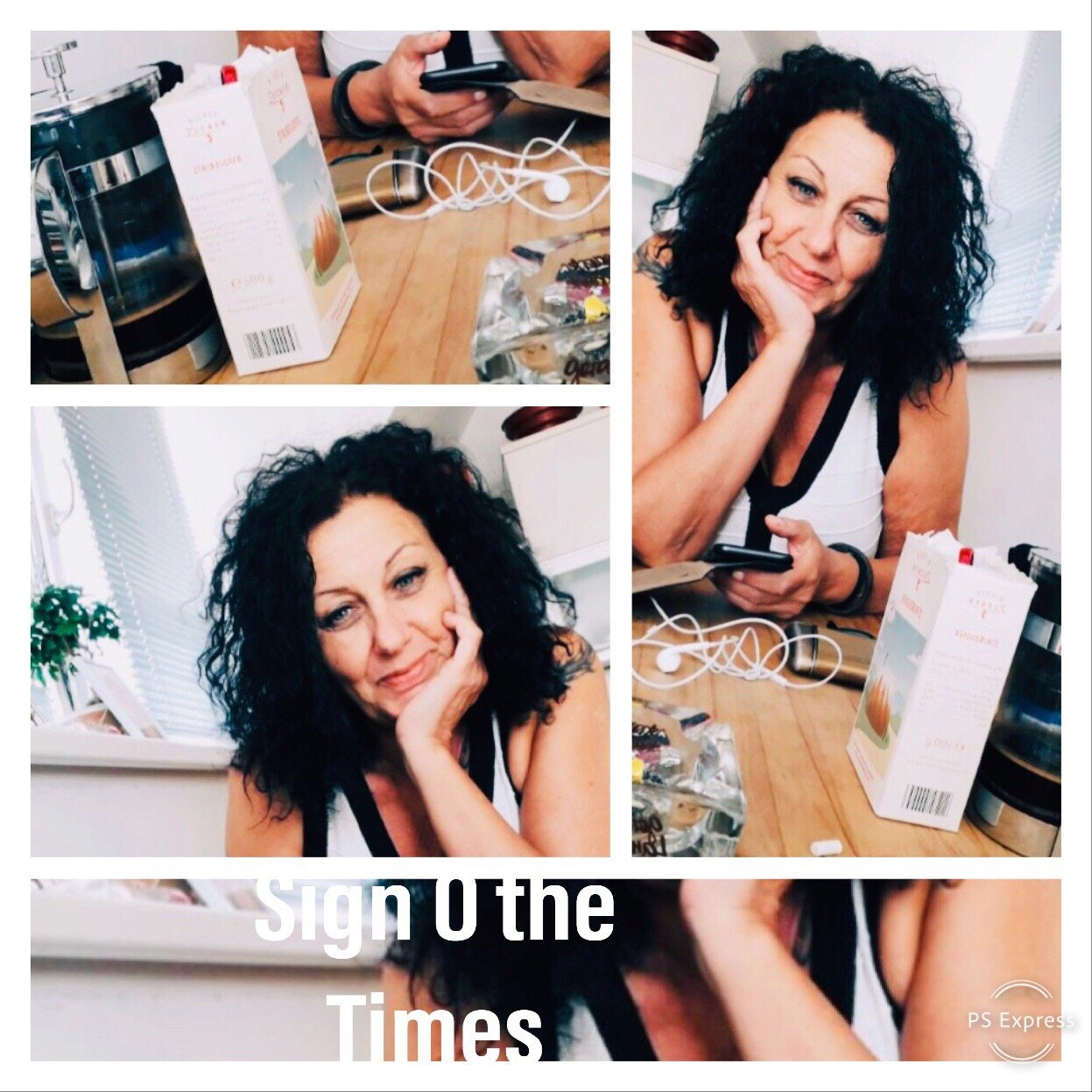 "May all our lives always be filled with sunshine...right??"
☀️😁
This was my message on WhatsApp to some of my closest friends because I felt sharing those powerful sunrays, entering my windows, tickling my eyes and oh yes they made me smile.
It will be another happy day today!
I could not believe that it's already Wednesday.
New Tag : Soulwednesday
Songs always jump in my mind in certain moments and people I love on my mind.
I needed something SOULFUL again.
I had a very long, intense, wonderful but tiring weekend for a birthday happening with sweet friends, ending at this fantastic event called "Kein Sonntag ohne Techno".
The older I get the more I understand that it's okay to live a life others don't understand.
No wonder that I lost a few days to catch up on sleep.
The picture shows my tired eyes covered in make-up I forgot to take off. 🙈🙀 That coffee plus lots of sugar getting me back on track again.
I also want to say today that I am so thankful for so many new, sweet and special friends here in Vienna!
It's not been so easy to start a new life but it's been an amazing adventure so far. 🙌
Just bees and things and flowers 🌺
Enjoy some old school vibes with the one & only Roy Ayers and one of my all time favorite feel good songs from 1976!
Lyrics/Everybody Loves the Sunshine
My life, my life, my life, my life in the sunshine
Everybody loves the sunshine
Sunshine, everybody loves the sunshine
Sunshine, folks get down in the sunshine
Sunshine, folks get 'round in the sunshine
Just bees and things and flowers
My life, my life, my life, my life in the sunshine
Everybody loves the sunshine
Sunshine, everybody loves the sunshine
Sunshine, folks get down in the sunshine
Sunshine, folks get 'round in the sunshine
Feel, what I feel, when I feel, what I feel
When I'm feelin', in the sunshine
Feel, what I feel, when I feel, what I feel
When I'm feelin', in the sunshine
Do what I do, when I do, what I do
When I'm doin', in the sunshine
Do what I do, when I do, what I do
When I'm doin', in the sunshine
Sunshine, everybody loves the sunshine
Songwriters: Roy Ayers
Yours with 💜☀️
Mammasitta
Posted using Partiko iOS