Hello guys! I'm Rial, from Indonesia. I'm a vocalist in my band, AMOBA. You can check our performance here, and this is my another performance for the Steemit Open Mic.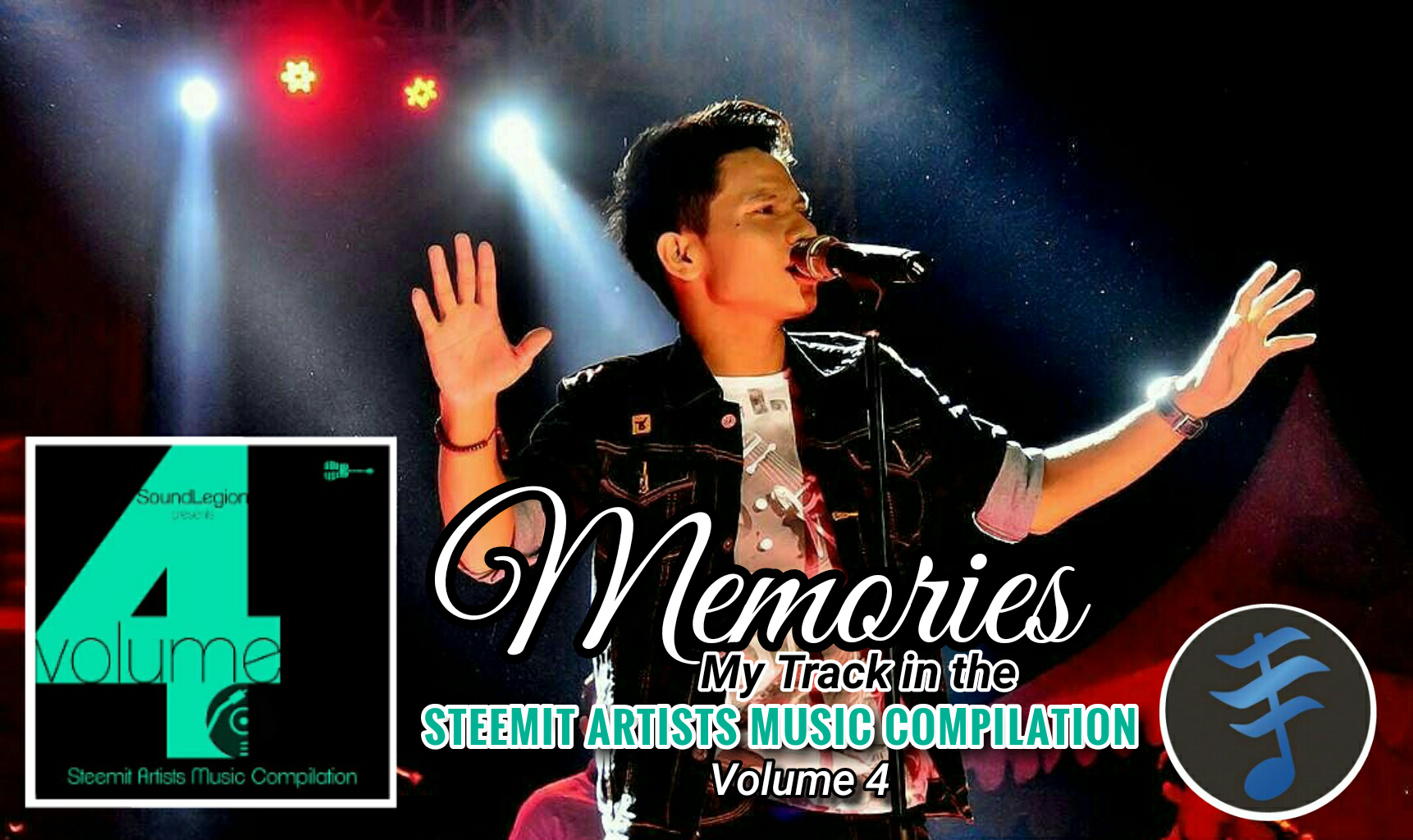 Many amazing things that I have gained in my career during music, and today I got another achievement in the compilation music album on the Steemit platform, "Steemit Artists Music Compilation Volume 4". The event oganized by @soundlegion.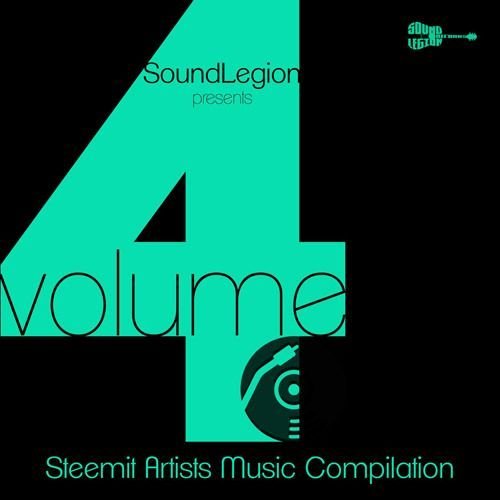 This is a good news for me, and for all my friend, my track was picked in the Steemit Artists Music Compilation Volume 4:
You can see about Steemit Artists Music Compilation in the @soundlegion post here: https://steemit.com/soundlegion/@soundlegion/sound-legion-presents-steemit-artists-music-compilation-volume-4-official
You can find my track in the video above at number 27, the title is
"Memories"
.
And you can download my song here (on the 27th of the track list): Download Volume 4 Free
Read more about my song, "Memorise" here
Thanks a lot for listening, and downloading!
At the end, I wanna say "congratulations" to all artists on the compilation. And thank you so much to Shavon Bonnie @soundlegion for managing this awesome music project. I'm so glad to be a part of this compilation music, and I can't wait for the next volume. Success for you, my friend!