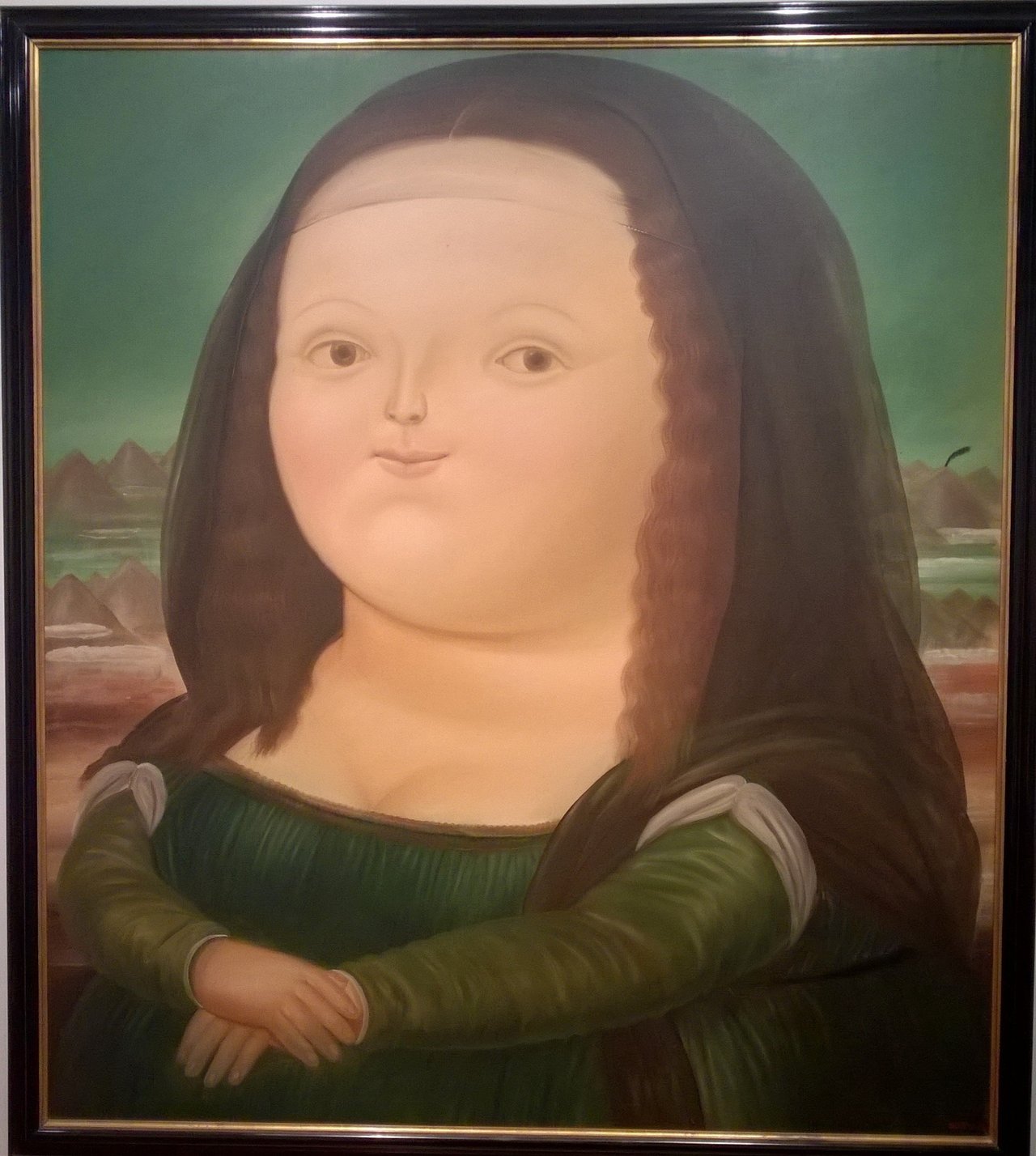 During our visit to Colombia, we have found an extraordinary museum in Bogota. It was an ordinary building from the outside, but what we have found inside you can call literally a "FAT ART".
But let's back start from the beginning. We came to Bogota as to the other places, totally unprepared :) So, we've decided to google entrance free (our favourite, of course) attractions :) and we saw a name – Botero. After a few clicks, we realized that this gentleman is a Colombian famous artist, who called himself "most Colombian from all alive Colombian artists". His characters, on its way, are funny and caricatural and it would be a shame not to see them, while we were in town.
Fernando Botero Angulo, that's his full name, was born and raised in Medellin, the city which is famous because of a different category man. Painter and sculptor became one of the most recognizable artists in Latin America. (Shame on us that we discovered him so late!) Mr Botero is doing well and had his 86th birthday in April 2018. You can find his artwork in New York, Paris and his beloved Medellin.
Fascinated in baroque, Botero began to create his full of abstract and overdrawn art, which he proudly called Boterism. He presented not only podgy still life or people with rubensian bodies during daily tasks, but he created a series of paintings to show us violence and hardship brought upon by drug cartels to citizens.
He's a man with a big heart. He proved that many times offering his art to museums in Bogota and Medellin. He even donated paintings of Picasso and Chagall from his private collection.
Below you'll find pictures from Botero's Museum in Bogota: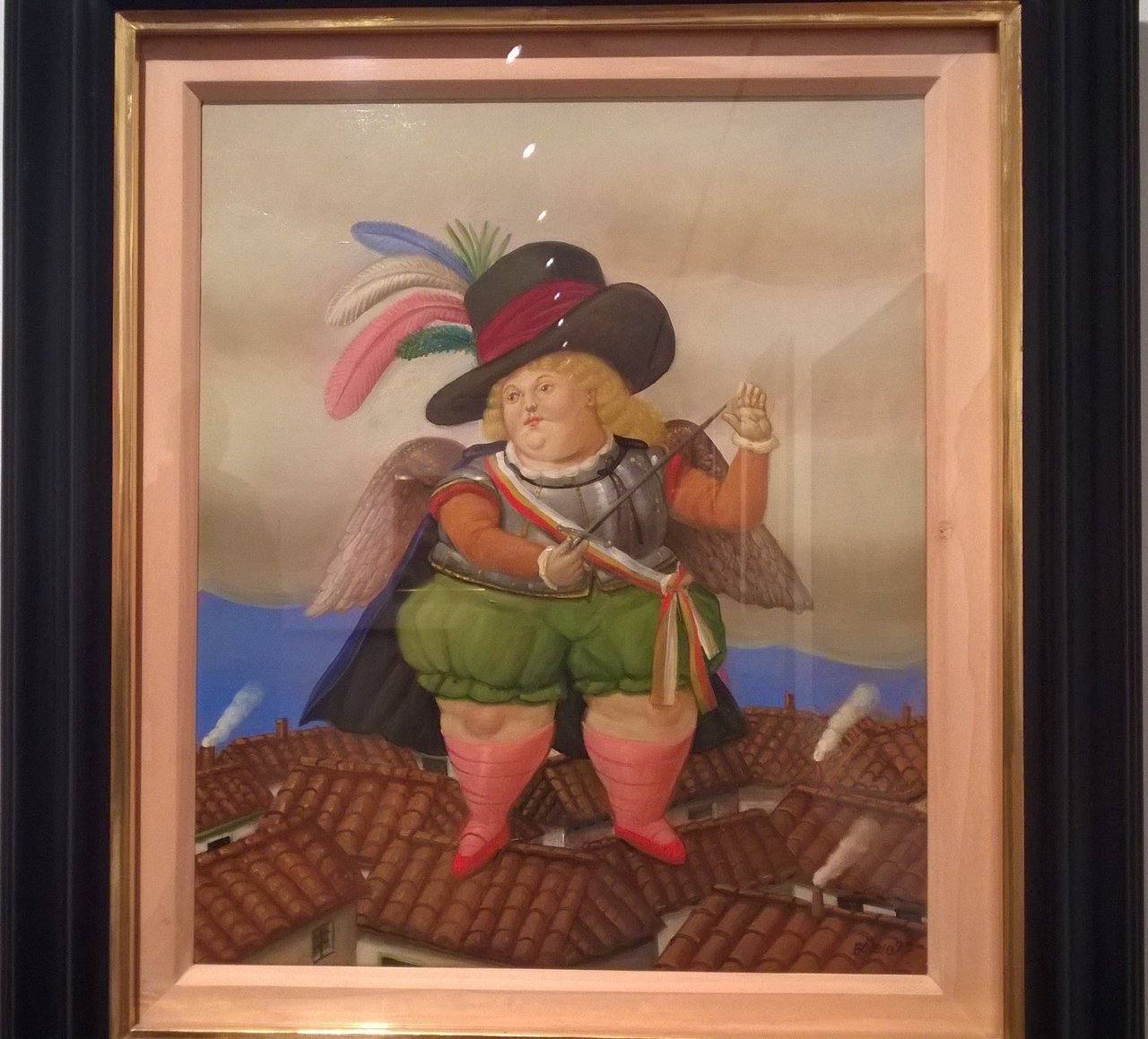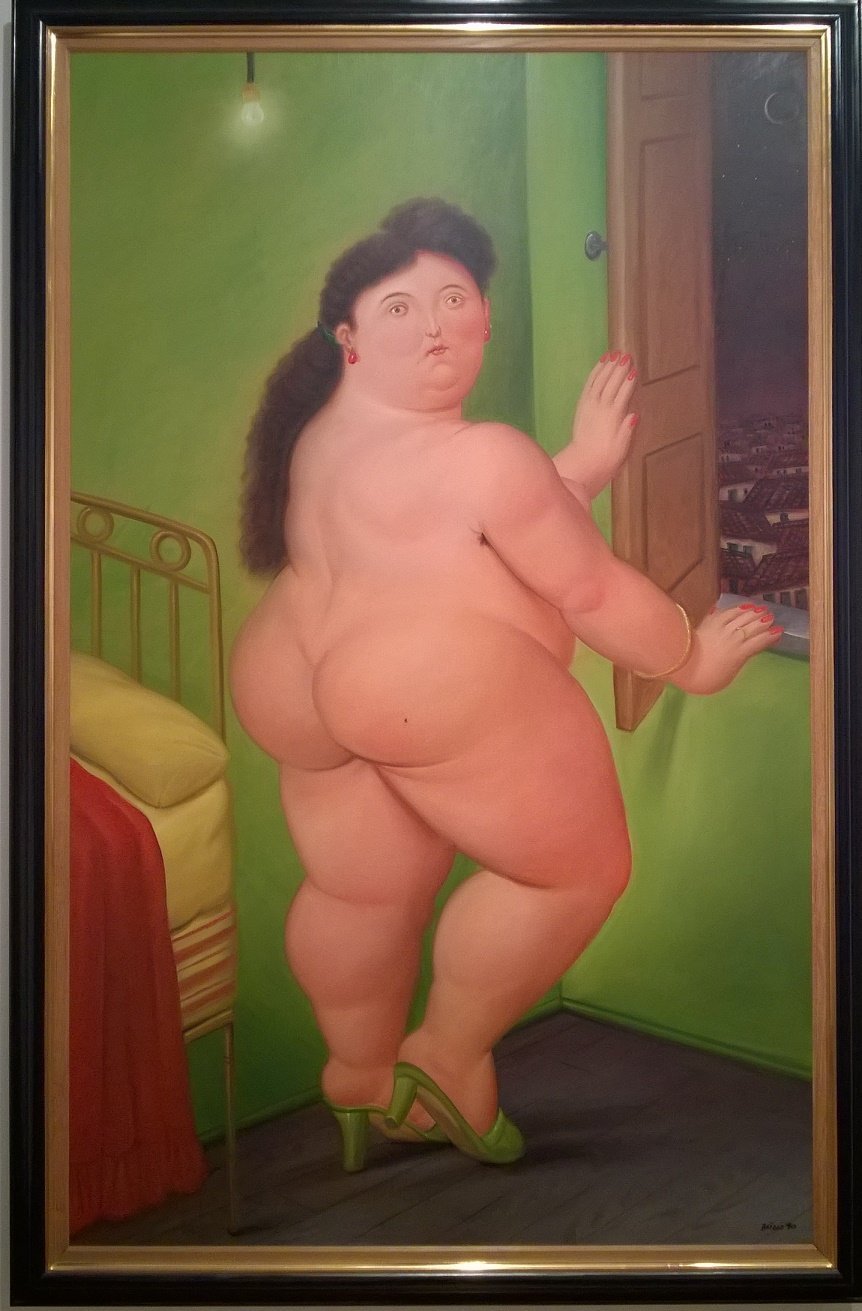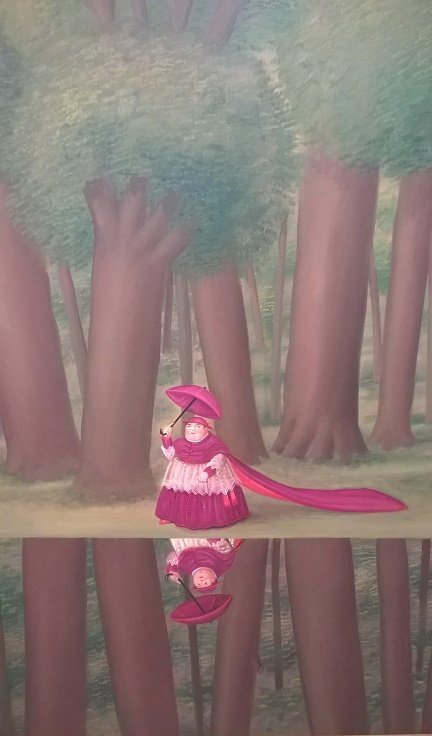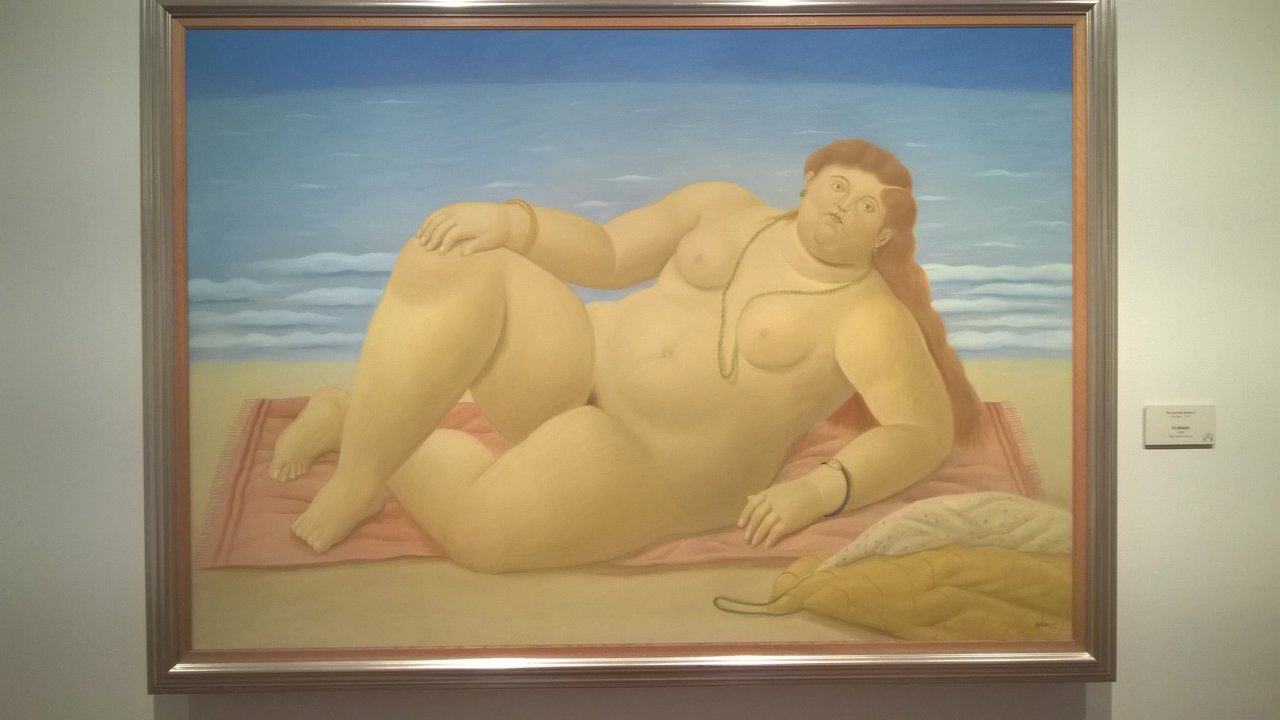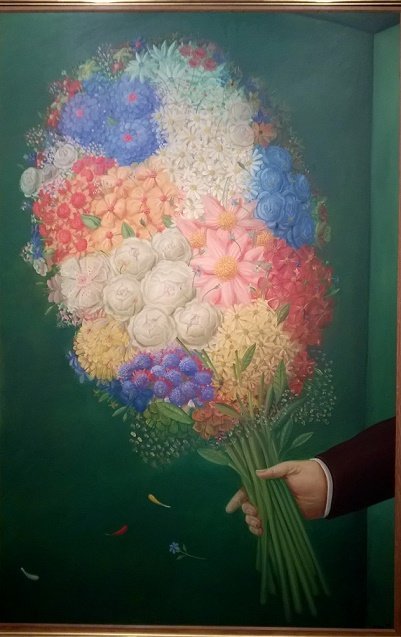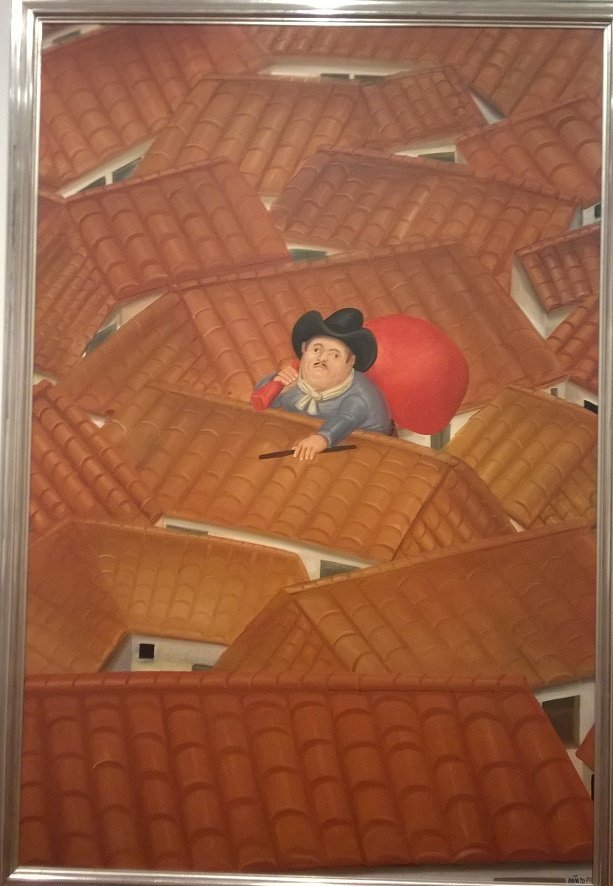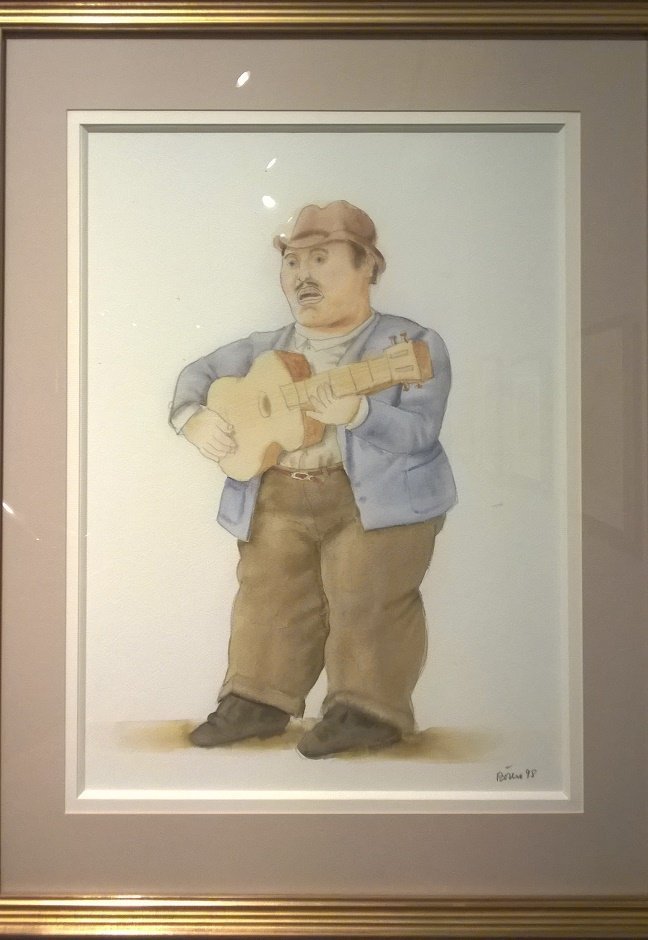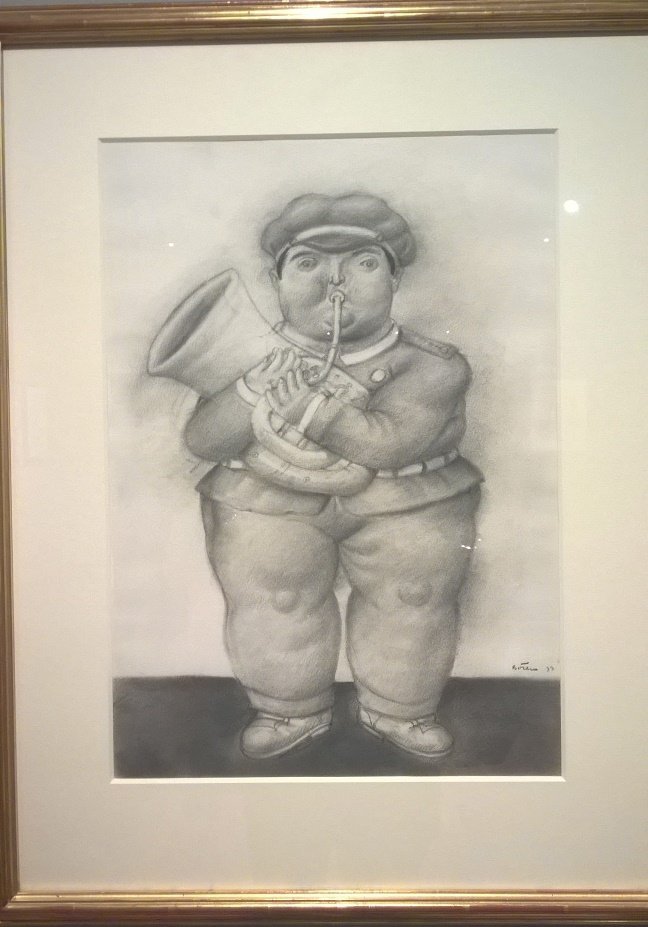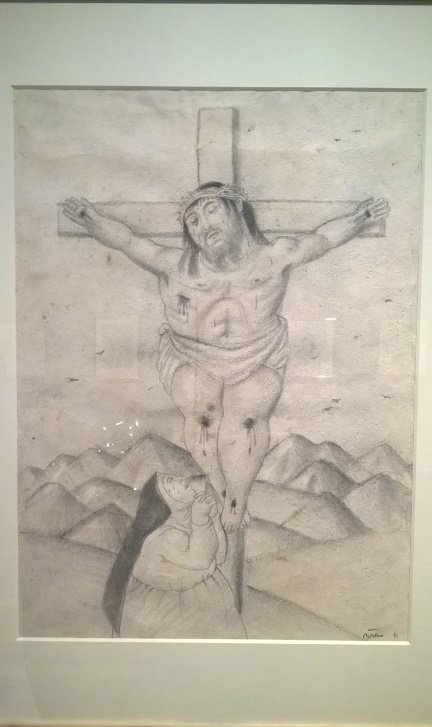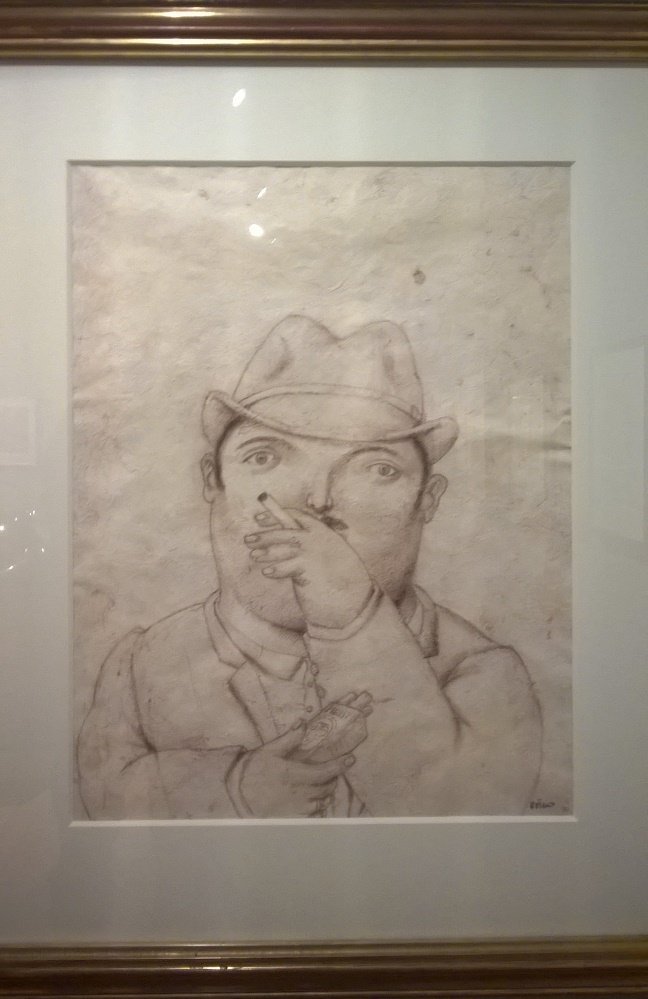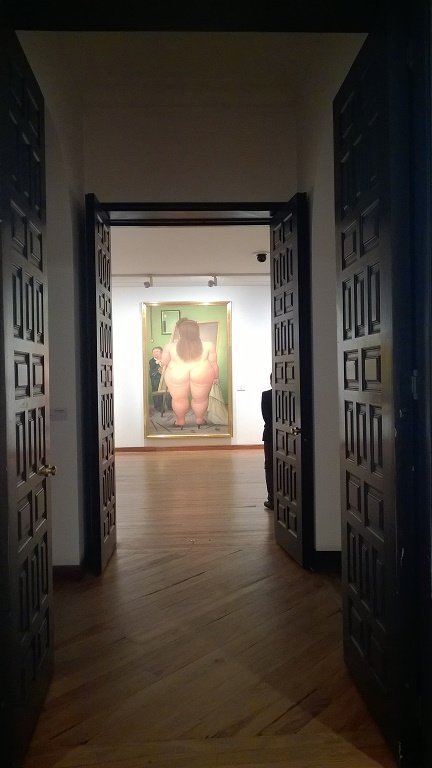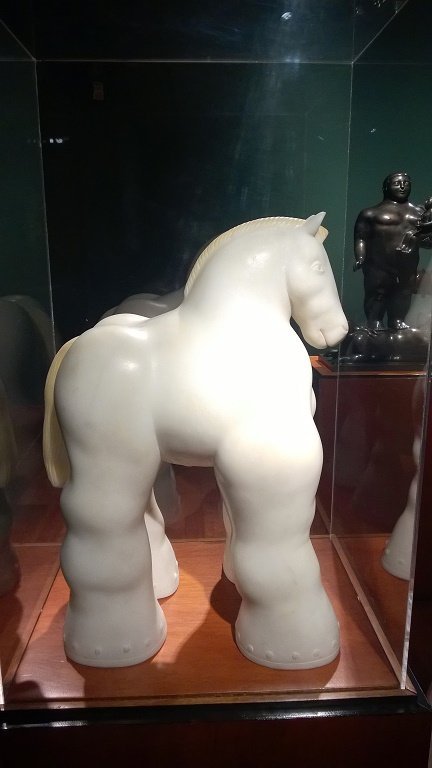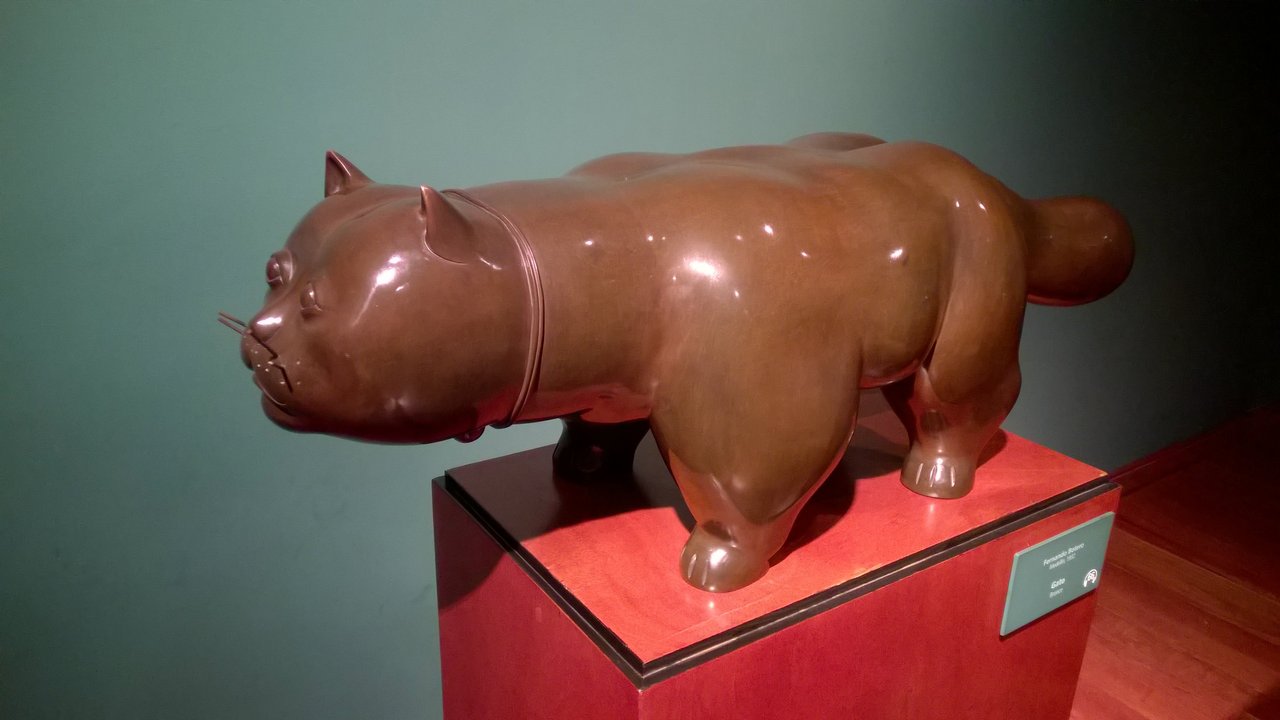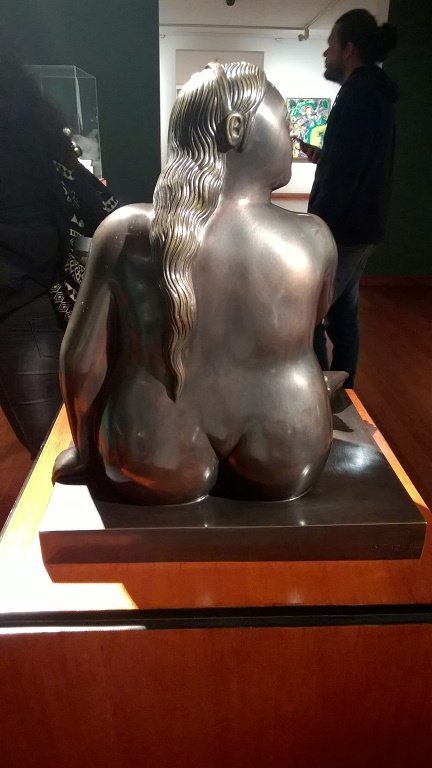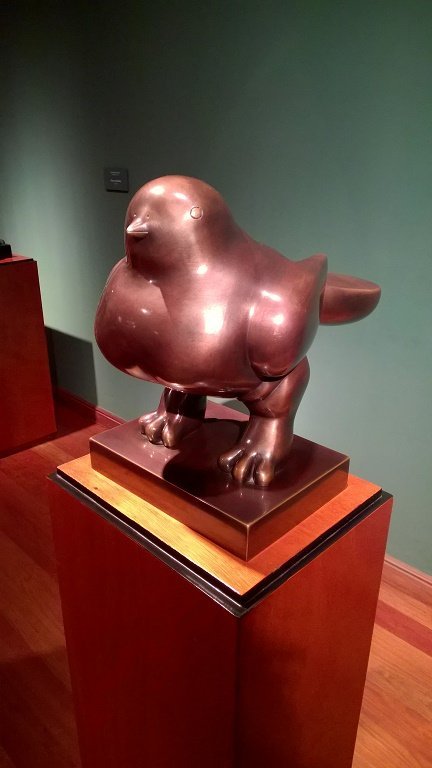 And Botero's Square in Medellin, which we've visited as well: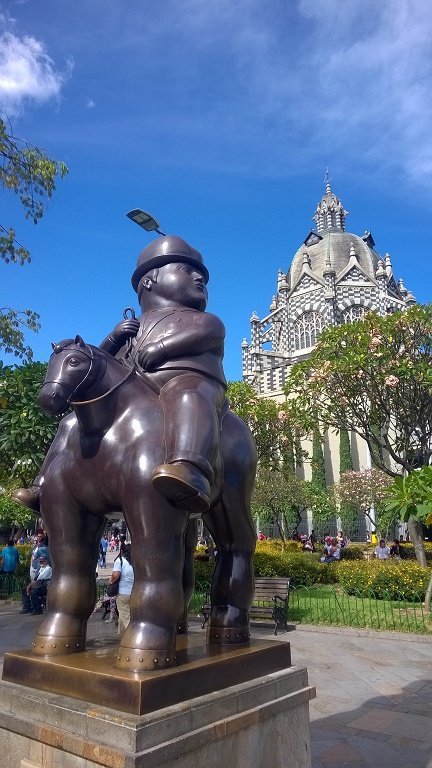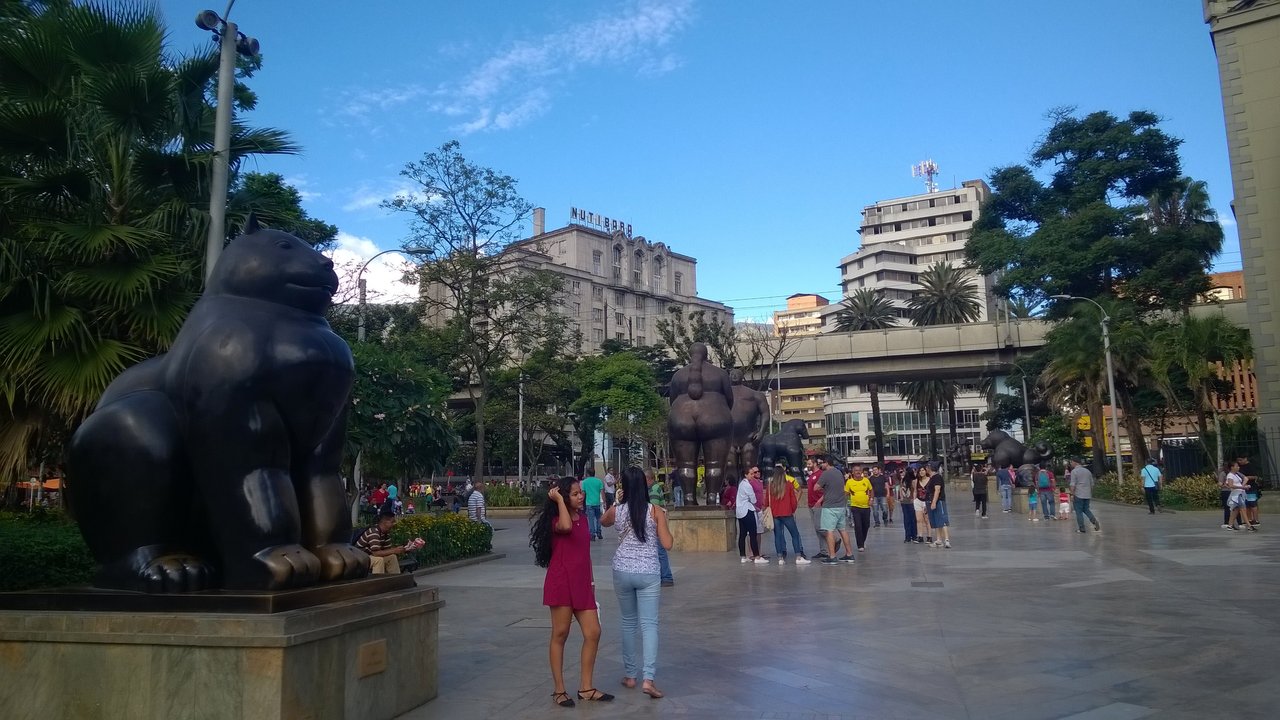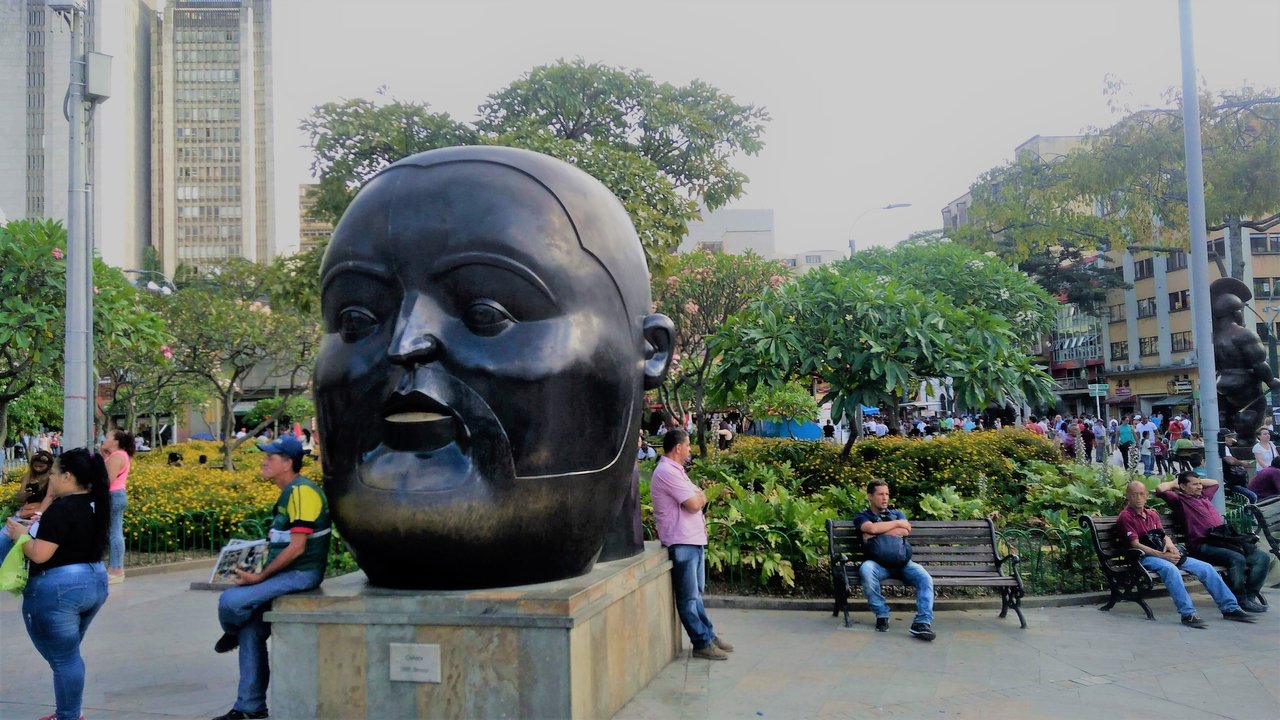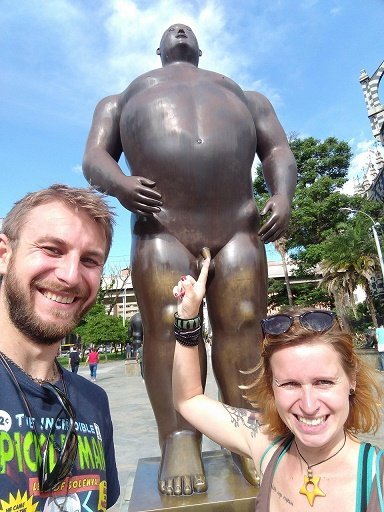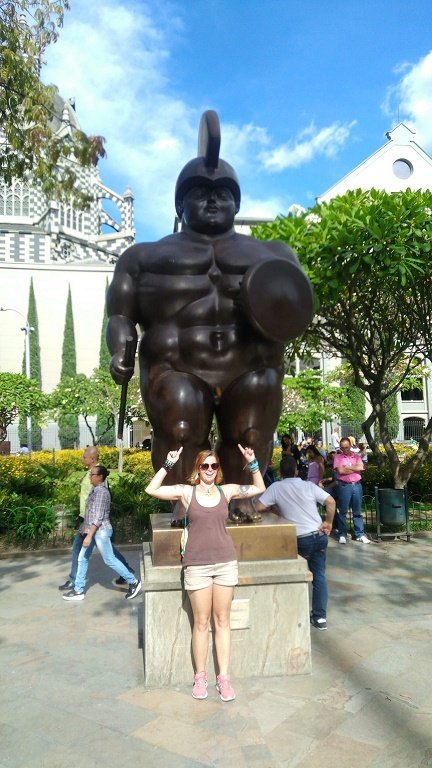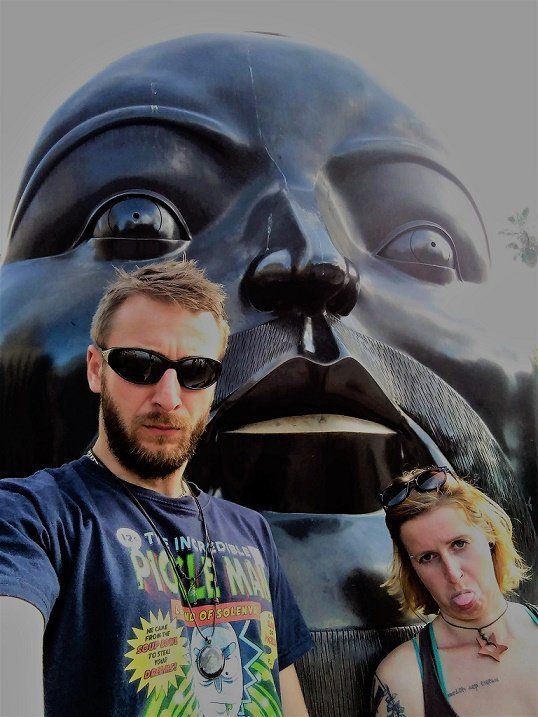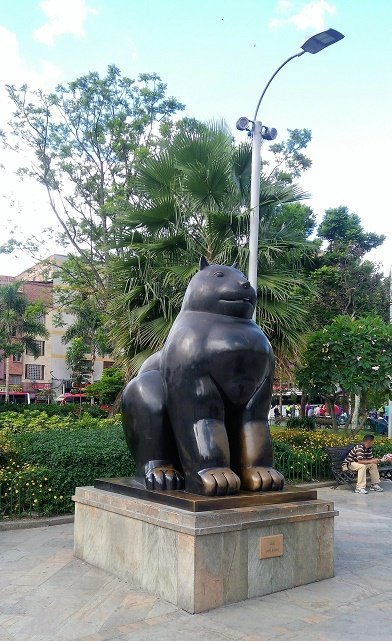 *Interesting is that Botero's son – Fernando Botero Zea, was a quite famous corrupted Colombian politician, who worked with famous Pablo Escobar's cartel from Medellin. Everything was proved to him and he decided to vanish from the country to avoid a jail sentence. Fans of Narcos should know this guy.
**Yes, on the first picture is well fed up Mona Lisa 😊
Thanks for staying with us,
M &D