TRUTH OR DARE #242 - aRE you a Shapeshifter?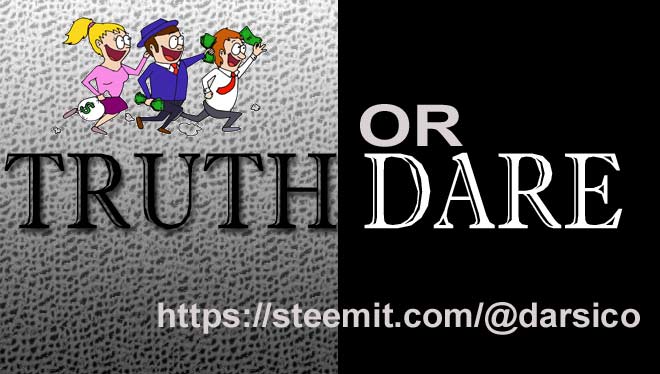 Hi Everyone welcome to TRUTH OR DARE. Shapeshifter? yeah i know i watch too many movies but you know many of us go from A to z and rarely get noticed because that's is what they're all about:) Most of the time it's all about circumstances the combination of desires and needs and what i have noticed is that they reflect what we know. In other words the more knowledge or light the better we understand ourselves and others and more precisely what we want whatever that might be. You might ask what is it that i really want and i can tell ya that so many of us just want to be loved but that's not the answer because first and most importantly you have to love "you". So we go though life trying to be what others want but at the same time gaining the knowledge we need to maybe just survive for some of us. Most people after mastering something usually either use this knowledge to build an even better life and if you look inthe mirror most times you will see this Shapeshifter you have become.
All the responsibilities and jobs and knowledge you take on all have an influence on your inner you and your choices in life. I think we all shapeshift in someway or another some more than others and i think that's a healthy process because after gaining knowledge about food you might change your diet and lose weight who knows what may cause your shift actually some may say in some cases or bad but i would argue the truth may hurt but then you can heal, as opposed to constantly questioning yourself and not being happy. Some people are better at than others that's a fact, i maybe one of them but nobody knows :)))) my first shifts began in a restaurant were i started as a delivery boy then to dishwasher and to short order cook, then i started high-school :))))) That experience taught me a lot about shape shifting dealing money and the public and who i might be, inside and out. Boy i tell you my dad was not happy his son made half his salary and went to grade school at the same time:))))) Over the years i have on rare occasions met a few Shapeshifters and were not all out going all the time and sometimes its hard to convey even something like a simple acknowledgement of affection for fear of being discovered the unknown repercussions. The cause and effect for some people but i think even this is a part of learning exploring stage for most and diminishes away after time. So aRE you a Shapeshifter :) ? Please Enjoy play and leave a reply!
TRUTH OR DARE QUESTION # 242 - you a Shapeshifter?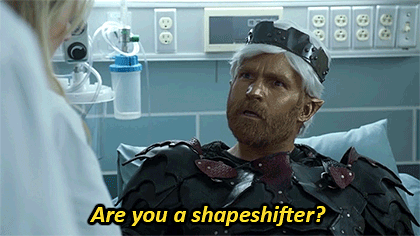 DARE: Tell us ever noticed a Shapeshifter:) ))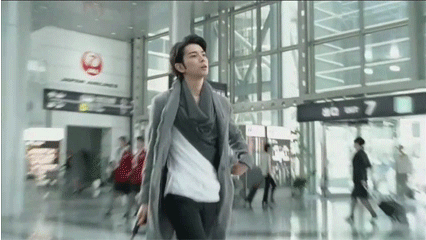 P.s. Scratch my back and i'll love you back !:)
You're the best!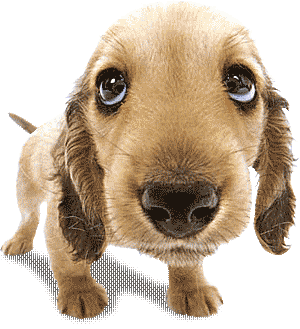 Thank you @darsico