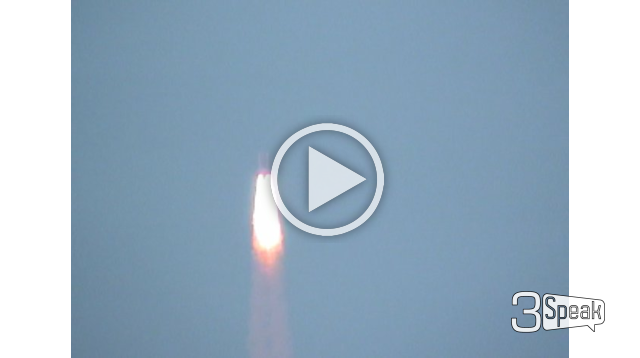 ---
STS-105 was a mission of the Space Shuttle Discovery to the International Space Station, launched from Kennedy Space Center, Florida, 10 August 2001. This mission was Discovery's final mission until STS-114. It was also the last Discovery flight before its refit with glass cockpit and other upgrades. The main purpose of this mission was to bring supplies to the International Space Station and to rotate crew.
This video was recorded by me on August 10th, 2001 from near Jetty Park.
This video was transferred from a Digital 8mm tape. Unfortunately, I think the tape has been damaged as the video is a bit choppy with some dropped frames...
This video was originally hosted on youtube but can now instead be found on LBRY and Daily Motion in addition to 3Speak.
If you would like to give LBRY a try then use my invite link to earn bonus LBC for both of us.
---
▶️ 3Speak